Tyshawn Jones Talks SOTY Title, Determination & Signature adidas Pro Model
The Bronx-native skateboarder sits down with 'Parade.'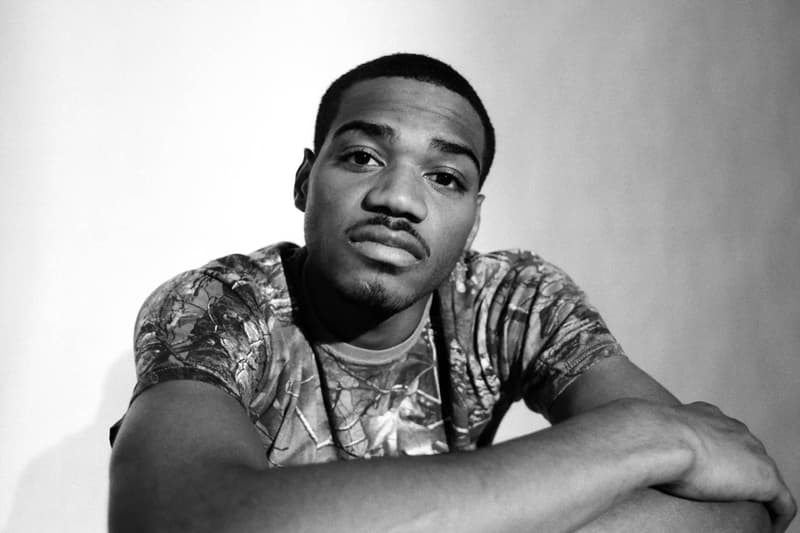 London-based skateboarding platform Parade has interviewed Tyshawn Jones following the release of the rising star's first adidas Skateboarding signature sneaker.
The Bronx-born skateboarder has just released the second iteration of his Pro Model sneaker, a "Money Green" hoops-inspired which was created alongside pro skater and footwear design director Scott Johnston. Speaking with Parade, Jones says, "I don't like to follow trends, usually, when someone is presented with a shoe the first thing they think is low and plain so that people who don't skate will buy it, they try to be the next Janoski and it fails."
He adds, "I've made something that's true to my identity and what I represent, if you know me you'll know the shoe is very me, that's all that really matters. If I like it, and made it genuinely, it will translate better, and I'll sell more shoes than if I'd tried to make something a consumer would love over something I believe in."
The interview discusses his rise to fame when he starred in Supreme's BLESSED DVD, and how he pursued a professional skating career to eventually become the Thrasher Skater of the Year in 2018. It also touches on his driven approach to life, on how he doesn't smoke or drink or party too hard, as well as his restaurant venture Tastes So Good.
Head over to the Parade website to read the interview and see its standout editorial, and check out more on Tyshawn Jones' signature line below.
In other news, Tony Hawk has dropped a Browns-exclusive Signature Line capsule collection.