London Underground Will Have 4G in Stations by 2020
Starting with the Jubilee line.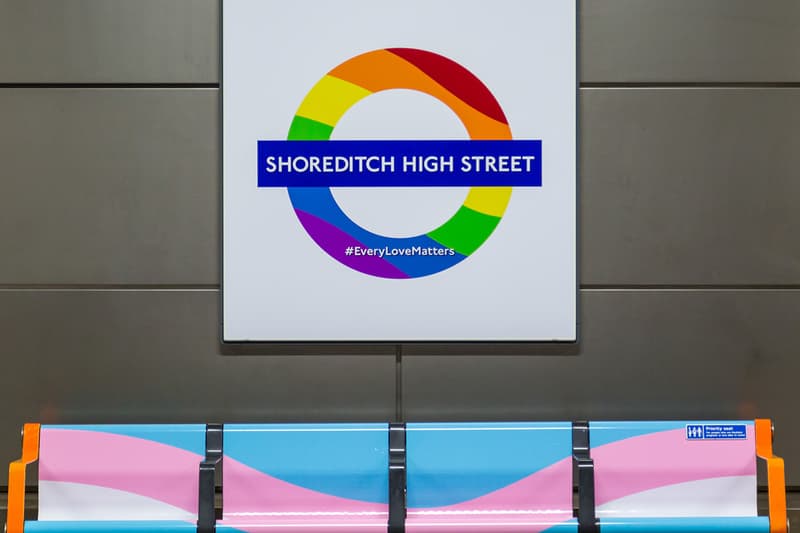 The London Underground will get 4G connectivity as of March 2020 in some of its stations, with the plan to expand into 5G in the decade ahead.
Mayor Sadiq Khan has said in a press statement that "introducing 4G and, in the future, 5G will help Londoners and visitors keep in touch and get the latest travel information while on the go." The expansion into 4G will also offer commuters the ability to use 2G and 3G services, in addition to the 260 wi-fi enabled stations already on the TfL map. London's entire Underground network will be 4G-connected by the middle of the next decade.
The first stations to receive 4G will be on the eastern half of the Jubilee Line stretching from Westminster to Canning Town — excluding London Bridge and Waterloo stations. 4G coverage will be accessible in ticket halls, corridors, platforms and tunnels thanks to an estimated 1,200 miles worth of cabling, which will be installed during out-of-transport hours to avoid disruption.
London's move into 4G connectivity follows in the footsteps of Moscow, Tokyo and, more recently, New York. However, because London's tubes are narrow and windy — a particular challenge for phone signals to manoeuver — TfL will install a series of what they've called "leaky feeders," which will act as giant aerials to bounce signals around the transport network.
In other news, here's how Elon Musk wants to connect your brain to the internet.