Maxo Kream Drops LP 'Brandon Banks,' a Vivid Telling of His Complex Past
His debut album since signing with RCA.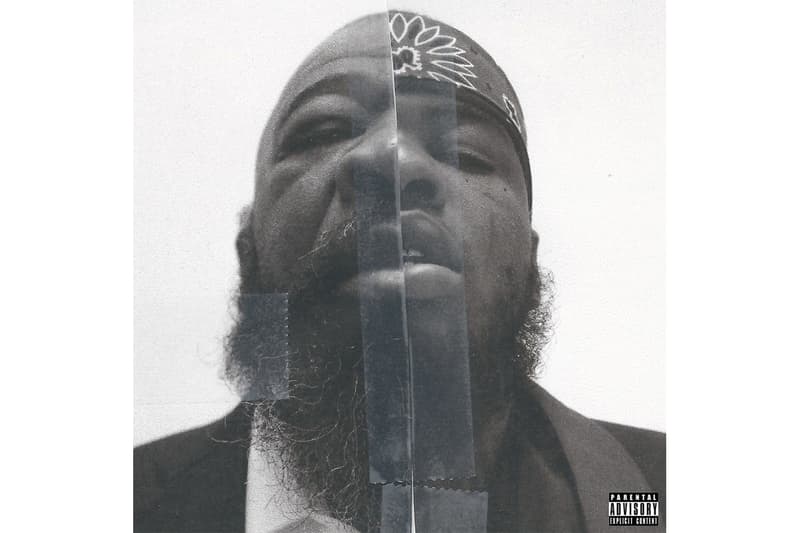 Following his monumental deal with RCA and the release of his singles "Still" and "She Live," Maxo Kream's much-anticipated LP Brandon Banks has finally landed.
Measuring at approximately 47 minutes, the album packs 15 songs with features from artists like Travis Scott, Megan Thee Stallion, ScHoolboy Q and A$AP Ferg – a carefully arranged list of collaborators considering both Travis Scott and Megan Thee Stallion share Houston as the same hometown as Kream.
The title of the album comes from a name that Maxo Kream's father used when hustling, and this becomes all the more apparent throughout the tracks as the rapper tells stories about his hard upbringing and conflicting beliefs about the criminal justice system. For example, the album opens with the track "Meet Again" an evocative letter to a friend who's been locked away, with a notable line: "I'd rather be carried by 6 before I'm judged by 12."
Overall, the album is complex, painting a vivid picture of Kream's past, teetering between gritty survivalism and gut-wrenching self-reflection. Apart from the rich lyricism, other tracks on the LP feature a range of instrumentals all the way from mellowed out funk-tinged synths to hard-hitting 808s doused in a distinctive Southern sound.
Scroll below for a listen of Maxo Kream's latest LP Brandon Banks.
Elsewhere, Nas has offered up a variety of unreleased hits on The Lost Tapes 2.