Willow Smith Opts For Experimental Pop on Third Album, 'WILLOW'
The 8-track project was produced entirely by Smith and Tyler Cole.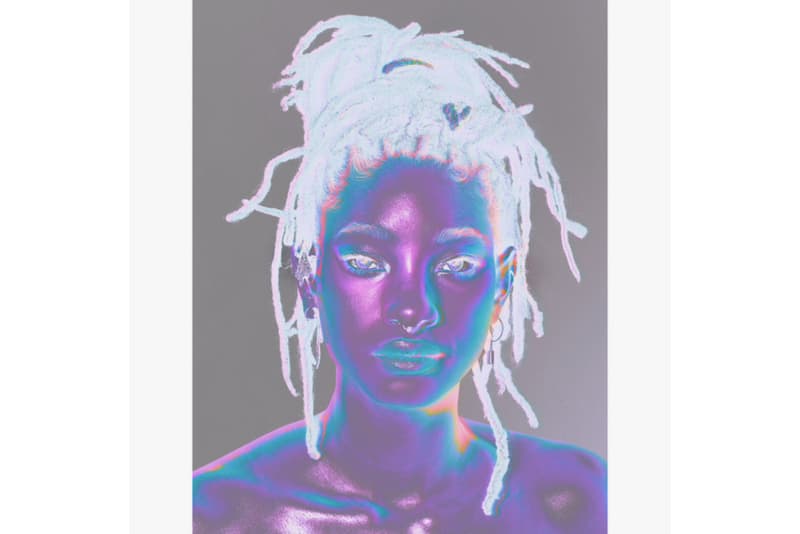 Willow Smith has spent a large part of her childhood in the limelight, shrouded by a pop culture-focused family including brother Jaden and parents Will Smith and Jada Pinkett. While her most notable track might be 2010's "Whip My Hair," she seems uninterested in being the pop artist many of her fans are familiar with. On her third album, WILLOW, she clearly seeks to move away from those attractions, diving headfirst into a realm of newly discovered soundscapes and concepts that put her journey of artistic discovery at the forefront.
Produced entirely by Tyler Cole and Smith, the new eight-track project sees Willow portraying themes of female empowerment, relationships, and generational issues. In terms of sound, the album takes a visceral approach to more experimental pop sounds — various harmonized vocals collide with slow-tinged guitar chords, offering up near gospel-like qualities atop the avant-style production. Jaden Smith also serves up a verse on "U KNOW," rapping out auto-tuned bars that meld well with Willow's vocal focus.
You can stream Willow Smith's latest project, WILLOW, below.
For more related news, Jaden Smith dropped his album, ERYS, earlier this month.