Edward Furlong to Reprise Role as John Connor for 'Terminator: Dark Fate'
28 years after he last played the character.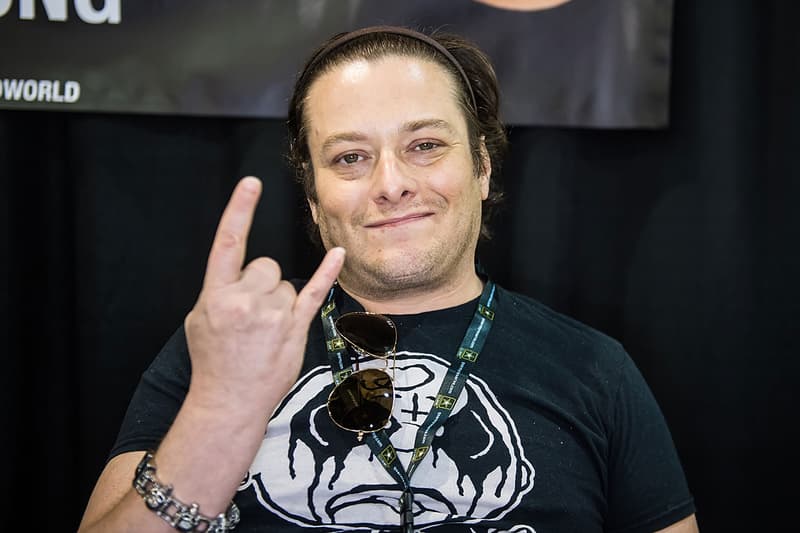 It's officially a family reunion: not only did James Cameron bring back Arnold Schwarzenegger and Linda Hamilton (Sarah Connor) for the upcoming Terminator: Dark Fate, but Edward Furlong will also be making a return, reprising his role as John Connor 28 years after he first portrayed the young protagonist in Terminator 2: Judgment Day.
In a video speech recorded at one of Cameron's sets for the Avatar sequels for San Diego Comic Con, the director talked about bringing the team back together once again:
"You've got Tim Miller fresh off of Deadpool, me coming back to the franchise almost three decades later…[we're] coming up with crazy new stuff you've never seen before…One thing we kept circling around, 'Do we want to bring Sarah back? And there is no Sarah but Linda, so how to do we talk Linda into being in this movie? We asked Linda to come back and thankfully she agreed and we built the story about that. Eddie Furlong is back as John. "
Terminator: Dark Fate is a direct sequel to Terminator: Judgment Day and is said to bypass the subsequent sequels — Terminator 3: Rise of the Machines, Terminator Salvation and Terminator: Genisys — all of which had mixed reception from fans. It will feature Natalia Reyes and Mackenzie Davis working alongside Hamilton as the three female leads, and is slated for release November 22 this year. For the die-hard Terminator fans out there, make sure to mark your calendars.
For more entertainment news, check out the first trailer for Jay and Silent Bob Reboot.
James Cameron just introduced the #Terminator: #DarkFate panel and confirmed the return of John Connor with Edward Furlong in the part!

Live updates: https://t.co/txHjqUec2X pic.twitter.com/Uiqm5gbd5S

— Brandon Davis (@BrandonDavisBD) July 18, 2019