Elon Musk Wants to Connect Your Brain Directly to the Internet by 2020
Trying to achieve "symbiosis with artificial intelligence."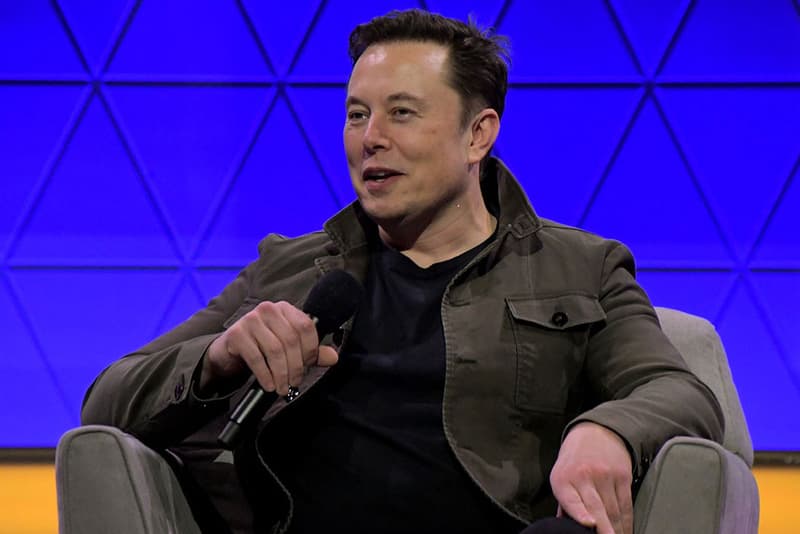 During a livestream held on Tuesday, SpaceX CEO Elon Musk revealed his plans to connect people's brains to the Internet by 2020, a procedure that he states will be as easy as LASIK eye surgery, reports Business Insider.
Musk hopes to accomplish this goal with his neurotechnology startup company Neuralink, a company that he has invested $100 million USD into since its inception in 2016. The tech giant explained the procedure will allow for a tiny chip, known as a brain-machine interface, to be implanted into the minds of willing subjects, which he then hopes will achieve "symbiosis with artificial intelligence." This 4×4 millimeter chip will have the capabilities to stimulate the brain's neurons using tiny flexible threads of electrodes. Neuralink's president, Max Hodak, says each chip will last "years to decades."
Musk went on to explain that the chip could be used to treat brain disorders such as Parkinson's or Alzheimer's Disease and could help to "preserve and enhance" brain function. "We hope to have this in a human patient before the end of next year," Musk revealed. "So this is not far."
Thomas Stieglitz from the Department of Biomedical Microtechnology at the University of Freiburg in Germany told Business Insider last year that Neuralink's stated long-term goals sound too good to be true. "I believe Neuralink's long-term goals are unrealistic, or at least it's dubious to phrase them in such a way," said Stieglitz.
This procedure has yet to receive FDA approval.
In more tech-related news, Tesla's in-car display sketchpad is getting an update.