Taika Waititi's Live-Action 'Akira' Indefinitely on Hold Due to 'Thor 4'
Production on the adaptation was meant to begin this Fall.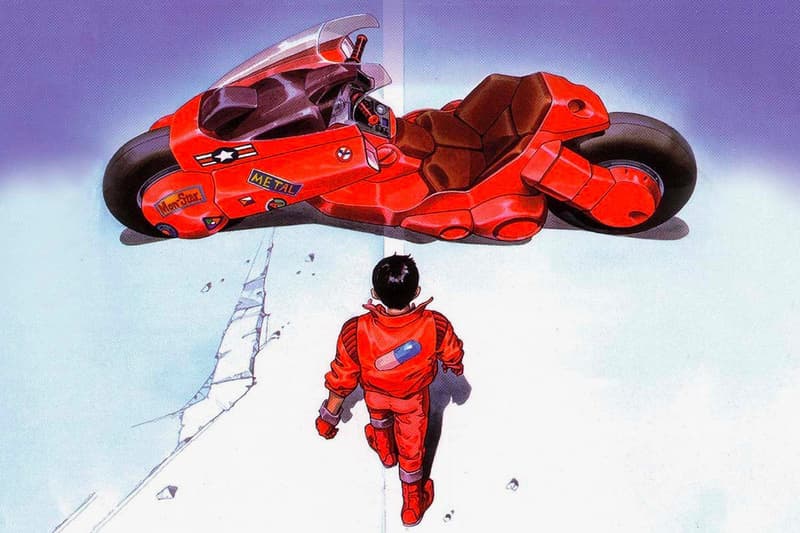 Warner Bros. has reportedly put Taika Waititi's live-action Akira adaptation "on hold indefinitely." According to sources, the studio postponed the long-awaited flick's production due to the director's commitment to Marvel's Thor 4. Akira was meant to begin production this fall and has already been scheduled for a May 21, 2021 release.
Waititi was announced as the superhero film's director just this week, allegedly surprising Warner Bros. due to the close production start date of Akira. The filmmaker was already meeting with young Japanese talents to take on the adaptation's two main roles.
Akira has spent the last seven years in pre-production limbo, with news of the film first appearing in 2012. Jaume Collet-Serra was initially attached to helm the project, but Warner Bros.' budgetary concerns caused some delay for the continuation of the adaptation. Collet-Serra eventually left to embark on other works and Waititi took over as director in 2018.
In other entertainment news, Netflix's Rocko's Modern Life: Static Cling is premiering later this Summer.