'Rick and Morty' Shares New Images From Season 4
The epic adventures return this November.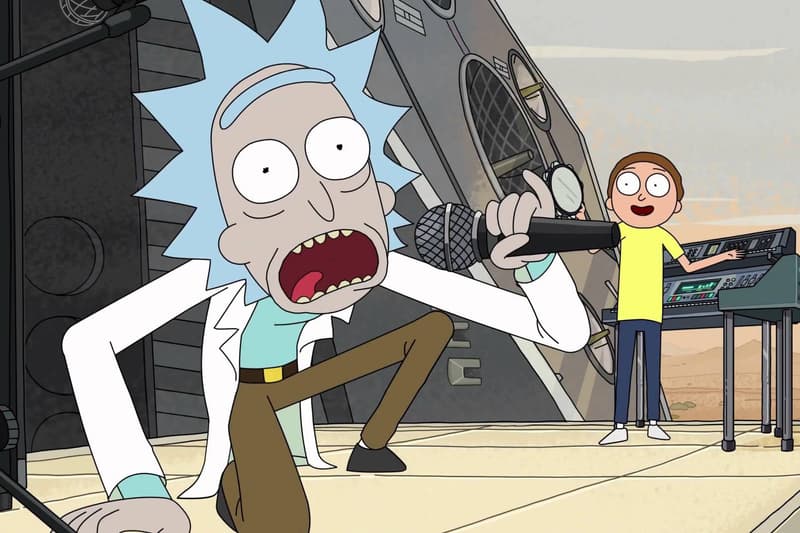 While fans still need to wait four more months before Rick and Morty returns for its long-awaited fourth season, Adult Swim has shared two new photos from the series.
In the first photo, a calm and relaxed Rick can be seen on a beautiful and serene alien planet surrounded by foliage and a large body of water as the sun sets. The second image has the opposite vibe as the titular character is being accosted by a group of spaced armored crocodiles that take on a similar appearance as Crocubot, one of The Vindicators.
The Emmy winning Rick and Morty returns to Adult Swim this November and will include about 10 episodes. It's been over two years since season 3 aired.
Additionally, Rick and Morty will hold a panel at this year's Comic-Con on Friday at 1 p.m. PT in the Indigo Ballroom at the Hilton Bayfront. For more on the hit cartoon, you can be immortalized as a Rick and Morty character in an upcoming episode.