JUUL CEO Addresses Teen Vaping "Epidemic"
Offering an apology to parents.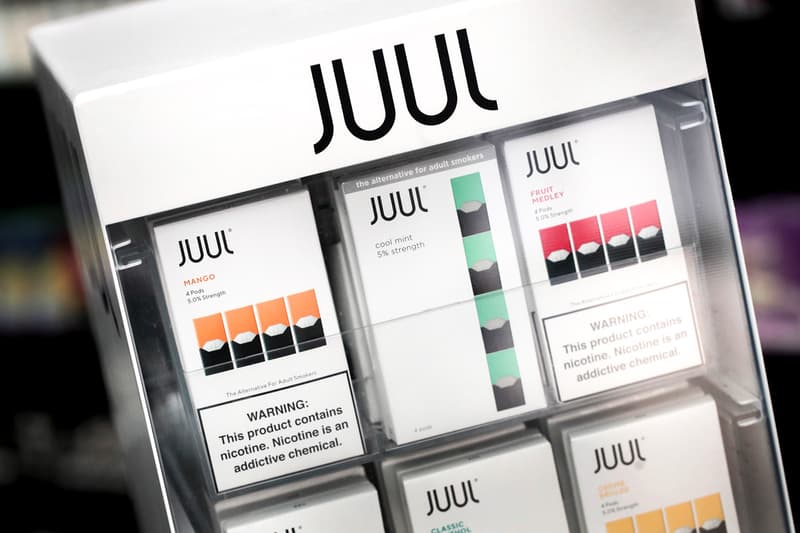 In a recent CNBC documentary entitled Vaporized: America's E-cigarette Addiction, JUUL Labs CEO Kevin Burns addressed his brand's explosive growth and what many including the FDA are calling a teen vaping "epidemic."
Directly addressing parents, Burns said, "I'd tell [parents] I'm sorry their child's using the product." "It's not intended for them. I hope there was nothing that we did that made it appealing to [children]. As a parent of a 16-year-old, I'm sorry for them, and I have empathy for them, in terms of what the challenges they're going through."
Last year JUUL faced restrictions which limited the sales of its flavored nicotine products. Additionally, the discrete vape purveyor deactivated its social media accounts to distance itself from the youth. Although JUUL has created a significant impact on tobacco consumption across the states and the world, the company will be facing even more restrictions in the coming months.
Head over to CNBC now to check out the Vaporized: America's E-cigarette Addiction documentary in full.
In case you missed it, Super Size Me 2 will investigate the truth behind "healthy" fast food.