You Can Be Immortalized as a 'Rick and Morty' Character in an Upcoming Episode
All in the name of charity.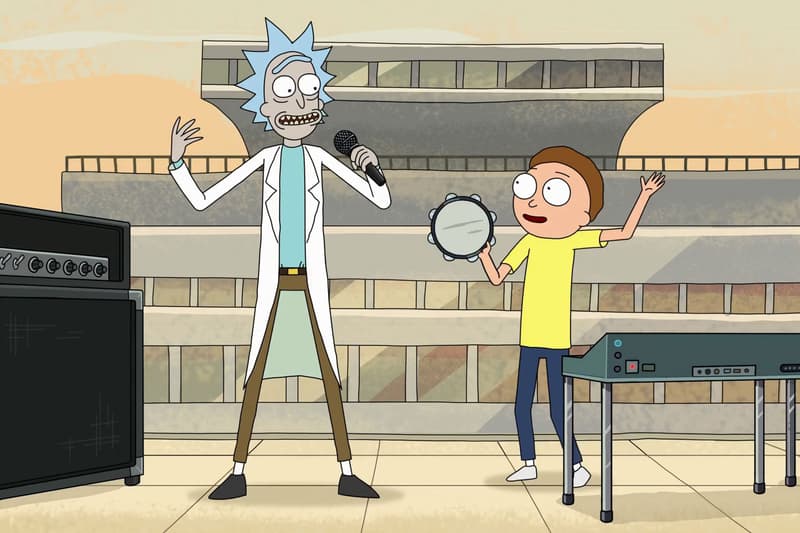 Die hard fans of Adult Swim's Rick and Morty will now have a chance to win the ultimate prize: being introduced as a new character in an upcoming episode of the hit series.
As part of a new campaign to help people with autism, the winner (and a friend) will get a chance to meet co-creators Justin Roiland and Dan Harmon, tour the production offices, get a pack of Rick and Morty merchandise, and be drawn into the show as a background character. Hotel and airfare will also be included in the prize package.
For a chance to win, fans will need to donate at least $10 USD to the cause, which will automatically enter them into the contest. Proceeds will benefit NEXT for AUTISM and Bergen County's United Way, which help transform the national landscape of services for those with autism.
$10 USD will get fans 100 entries into the contest, while additional monetary tiers offer up prizes such as a thank you e-card from Rick and Morty, Funko POPs, T-shirts, portal guns, and other merch.
Head over to fundraising website Prizeo to enter the contest now which runs until October 1 at 12 PST.
Rick and Morty returns to Adult Swim in November. Recently Rick and Morty celebrated July 4th with wacky new visuals.
?@RickandMorty is introducing a new character this season?

You!

Enter to win an opportunity to be drawn into a future Rick and Morty episode and hang out with creators #DanHarmon and @JustinRoiland in LA!

Enter here: https://t.co/cDaZ2K7tcO pic.twitter.com/ayqAdSMwUS

— Prizeo (@Prizeo) July 10, 2019