Bentley Celebrates Its 100th Anniversary With the 1,340hp Electric EXP 100 GT Concept
Comes with an AI personal assistant.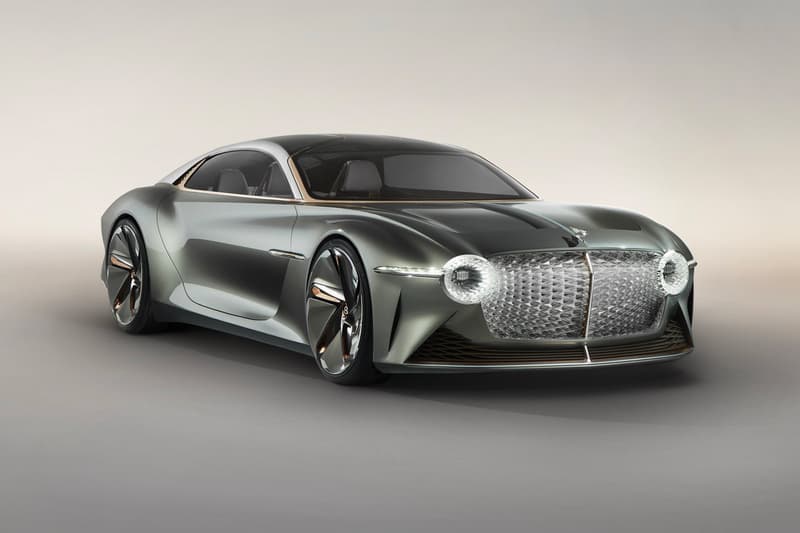 1 of 12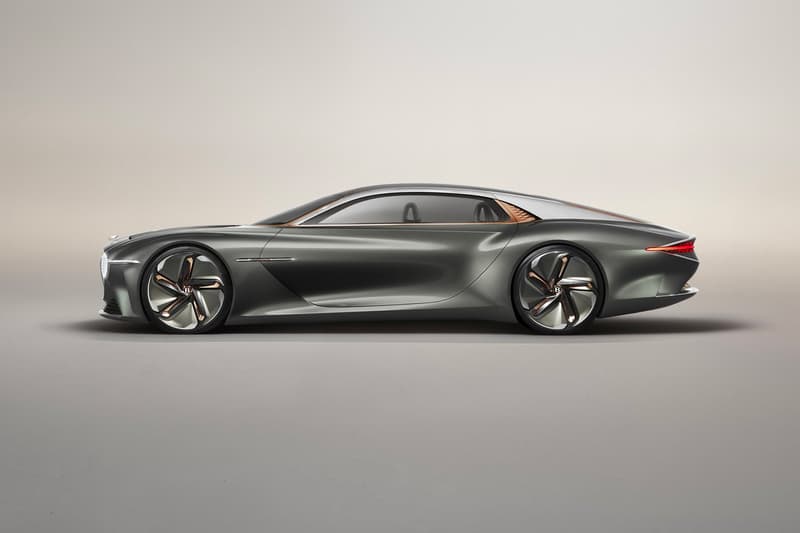 2 of 12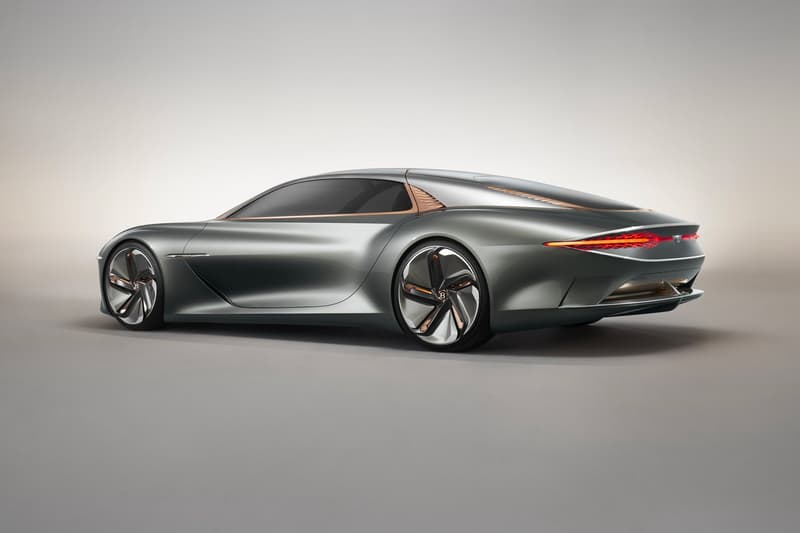 3 of 12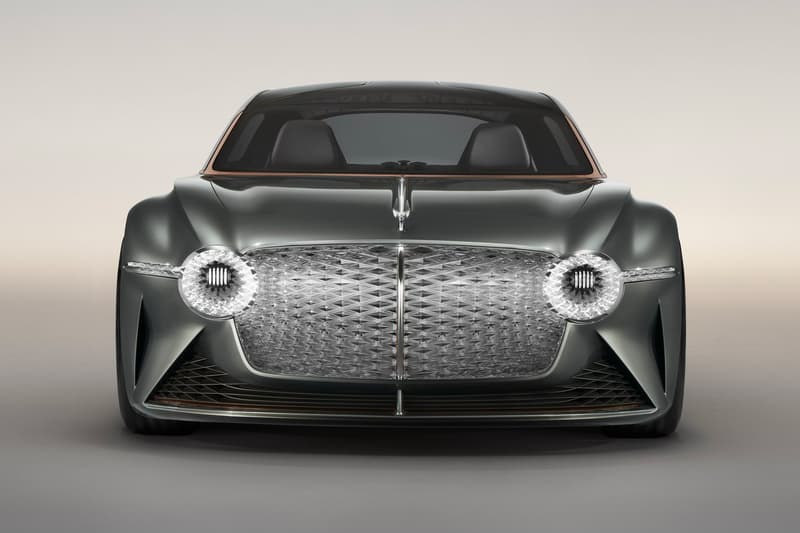 4 of 12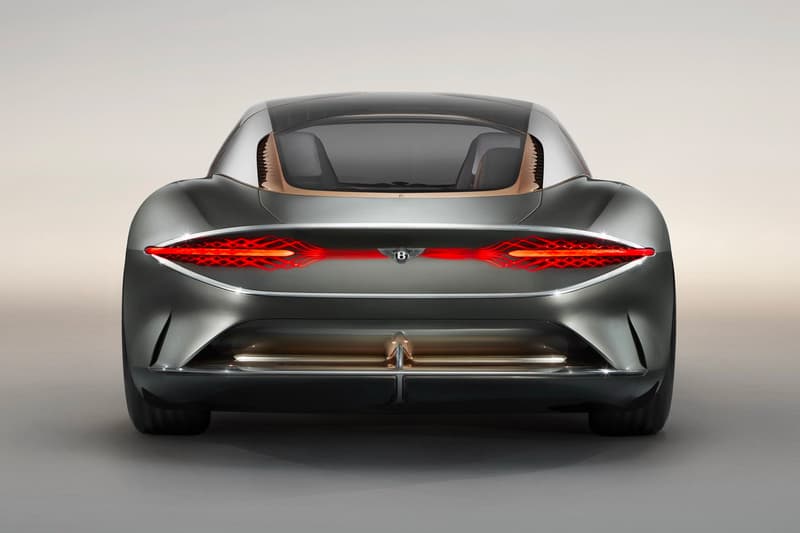 5 of 12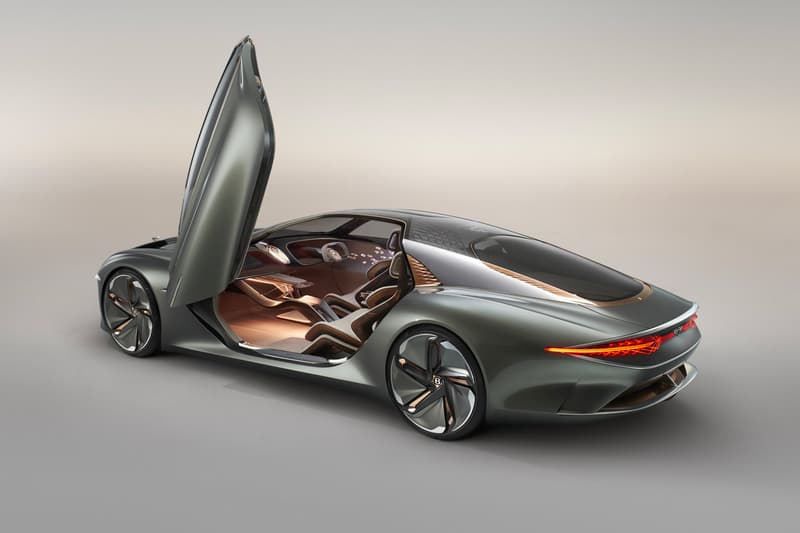 6 of 12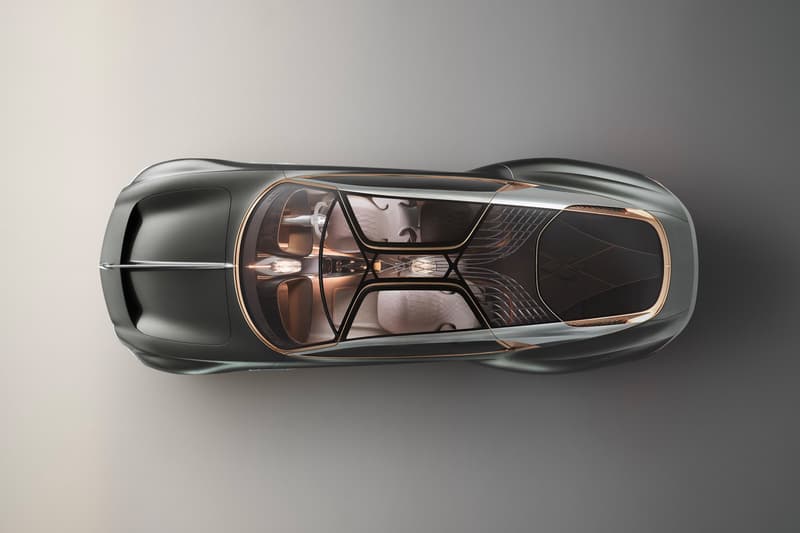 7 of 12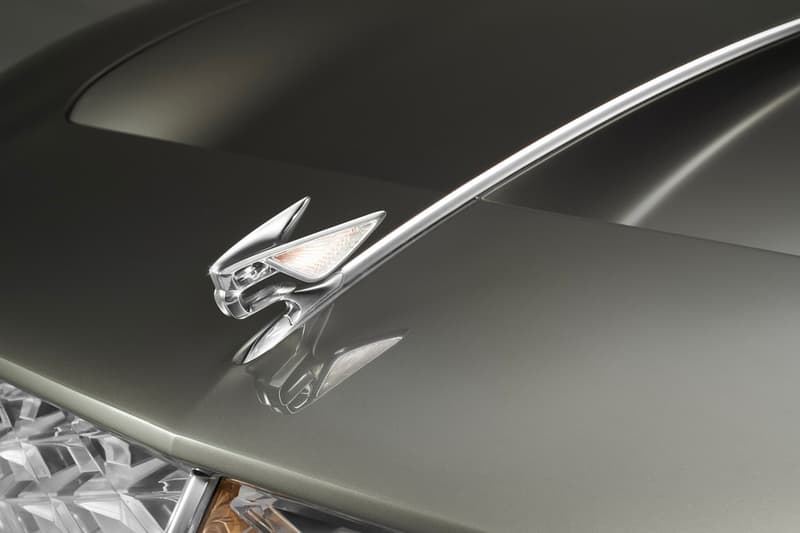 8 of 12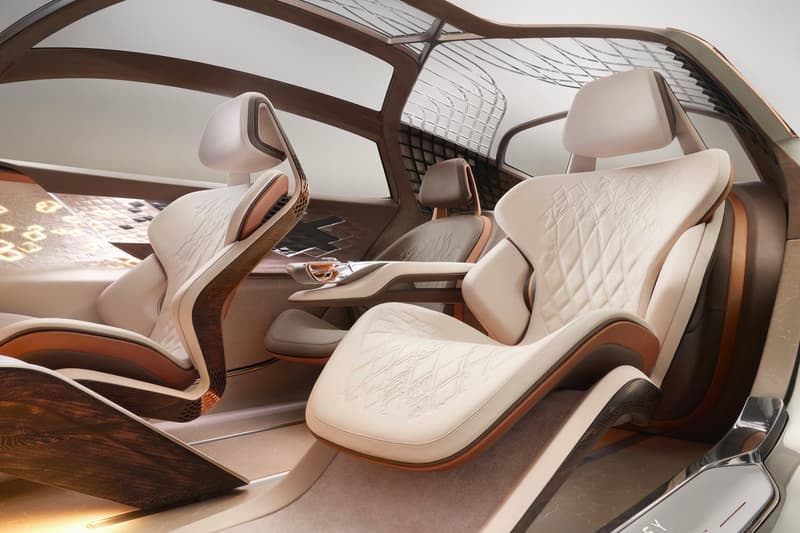 9 of 12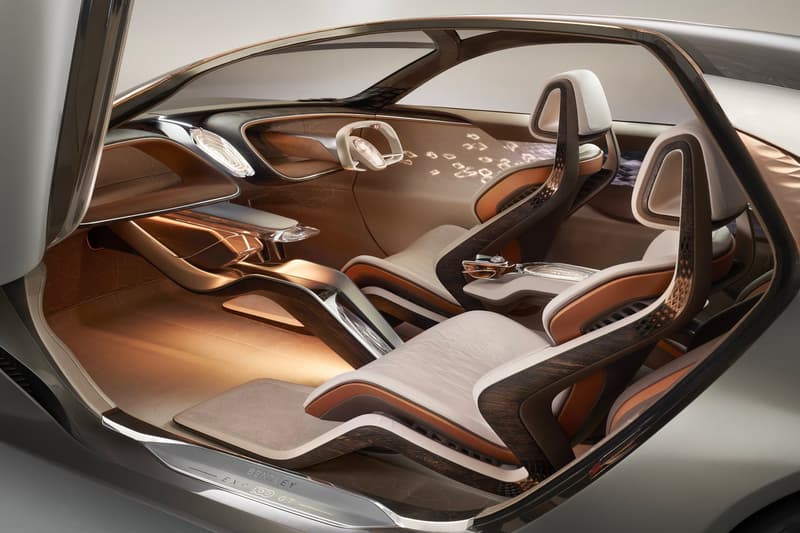 10 of 12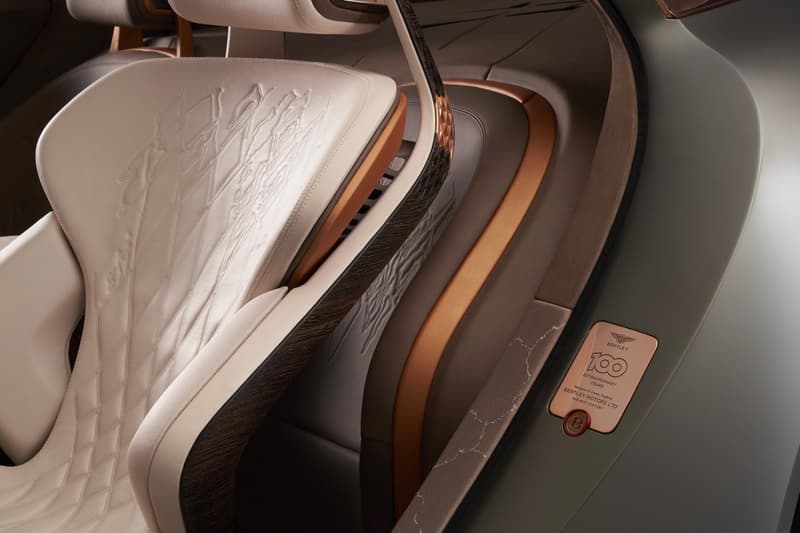 11 of 12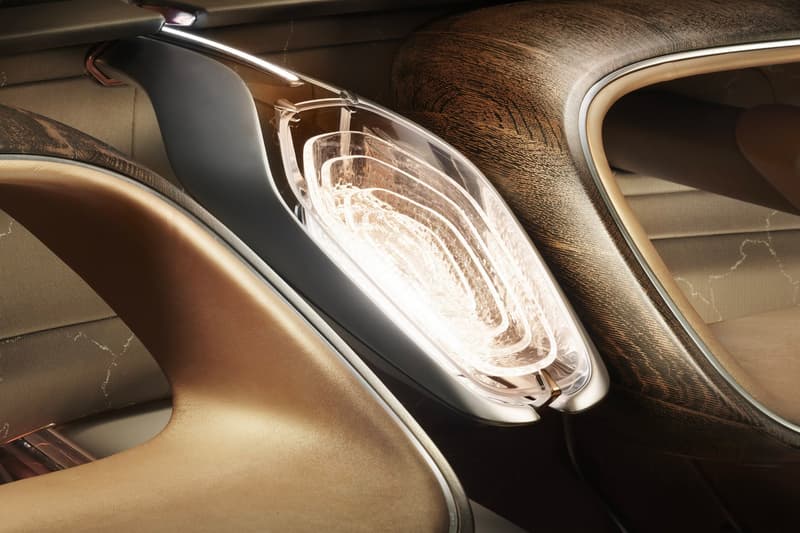 12 of 12
Carrying on with a long series of centenary celebrations, Bentley has unveiled a new fully electric concept car as another tribute to its 100th anniversary.
The luxurious EXP 100 GT concept is a fully electric gran turismo representing what the British carmakers envision their vehicles to be like in 2035. Being 15 years ahead of current technology, Bentley says that the EV concept can push out an impressive 1,340 horsepower and 1,100 pound-feet of torque thanks to a fully electric powertrain, four electric motors, and a torque vectoring system. With power like that, the GT can make 0-60mph in under 2.5 seconds and reach a top speed of 186mph.
Aside from sheer power, the EXP 100 GT also boasts an array of high-tech gadgets and equipment. The battery powering the EV can be charged to 80 percent capacity in just 15 minutes, and at full charge can take you 435 miles in range. Measuring 19 feet long, the car only weighs in at 1,900kg, an astonishingly light weight for an EV at that size. Most impressively, however, for those with a taste for luxury, is the on-board AI personal assistant. Acting as the Alfred to your Bruce Wayne, the assistant can pre-empt your needs and maximize comfort and your driving experience, whilst also tracking a range of biometric information, such as head and eye movements and even your blood pressure.
"The Bentley EXP 100 GT represents the kind of cars we want to make in the future," said Bentley's Director of Design Stefan Sielaff. "Like those iconic Bentleys of the past, this car connects with its passengers' emotions and helps them experience and safeguard the memories of the really extraordinary journeys they take."
For more automotive news, Aston Martin just unveiled its own centenary DBS GT Zagato.