Bentley Celebrates Its 100th Anniversary With a $254,000 USD Book
Costs almost as much as a Bentley.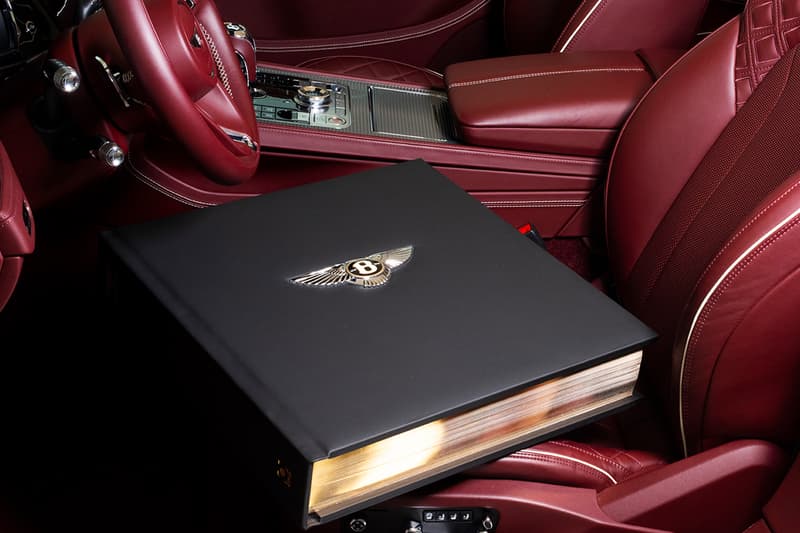 1 of 4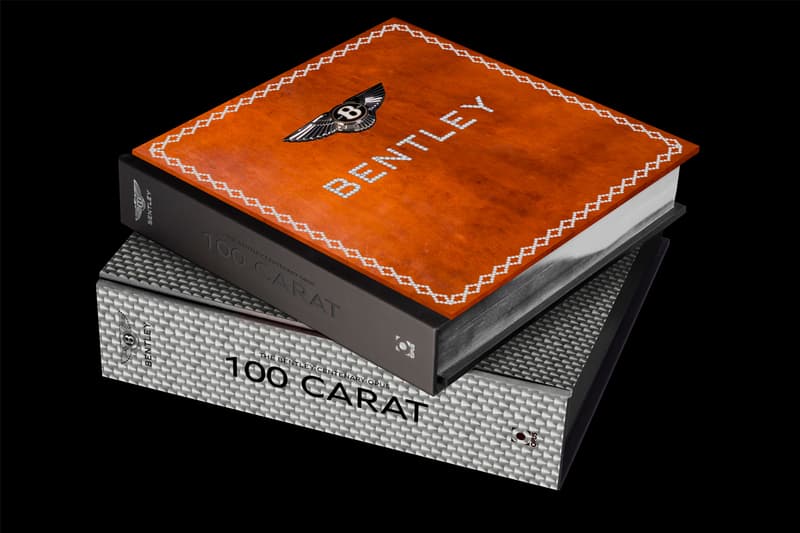 2 of 4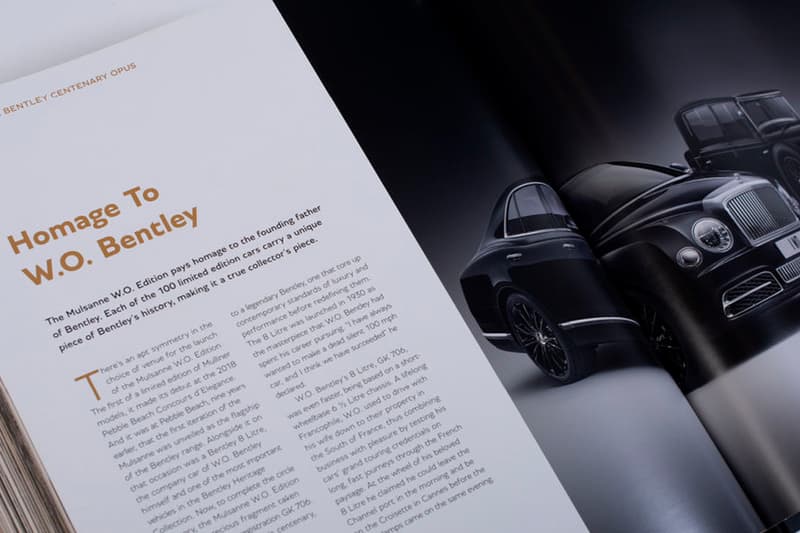 3 of 4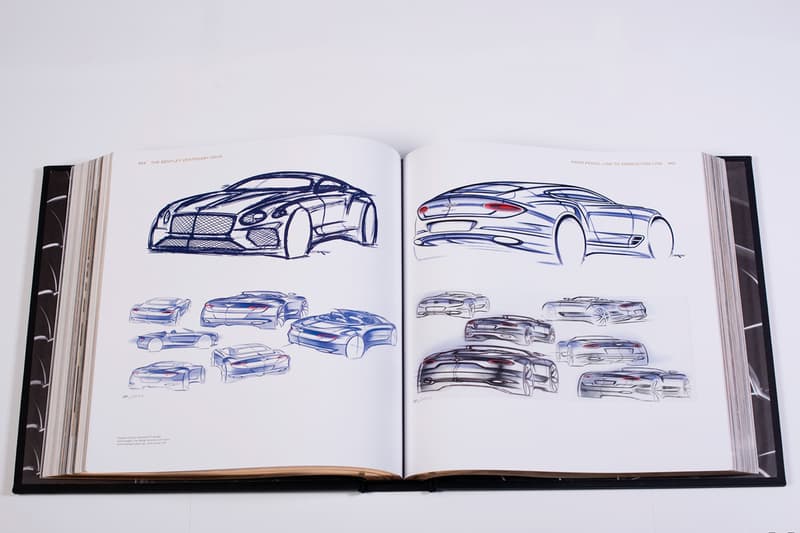 4 of 4
Bentley is celebrating its 100th anniversary in a very fitting way for the brand: it's releasing a $254,000 USD book documenting the company's work over the past century. Working with luxury publisher Opus, the massive 66.5 pound (or 31 kilogram) tome is a limited edition filled with exclusive, never-seen-before material illustrating the centennial company's achievements over the years. The books will all be bound in leather sourced from the same herd used for Bentley's cars, the color of which will be customizable depending on the buyer's preference. Each book also comes fitted with the signature Bentley badge found on all of their vehicles.
Inside, the book begins with a foreword from renowned collector Ralph Lauren, before carrying on to cover W.O. Bentley's life and his Le Mans racers over the course of 800 pages. Of course, it wouldn't be a tome for Bentley if it didn't also feature all of the brand's grand tourers, one-offs, limited editions, designers, sports cars, limos, and the core of the brand itself: its craftsmanship. The book ends with a final chapter titled "The Future", where its current CEO Adrian Hallmark looks forward into brand's next century.
If you're interested in buying this Bentley tome, there'll be three models to choose from. The standard Centenary entry-level edition will be priced at £3,000 GBP, or $3,800 USD, with only 500 made. Next up is the Mulliner edition, which includes extras such as large format Polaroids and watercolor paintings on silk paper, as well as a piece of the left front Michelin tire from the Bentley Speed 8 which won Le Mans in 2003 on the inside cover of its clamshell case. This mid-tier edition will set you back £12,500 GBP, or almost $16,000 USD, and limited to only 100 copies. Finally, Bentley will be offering its most premium 100 Carat edition, limited to only seven examples in the world. As the name suggests, the tome comes encrusted with 100 carats worth of diamonds, so before any customizations are even made, this premium edition itself will already set you back £200,000 GBP, or around $254,000 USD. As a frame of reference, a new 2019 Bentley Mulsanne starts at £234,000 GBP, or $298,000 USD, though to be fair it doesn't come with diamonds.
For more news on cars, check out BMW's limited edition M5 to celebrate the model's 35th anniversary.