'Jojo's Bizarre Adventure' x NUMBER (N)INE Honors Key 'Golden Wind' Characters
"WRYYYYYYYYY!"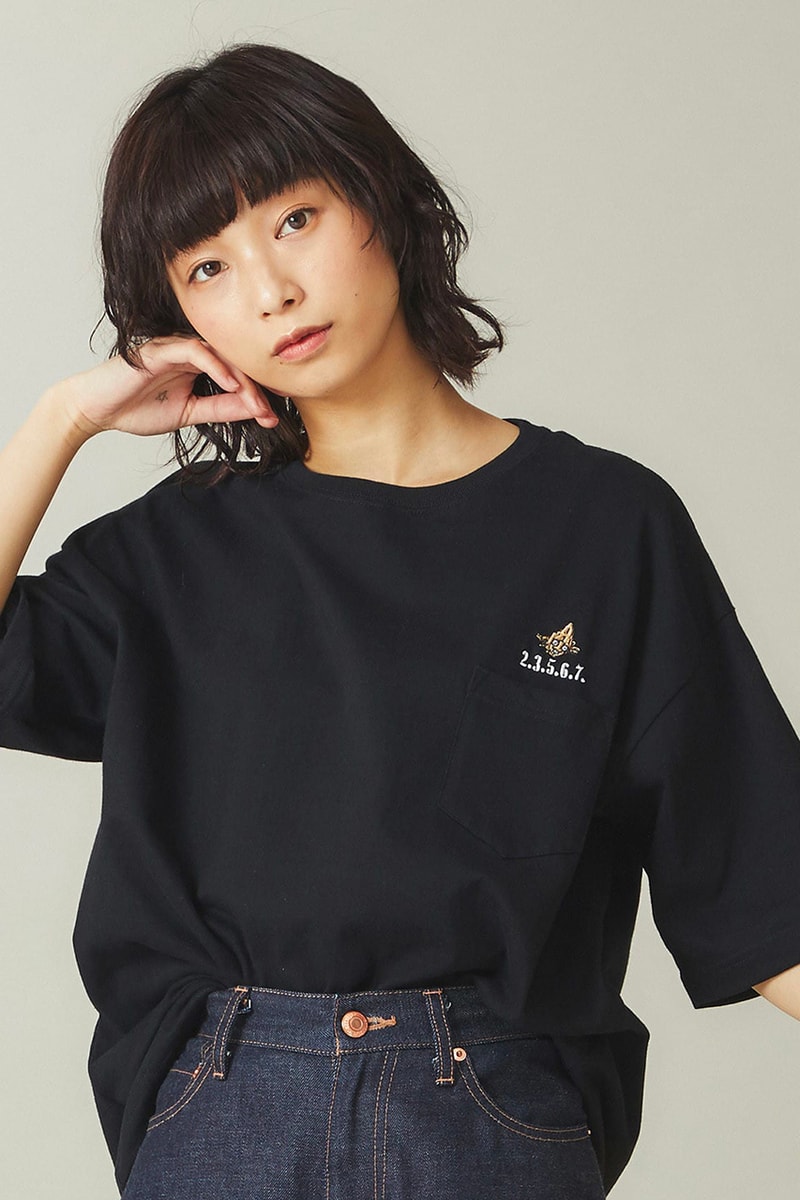 1 of 12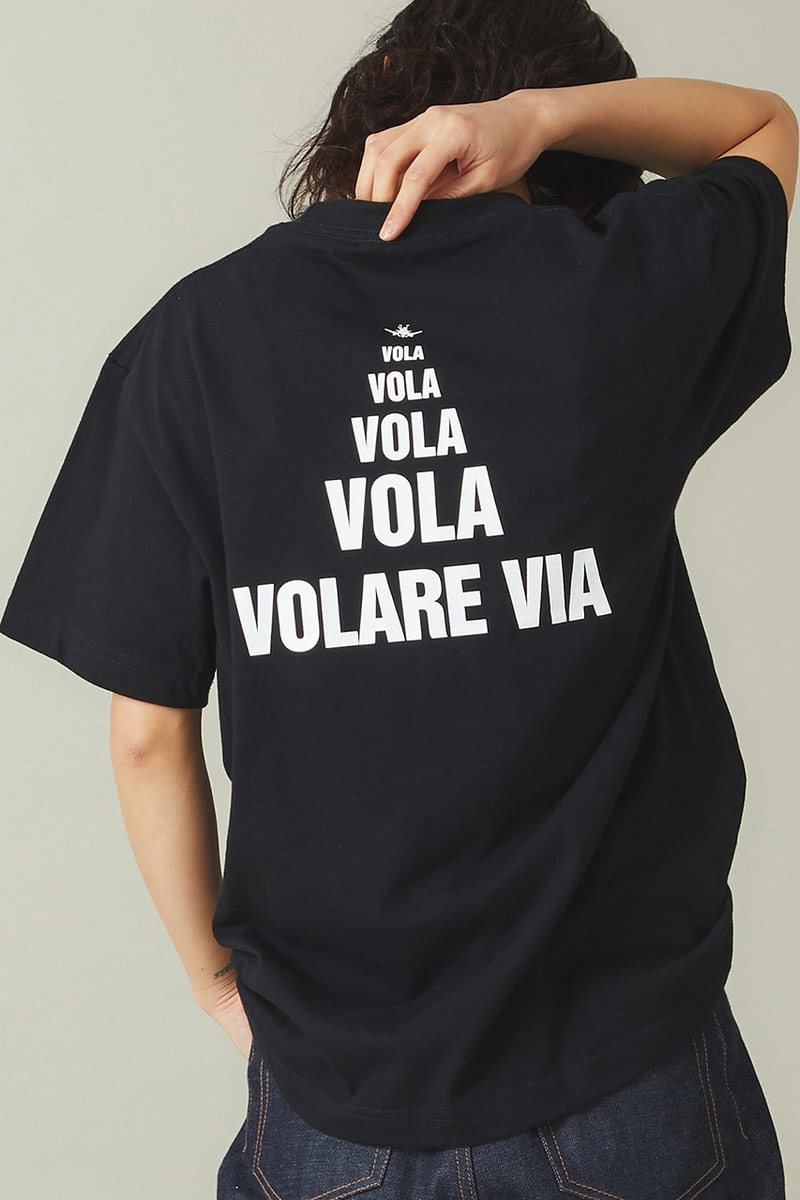 2 of 12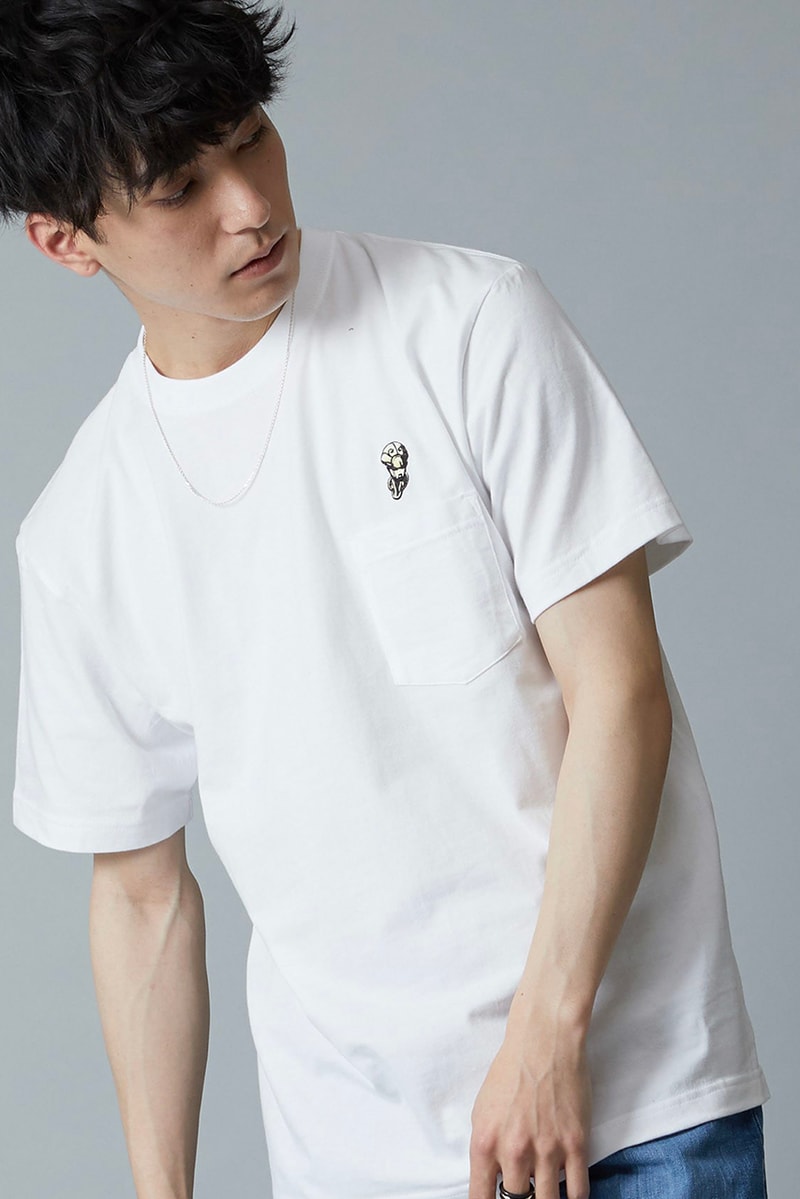 3 of 12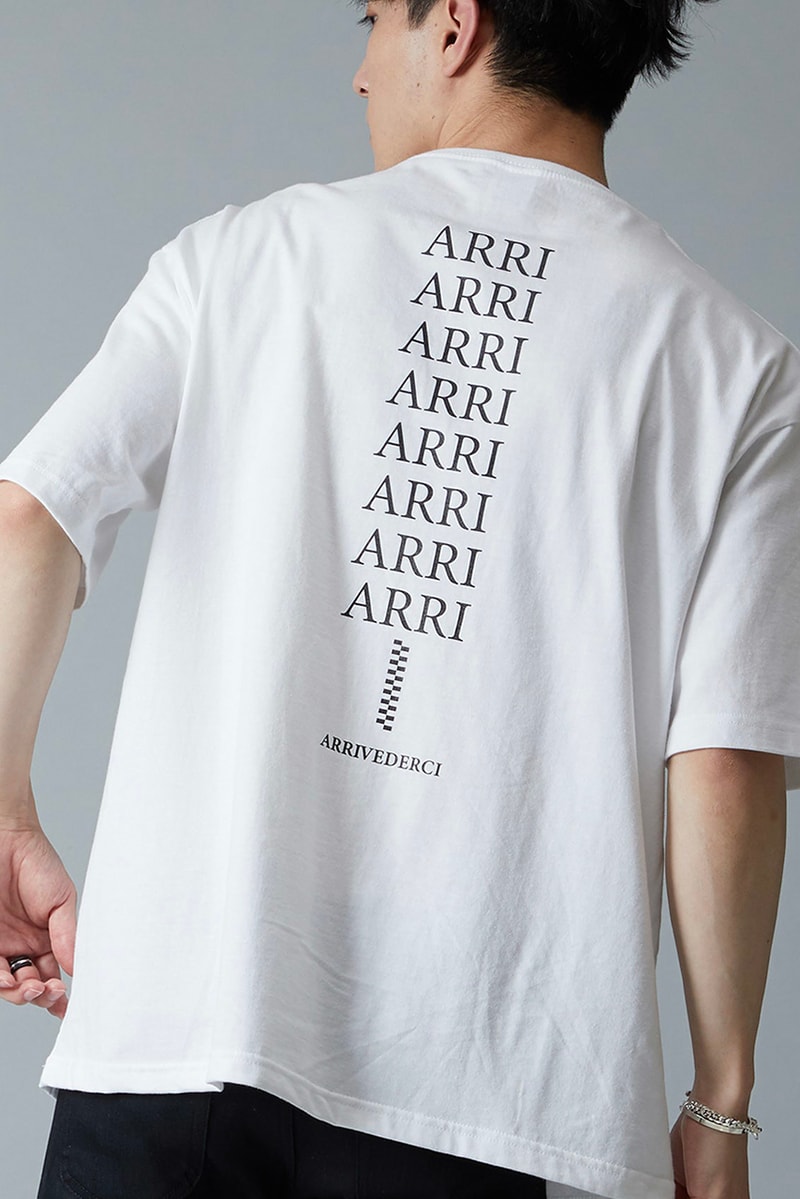 4 of 12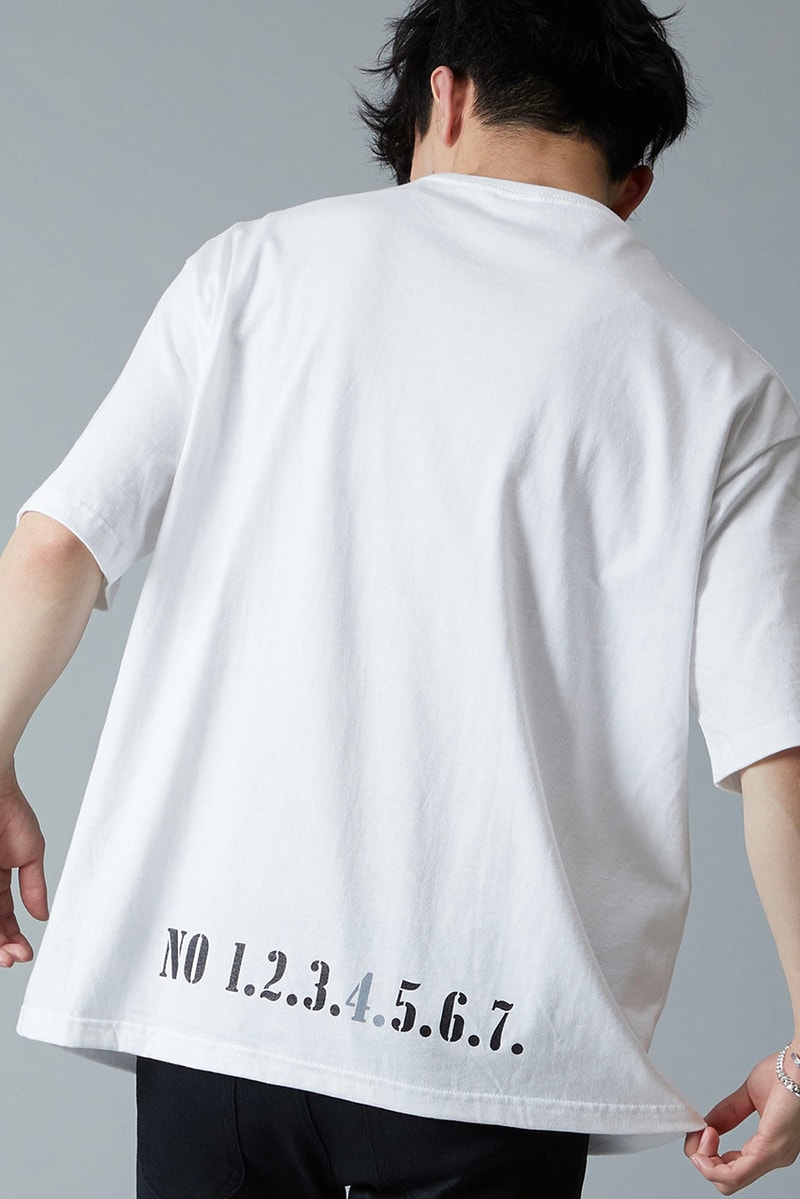 5 of 12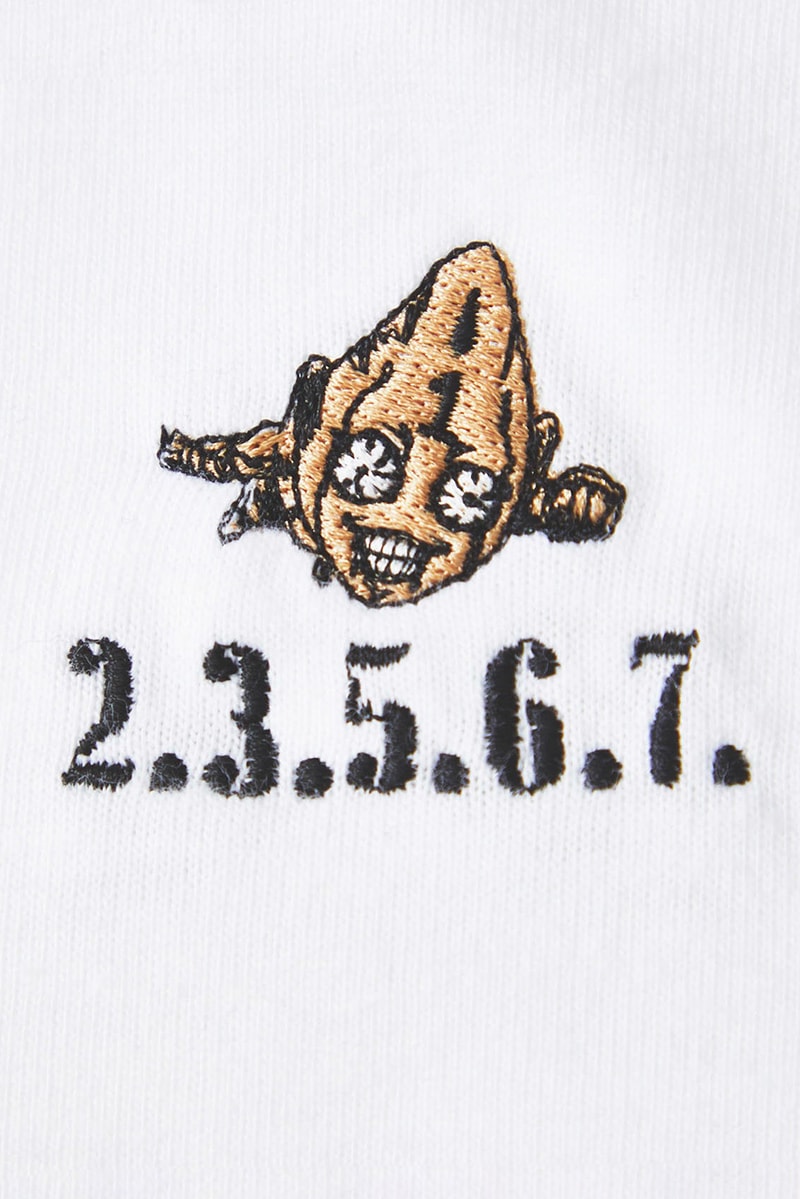 6 of 12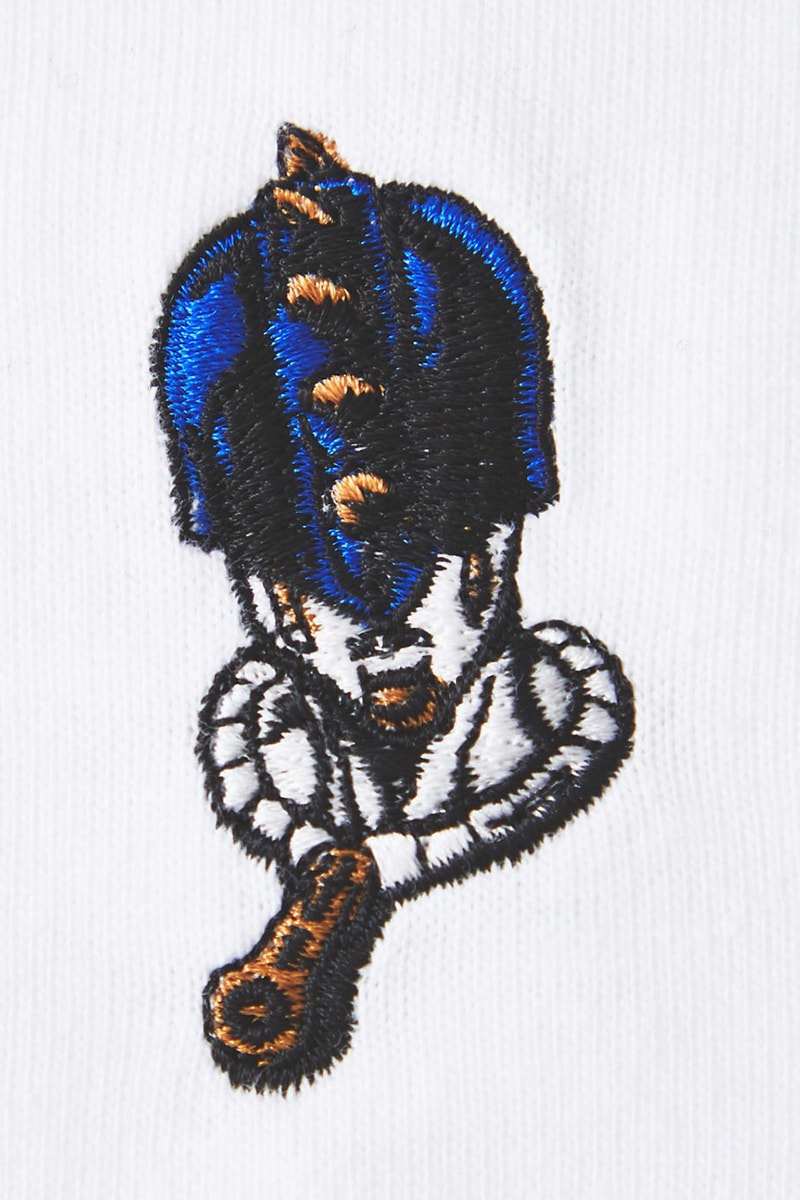 7 of 12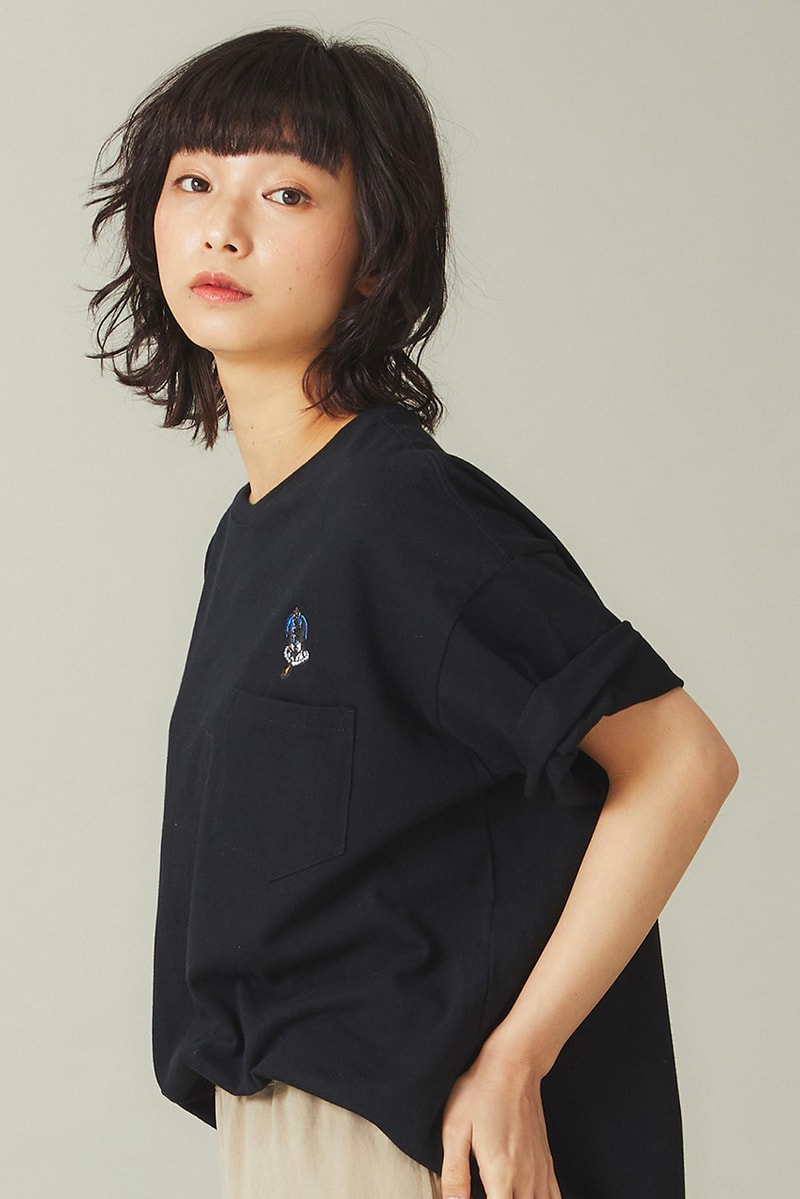 8 of 12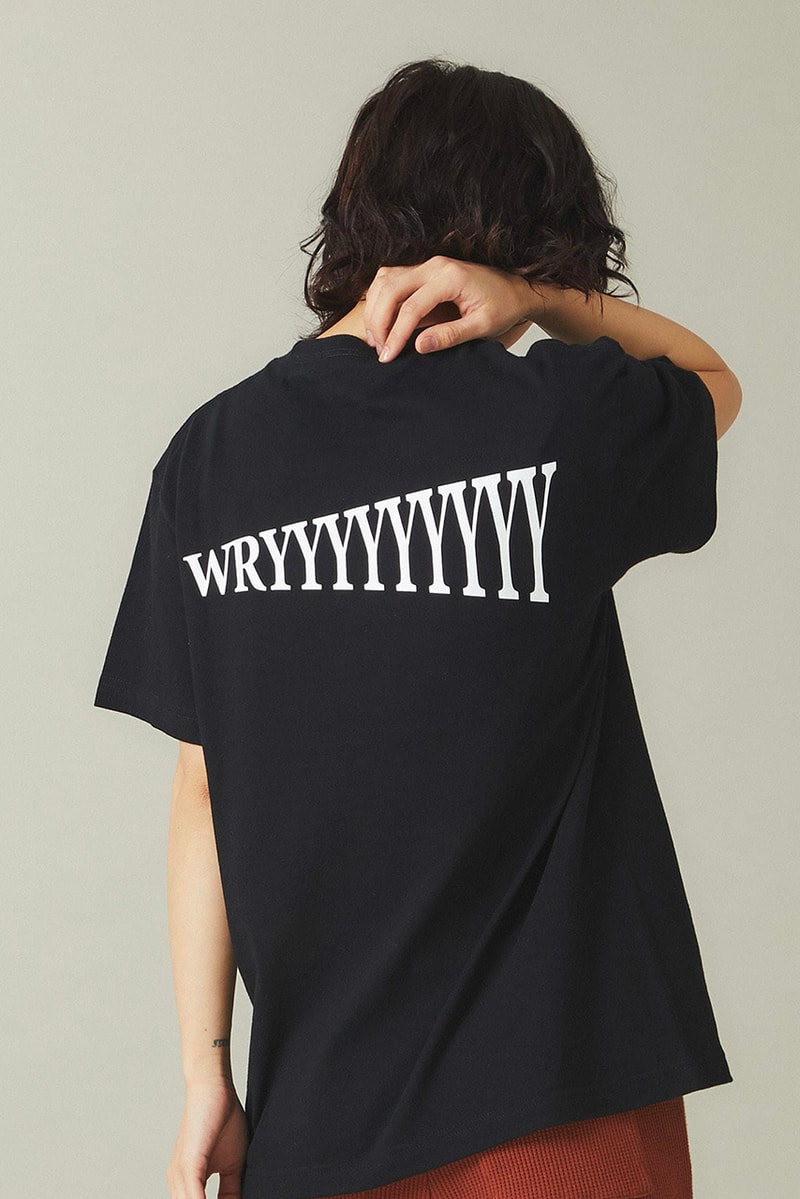 9 of 12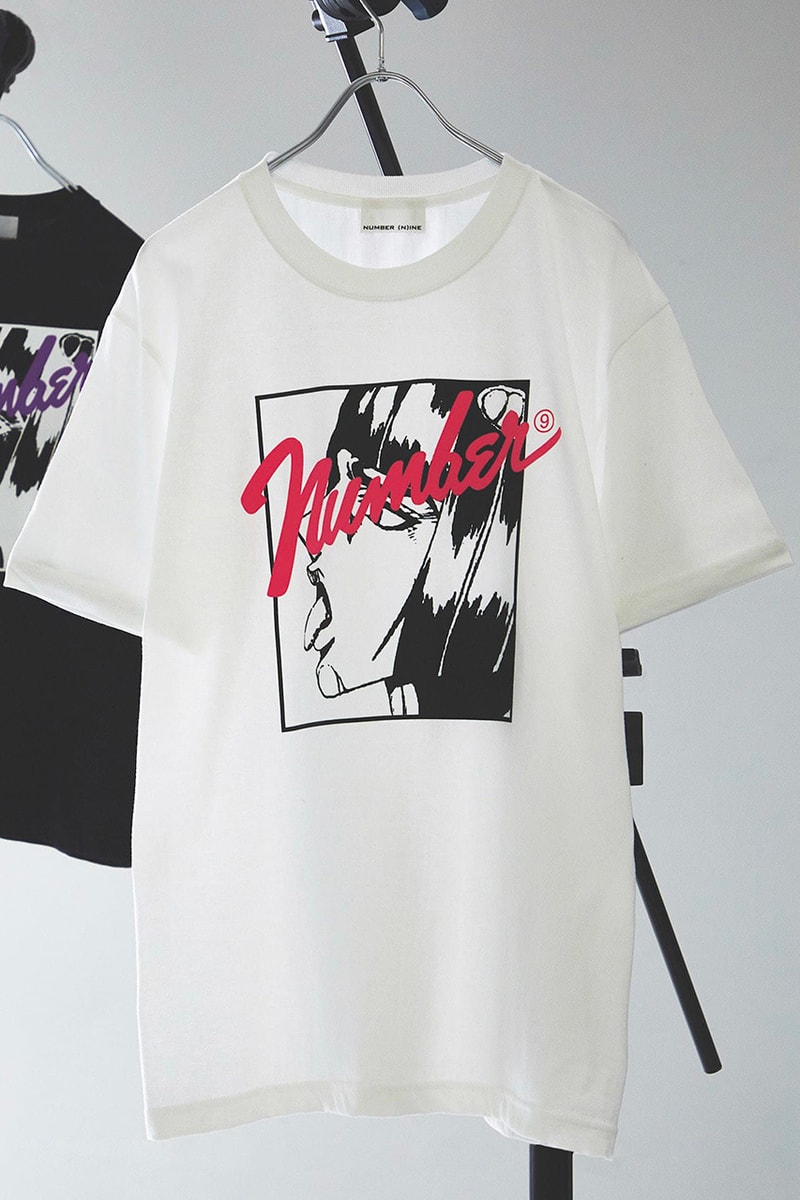 10 of 12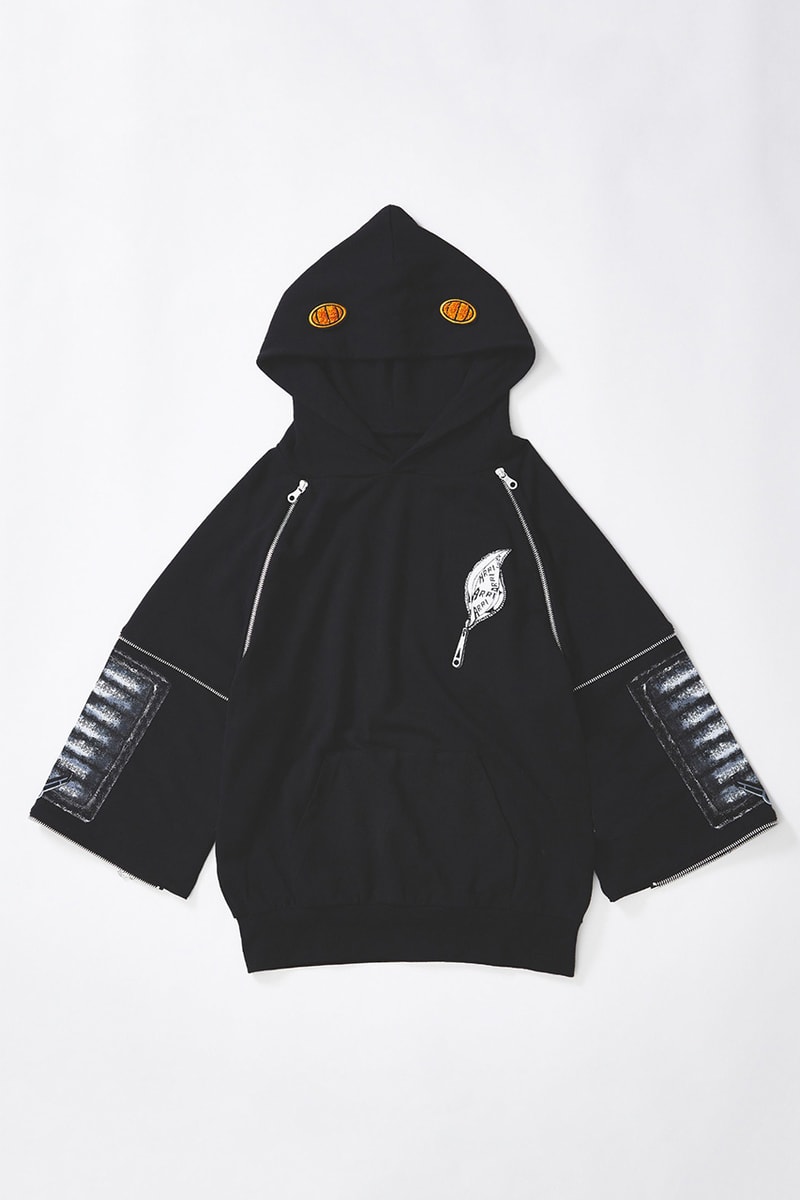 11 of 12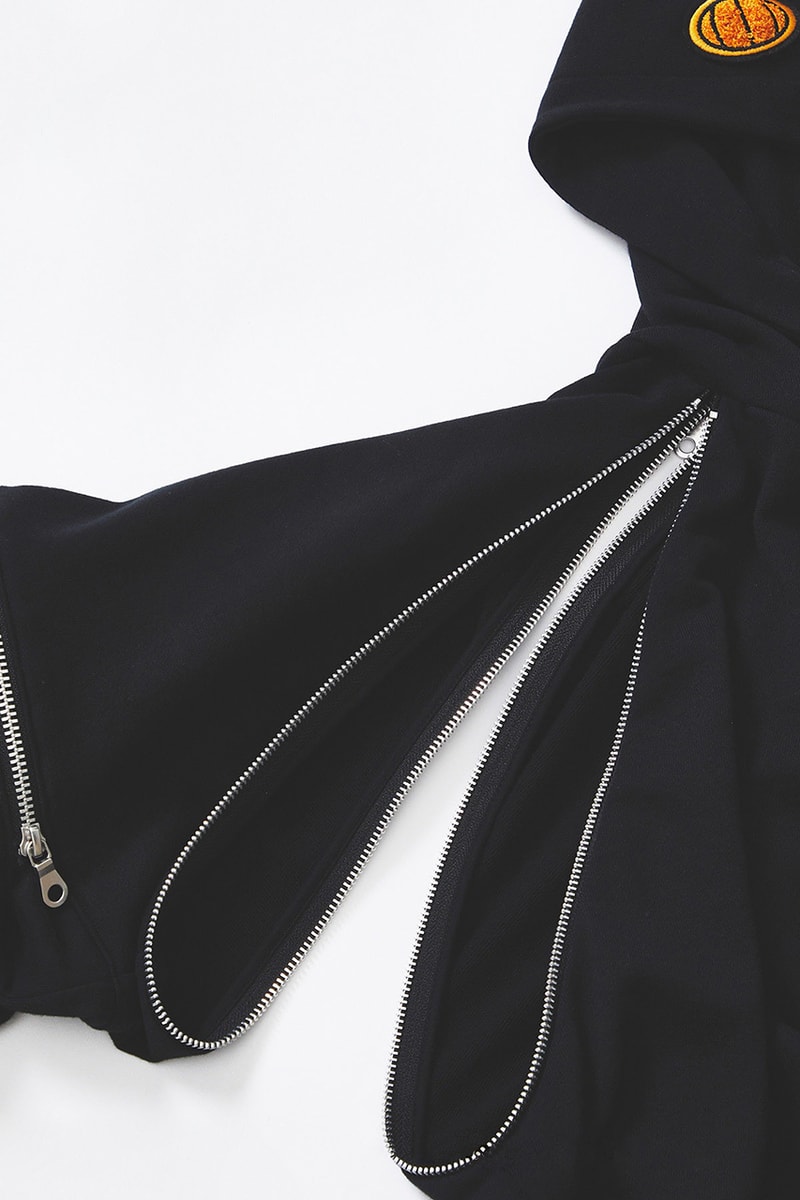 12 of 12
With the collaborative Vans receiving a collaborative peek, it's only timely to scope out the latest Jojo's Bizarre Adventure collaboration. In an exclusive capsule for ZOZOTOWN's TOKYO DEPARTMENT STORE sub-label, NUMBER (N)INE has rejoined the franchise for its second reference-heavy collaboration.
Though Golden Wind, the fourth season of the Jojo anime, is at the heart of the capsule collection, there are references to classic Jojo moments, like Dio's Road Roller barrage ("WRYYYYYYYYY"). Still, many of the graphics are nods to characters like Giorno Giovanna, Guido Mista and Bruno Bucciarati. For instance, Mista's Sex Pistols stand is stitched at the chest on one tee and referenced with the 1,2,3,4,5,6,7 graphic, complete with appropriately-greyed-out 4.
Offered in monochrome hues, the shirts are mostly grounded in the realm of Jojo, though two tees do emblazon a red "FENDER" logo across Bucciarati's face, a N(N) signature. The T-shirt range is abetted by a hoodie co-designed by HONESTBOY, a clothing line founded by Japanese musician NAOTO. The hoodie features removable sleeves as a nod to Bucciarati's Sticky Fingers stand, which allows him to place zippers on any surface he pleases.
Shop the items on ZOZOTOWN's site, which offers international shipping for this collection and the previous offering alike.
Elsewhere in Japan, Uniqlo reunited with KAWS for more graphic goods..