Will Smith and Queen Latifah Are Creating a Hip Hop 'Romeo and Juliet' for Netflix
A musical rendition of the Shakespearean classic.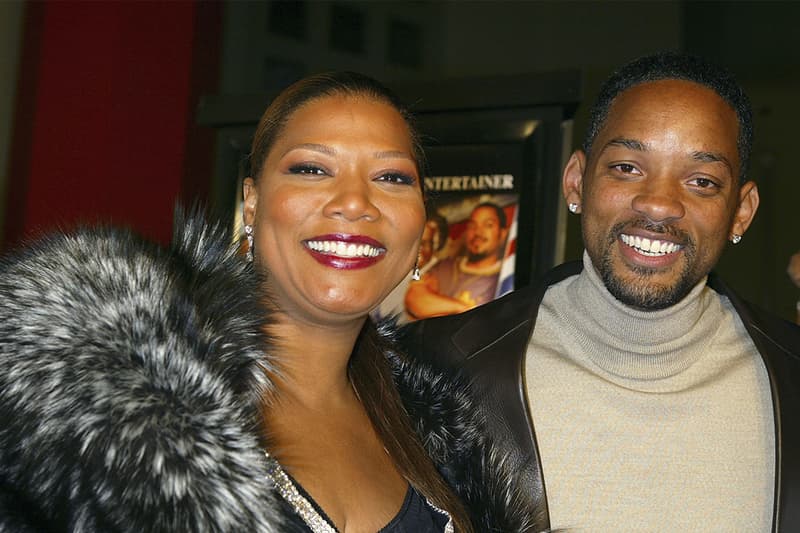 Following on with the expansion of its Originals, Netflix is currently in the works with Will Smith and Queen Latifah for a new contemporary musical: a hip hop rendition of William Shakespeare's seminal play Romeo and Juliet. The film will be directed by Solvan "Slick" Naim, whose previous work includes directing episodes for Animal Kingdom, Power, Blindspot and The Black List.
The film is said to be set against "the urban rhythms of New York" and will follow an unconventional romance between a Brookyln-based young waitress and an aspiring musician from a wealthy family, both of whom are eventually forced to confront their life choices.
The Netflix Original will reunite Latifah and Smith, who the rapper-turned-actress claims is responsible for providing her with her "first job on TV" when she guest-starred on the iconic sitcom Fresh Prince of Bel-Air.
There's currently no information yet on when the release date will be or when filming will even start, so fans of the duo should definitely stay tuned for more updates to come.
And elsewhere in entertainment, The CW just dropped the first trailer for Batwoman, featuring Ruby Rose.