'Rick and Morty' Celebrates July 4th With Wacky New Visuals
Packed with Easter eggs.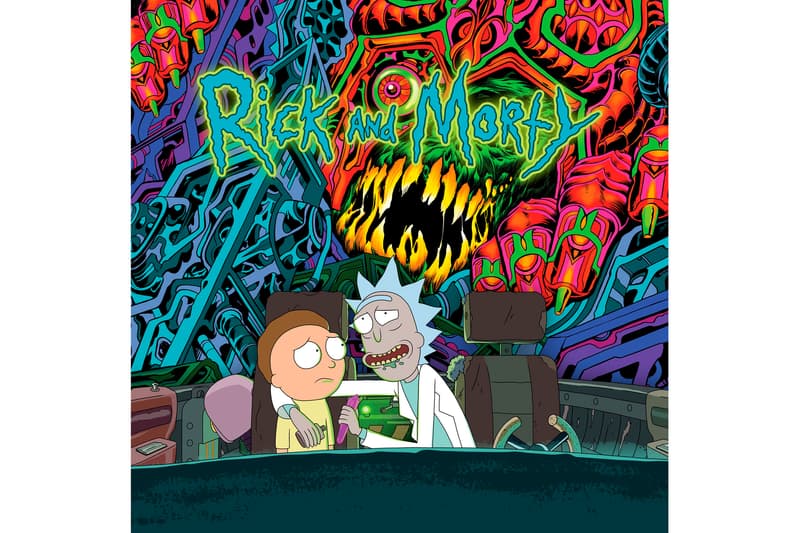 As fans patiently wait for the triumphant return of Rick and Morty's fourth season, something that's been teased since early 2018, Adult Swim has shared a few wacky new visuals.
Released as part of a Fourth of July tribute, in the short clip both Rick and Morty can be spotted on beer cans, as burgers and hotdogs while fireworks are shot into the sky; in short, the psychedelic clip is trademark Rick and Morty. Fans of the show will have noticed a few Easter eggs strewn about including Evil Morty from Season 3, Toxic Rick, and Pickle Rick, who has turned into a hot dog.
Rick and Morty season 4 returns to Adult Swim this November. Keep it locked here for more details and teasers as they surface.
In more entertainment news, Disney axed Toy Story 2 "Casting Couch" blooper.
— Rick and Morty (@RickandMorty) July 4, 2019