BABii's 'HiiDE' is a Dark Yet Sugary Debut Album
Manipulating her sorrows into lighthearted art.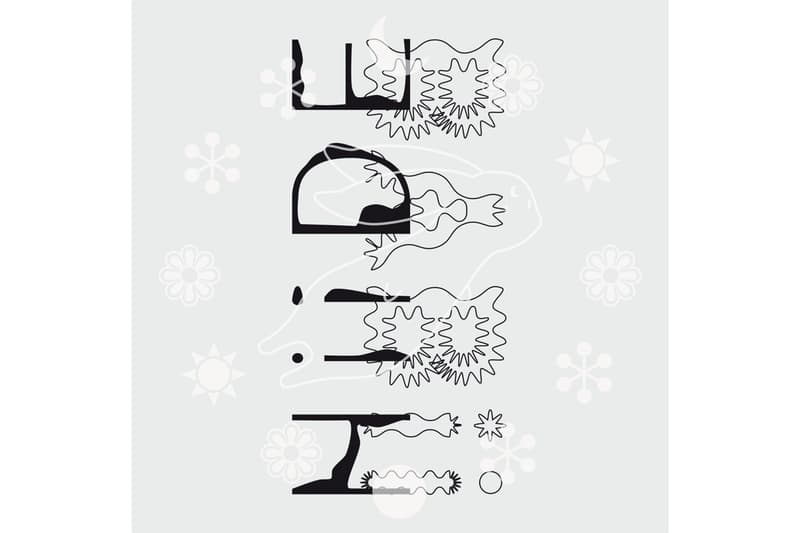 Newcomer BABii has released her debut album HiiDE, via Death Waltz Recording Company. Clocking in at 35 minutes, the UK-based artist's electropop effort bleeds of heartache and misunderstandings, coated with a heaping tablespoon of sugar of easy digestion.
In a recent interview, she explained the record's theme and the personal struggle that birthed HiiDE. "When writing it, I was still trying to keep a dying relationship alive, but it was falling apart because of secrets being kept, I was also his secret and there was a lot of things hidden between us," she recalled. BABii manipulates her sorrows into lighthearted art, but taking a closer look at her lyricism will deliver the accurate idea of what her gentle vocals are trying to conceal.
Stream BABii's HiiDE on Spotify and Apple Music below.
In other music news, here are other UK acts you should check out.