The Lightyear One Is the World's First Long-Range Solar Production Car
The latest Tesla challenger totes 450 miles of range.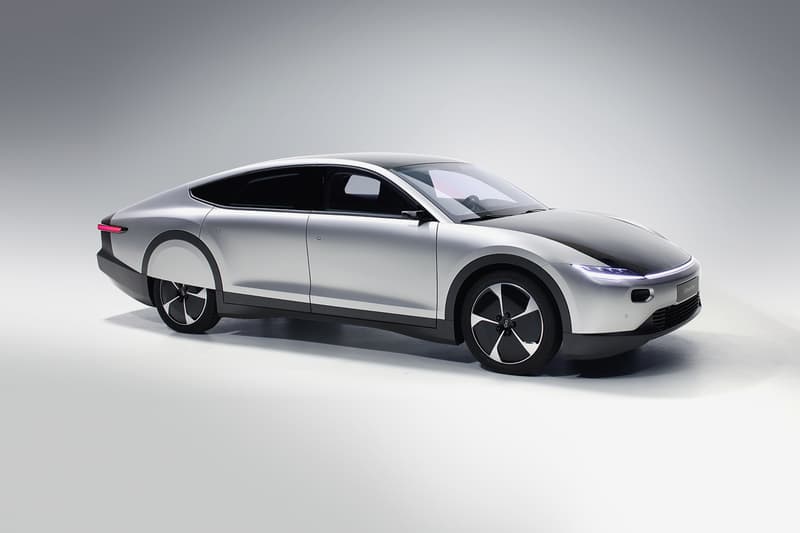 1 of 11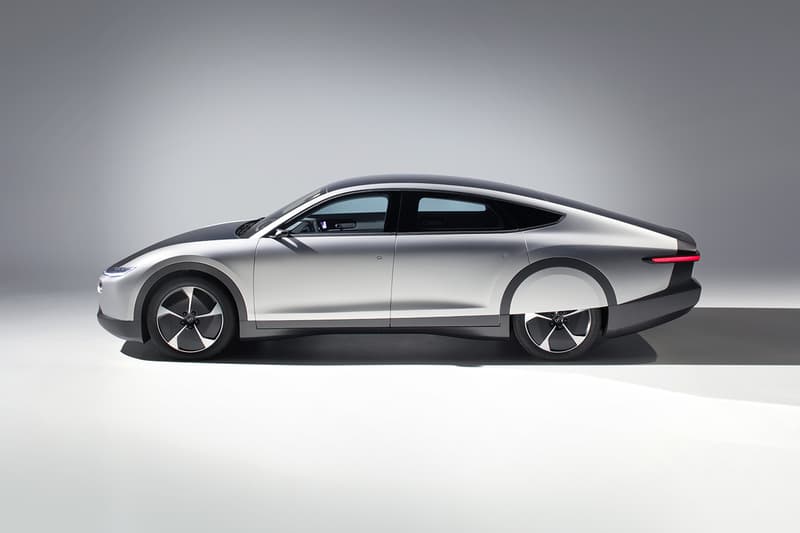 2 of 11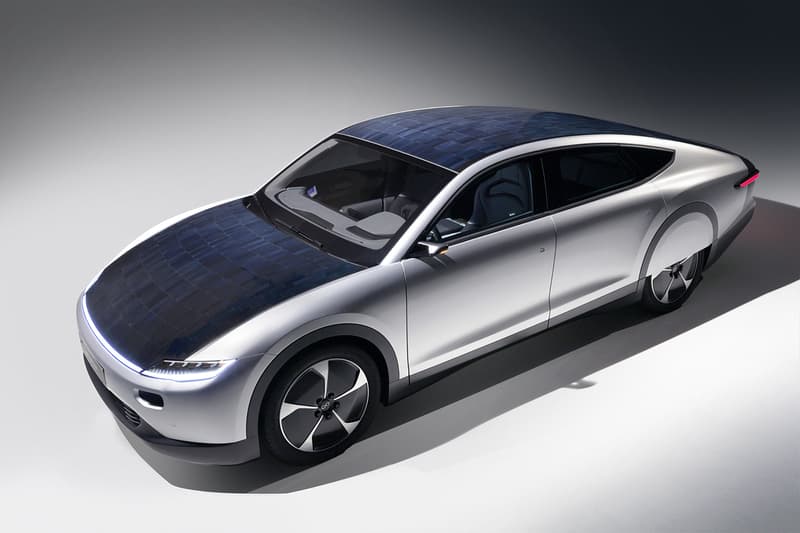 3 of 11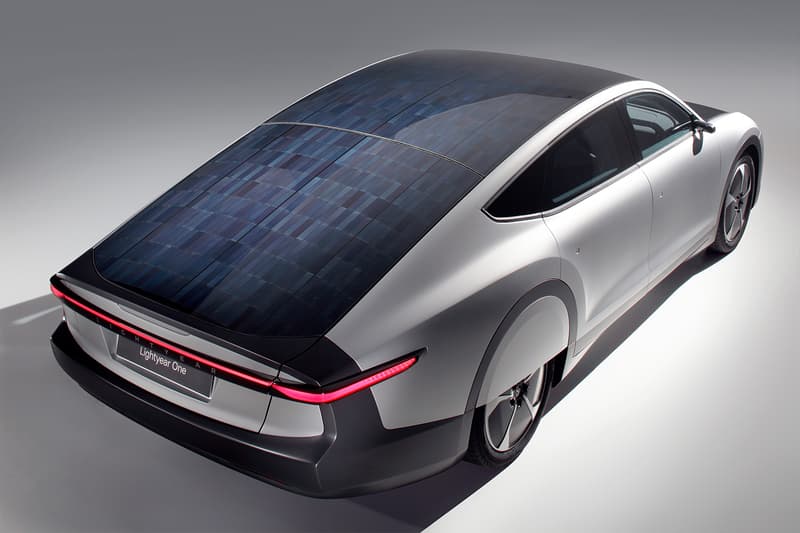 4 of 11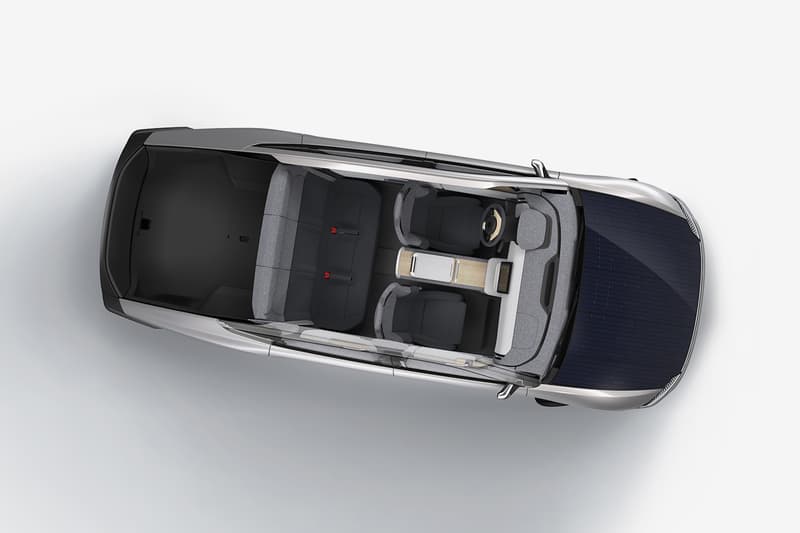 5 of 11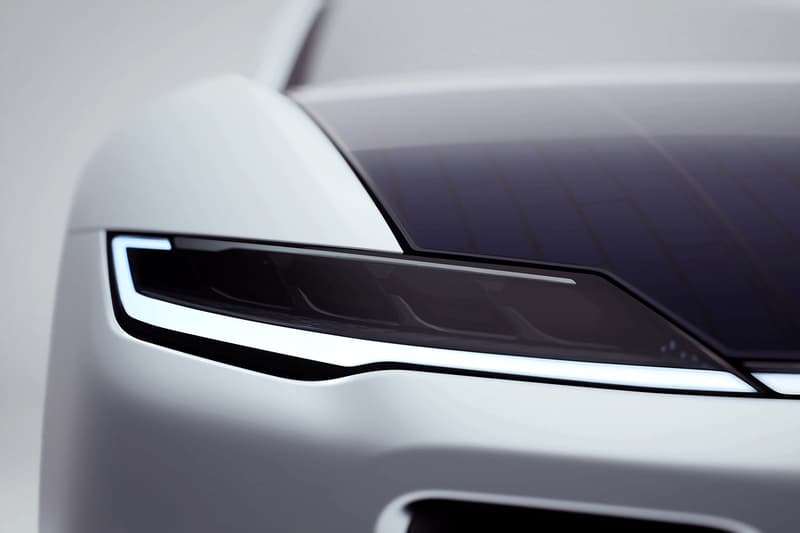 6 of 11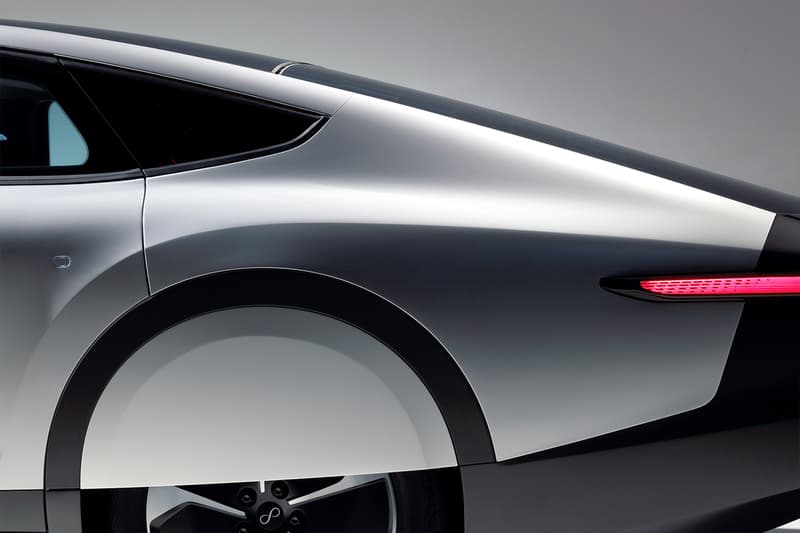 7 of 11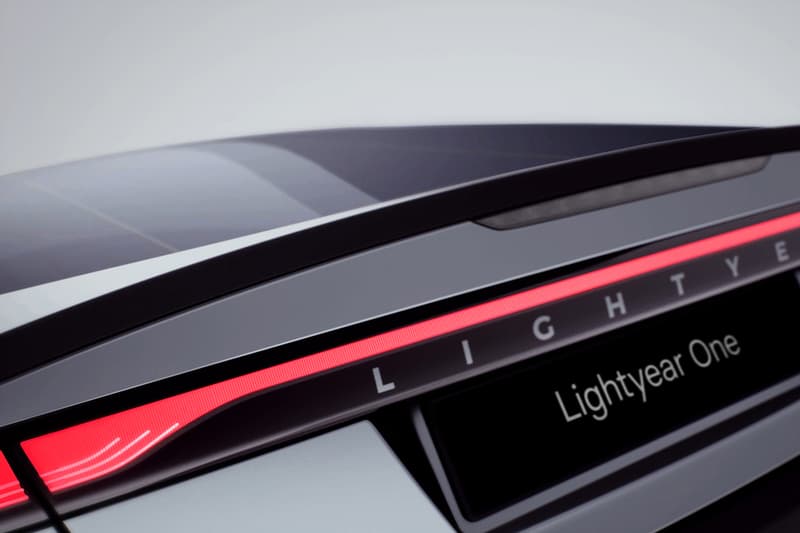 8 of 11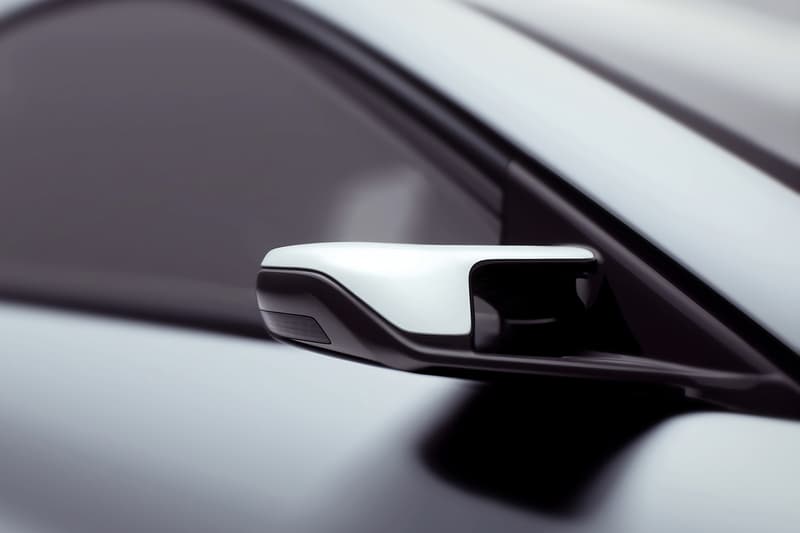 9 of 11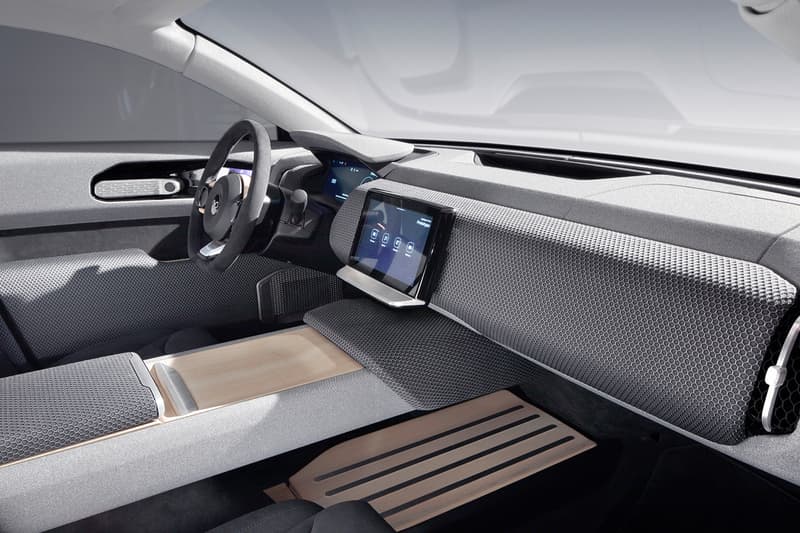 10 of 11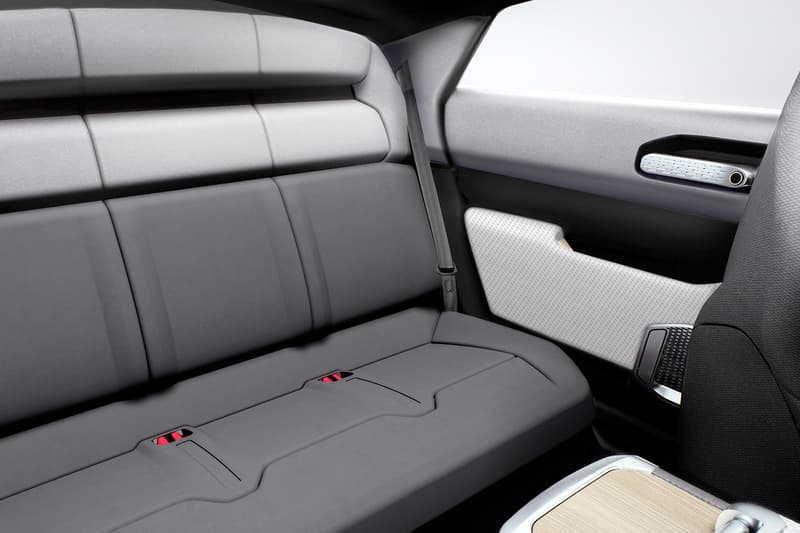 11 of 11
Entirely powered by the Sun, the latest entry into the world of all-electric vehicles and the newest competitor with Tesla is the Lightyear One — the world's first long-range solar car. Offering up a total of five square meters of integrated solar cells — properly placed under thick safety glass — the Lightyear One is no doubt one of the most intriguing EVs to hit the market for some time.
Toting a 725 kilometer (450 miles) range, the newly revealed vehicle was created by former winners of the World Solar Challenge who claim that the vehicle can reach up to 800 kilometers depending on driving practices and where you drive. On top of the solar feature, users can also charge the built-in battery like a normal EV. Other features of the unique car include wireless doors, cameras as opposed to traditional side mirrors, and a minimalistic interior with a touchscreen control panel on the dashboard.
Currently, the Lightyear One will have an initial "Pioneer Edition" run of its first 500 vehicles with a price tag of approximately $170,000 USD, with a reservation price of approximately $135,000 USD. The wider release model will ship later in mid-2021, with an initial downpayment of approximately $21,000 USD. Later editions, which are slated for 2022 and onward, require an approximately $4,500 USD reservation fee. If you'd like to reserve your own, you can do so on lightyear.one.
For more automotive news, Volkswagen recently debuted an electric Campervan.