Aston Martin Introduces the 'Vantage Heritage Racing Editions'
Only 60 will be made, across six legendary liveries.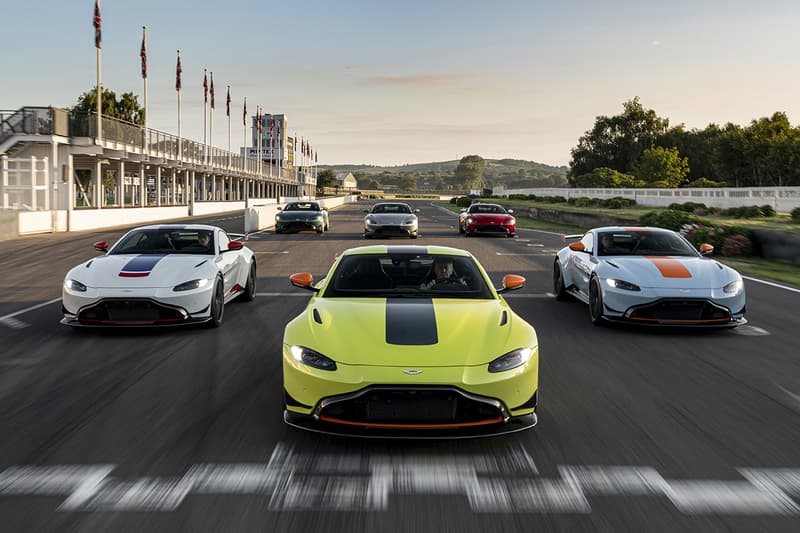 1 of 5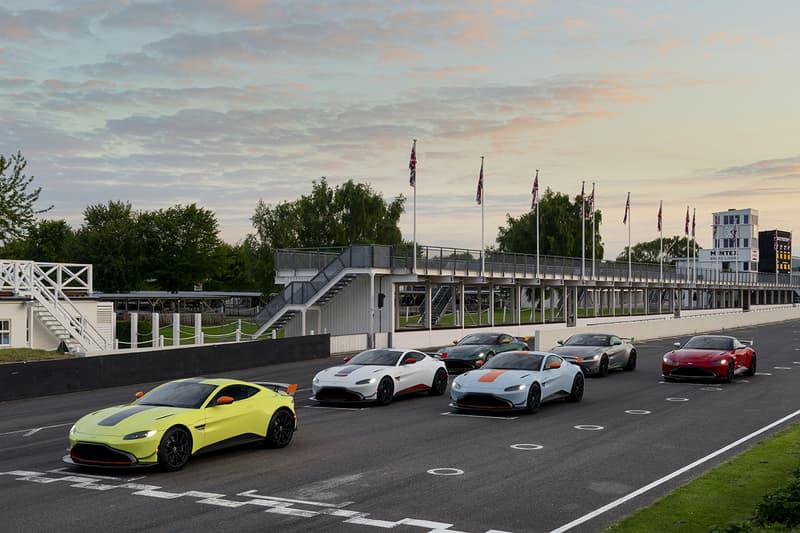 2 of 5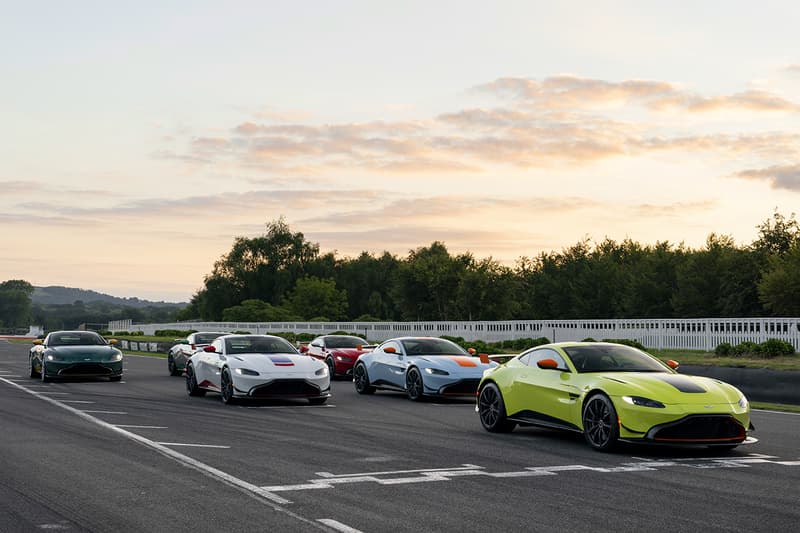 3 of 5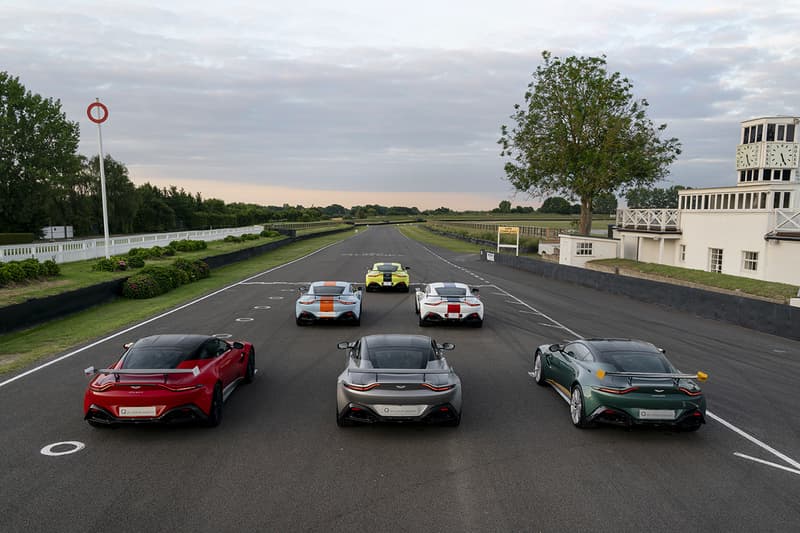 4 of 5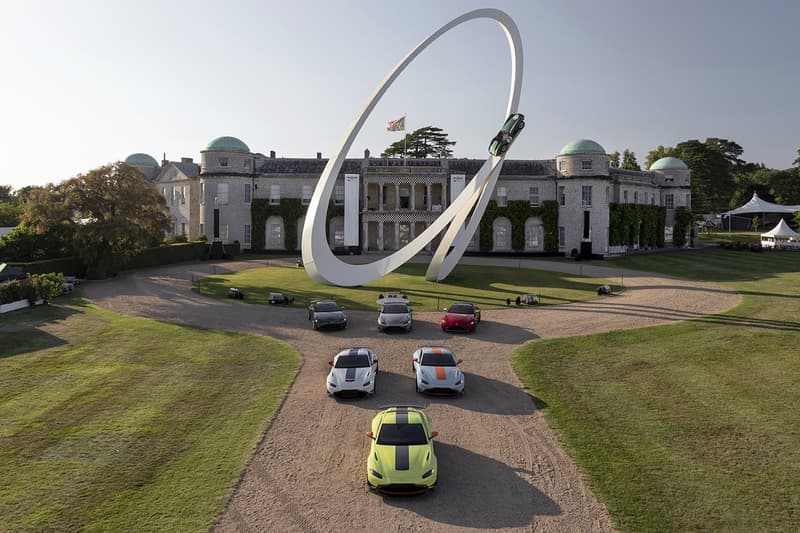 5 of 5
British sportscar manufacturer Aston Martin has released details of its 'Vantage Heritage Racing Editions,' which are the brands nods to its heralded racing history.
The vehicles, which all receive specific color schemes and liveries, arrive under the 'Q by Aston Martin' bespoke customization department, with each receiving the ultimate attention to detail in execution and meaning. Below are the six commemorative designs:
'The Record Breaker' Razor Blade celebrates the 1500cc light car class winner in 1923, coming in a green that matches the original chassis.
'The Italian Progettista' Ulster model finished third at the 24 Hours of Le Mans in 1935 and placing fourth in the RAC Tourist Trophy Race. The car comes in the original team color red with 'Aston Martin' lettering on the side gill.
'The David Brown Era' Vantage was inspired by the DB3S that used different colors on individuals race cars for identification, for instance yellow and green.
'The Group C Monster' AMR1 was developed in 1989 to race in the Group C racing series and utilized technologies like kevlar/carbon-fiber monocoque chassis. This is honored with a white, blue and red livery matching the original palette.
'The Le Mans Winner' DBR9 challenged the GT class and won the 24 Hours of Le Mans in 2007 and 2009. The heritage model with 'Gulf' light blue and orange livery commemorates this edition.
The Next Generation' model honors the modern Vantage GTE's efforts in the FIA World Endurance Championship (WEC) with Lime Essence and Stirling Green body panels.
All models include a new set of aerodynamics including a carbon fiber wing, dive planes, and an extended front splitter on the front bumper that add 194kg of downforce at 190mph for increased stability. Lightweight wheels, a sports plus pack and interior carbon fiber round out the exclusive models with weight reduction benefits.
The 'Vantage Heritage Racing Editions' vehicles are strictly limited to 60, each receiving 10 units. Learn more at Aston Martin and if you're more into true vintage Astons, check out the DB4 Zagato that's priced at $7.6 million USD.