Apple May Be Ditching the Un-Popular Butterfly Keyboard for Next MacBook Laptops
Going back to a scissor-type design.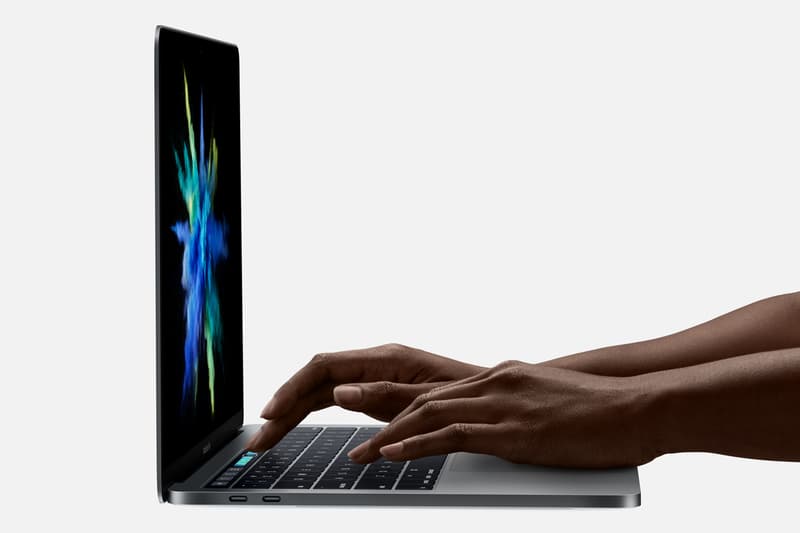 Apple may be backtracking on its touted butterfly keyboard design and reverting to a scissor style, says analyst Ming-Chi Kuo.
Back in 2015 the company introduced the butterfly keyboard for the flagship Macbook line of laptops, stating that the new design allowed for a more even pressure to be applied across each of its keys, along with other benefits like a single LED to illuminate each key evenly.
The mechanism since then has gone through four generations — the most recent being applied to the 2019 MacBook Pro that included a silicone layer to provide better durability and reliability. Still, customers required repairs and servicing of the keys that addressed issues like stuck keys, characters not appearing or even repeating unexpectedly. Apple thus honored free repairs for all its butterfly keyboards with a service bulletin.
Now, analyst Ming-Chi Kuo is stating Apple is expected to revert to a scissor switch-based design like in the past, but one that is not comparable to its previous mechanism. No solid details about the redesign have emerged, but the design should tackle the issues mentioned above, while also provide the keyboard with more travel — another feature Apple users miss with the butterfly design. Kuo claims the new keyboard could arrive as soon as 2019, starting with new Apple MacBook Airs, while 2020 MacBook Pros may receive them as well.
How has your butterfly keyboard been acting? Sound off in the comments below and in case you missed it, chief design officer Jony Ive is leaving Apple to start his own firm, apparently remarking that the company has been too focused on operations.