Jony Ive Reportedly Quit Apple Over Tim Cook's Lack of Product Design Interest
Reports suggest Apple was becoming too focused on operations.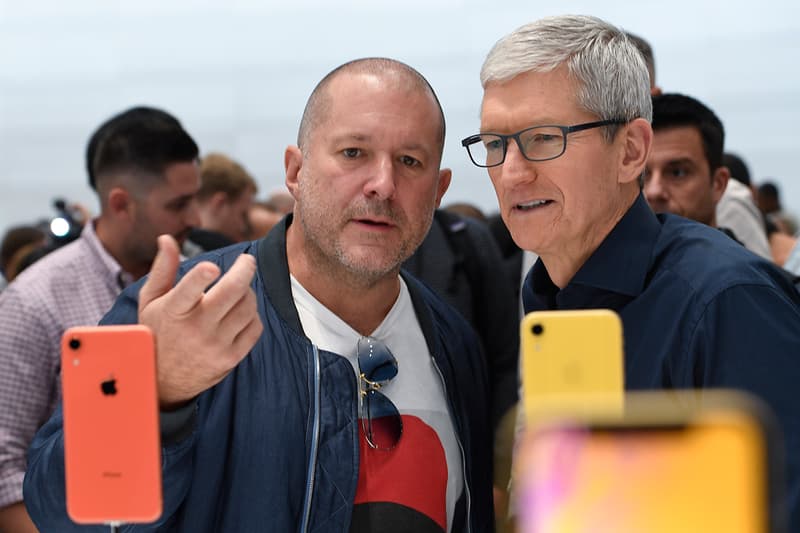 Following last week's announcement that Apple's chief design officer Jony Ive will be leaving, reports have claimed that his departure had been in progress for a number of years as a result of Tim Cook's operations-focused approach.
The Wall Street Journal's Tripp Mickle reported last week that Ive's exit followed the company's shift from product design to operations, creating a list of issues which were "eroding the product magic," following the merge of Apple's genius CEO and genius designer.
Bloomberg also published a piece last week which described that the Apple team led by Jony Ive was becoming frustrated following his reduced input after the Apple Watch released back in 2015. According to the WSJ, Ive's lack of involvement with Apple was reportedly "straining the cohesion central to product development," as a company once focused on product design was becoming increasingly led by operations.
According to the WSJ's sources, Tim Cook "showed little interest in the product development process," leading to Ive's "dispirited" nature. The reports detail a number of scenarios, such as the ex-chief design officer disagreeing with "some Apple leaders" on how to position the Apple Watch — Ive wanted to push it as a fashion item rather than an iPhone add-on — as well as how Ive disliked the way Apple's board of directors was comprised of many people without a background relevant to Apple's core. You can read Jony Ive's official explanation of what he will go on to do next in the official Apple press release.
In other news, Apple has bought out an autonomous driving start-up.