Apple Buys out an Autonomous Driving Startup at Its Eleventh Hour
Drive.ai was at the cusp of closing permanently.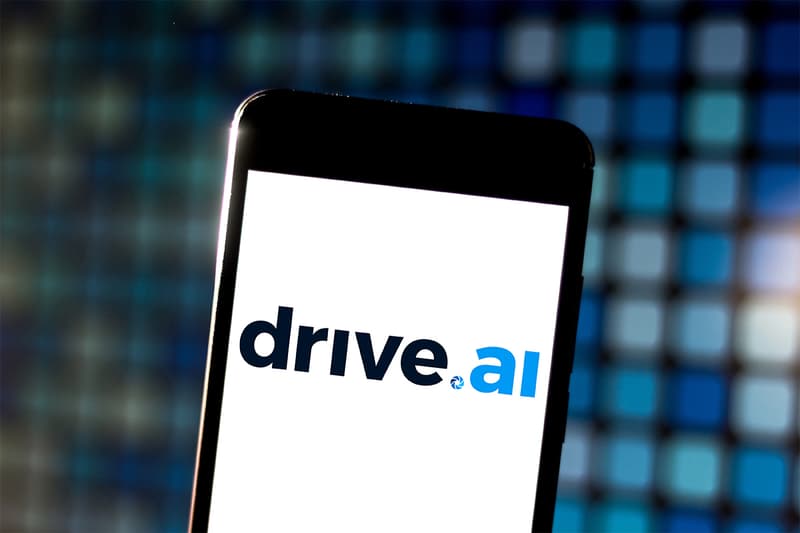 Three weeks ago, Apple was reportedly in talks with Drive.ai for an acquisition of the autonomous driving startup, but for a while it seemed that the deal had fallen through, with the San Francisco Chronicle reporting that Drive.ai had filed notice with a state agency declaring that it was going to be closed permanently. However, Apple has since confirmed that the acquisition has gone through, just days before the startup was to perish.
Drive.ai is a startup focused on developing autonomous driving vehicles, and at its prime was once valued at $200 million USD. The company was started by machine learning researchers from Stanford University, and gained traction by working with an autonomous ride-hailing service in Texas. However, as more big tech firms entered the market and smaller startups became consolidated, it became apparent that Drive.ai was unable to survive on its own.
Apple's current acquisition of the company includes its assets — including all its autonomous cars — but publications Axios and the San Francisco Chronicle both suggest that Apple have been hiring Drive.ai engineers directly, instead of through the acquisition, so the question remains: will there be a mass layoff or will Drive.ai staff find a new home at Apple? So far, Drive.ai has declined to comment, so we'll have to wait and see as more updates come in.
Elsewhere in tech, iOS 13 and Mac OS Catalina is now in public beta.