teamLab Returns to Mifuneyama Rakuen Park for Large-Scale Immersive Exhibition
Dubbed "A Forest Where Gods Live."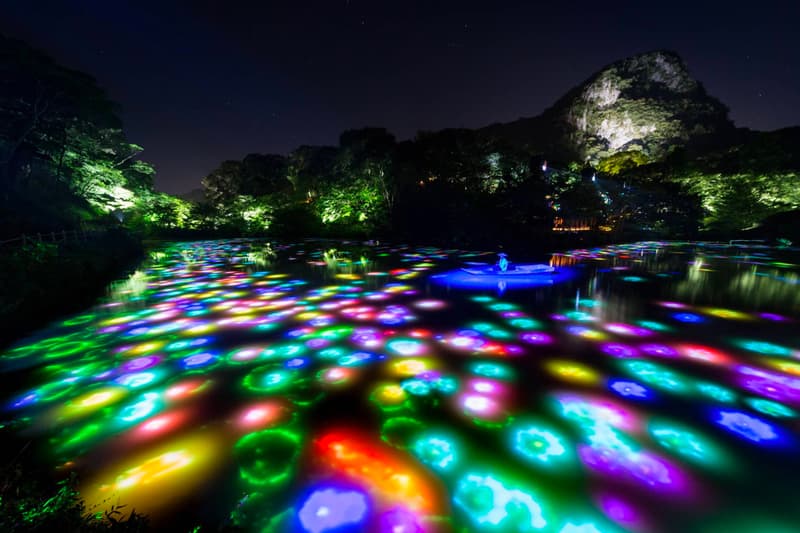 1 of 27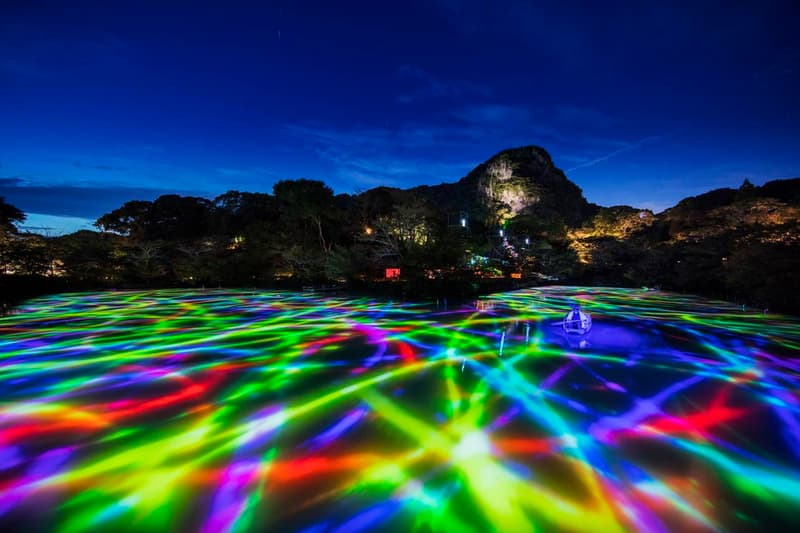 2 of 27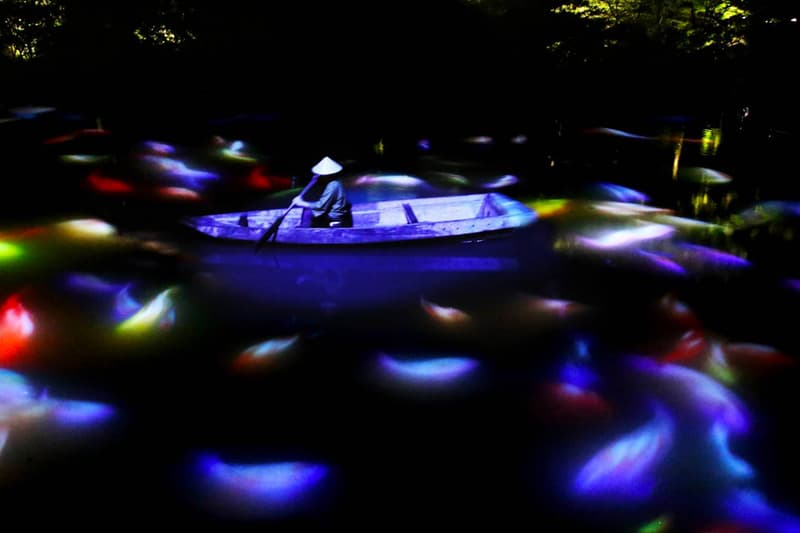 3 of 27
4 of 27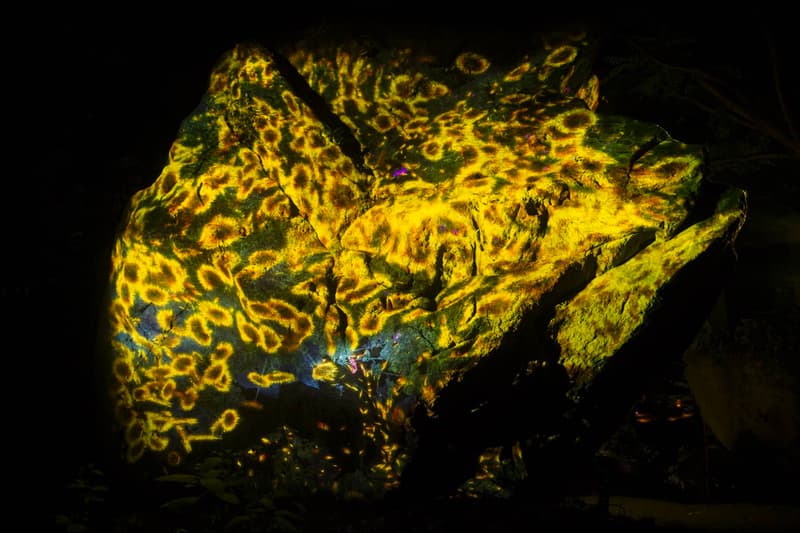 5 of 27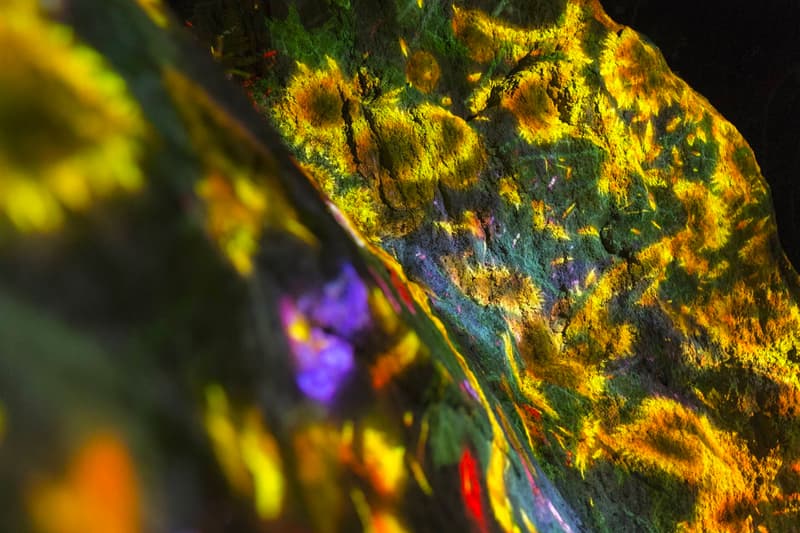 6 of 27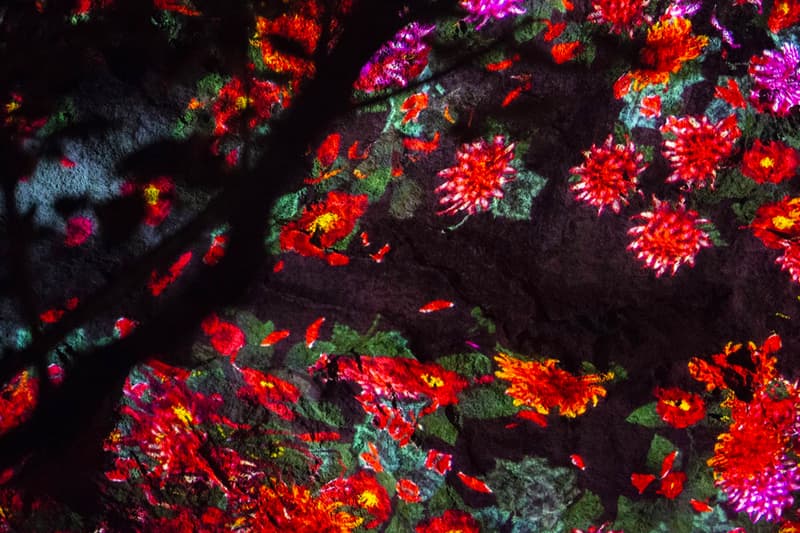 7 of 27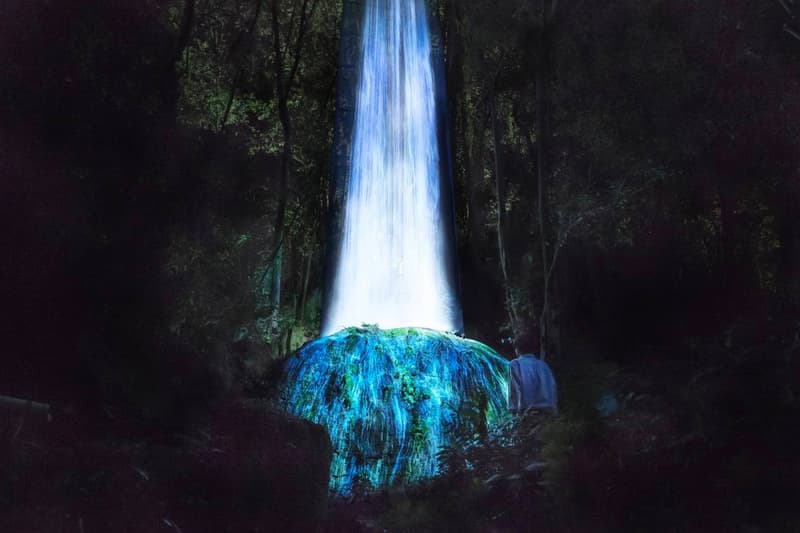 8 of 27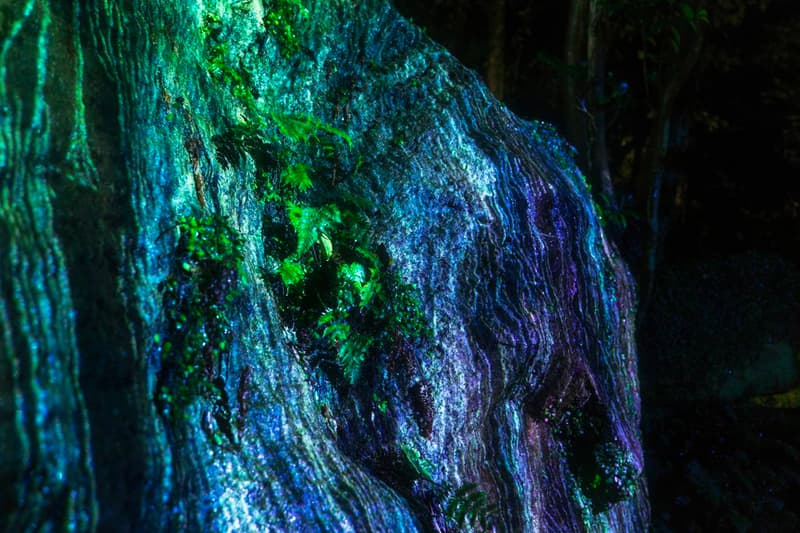 9 of 27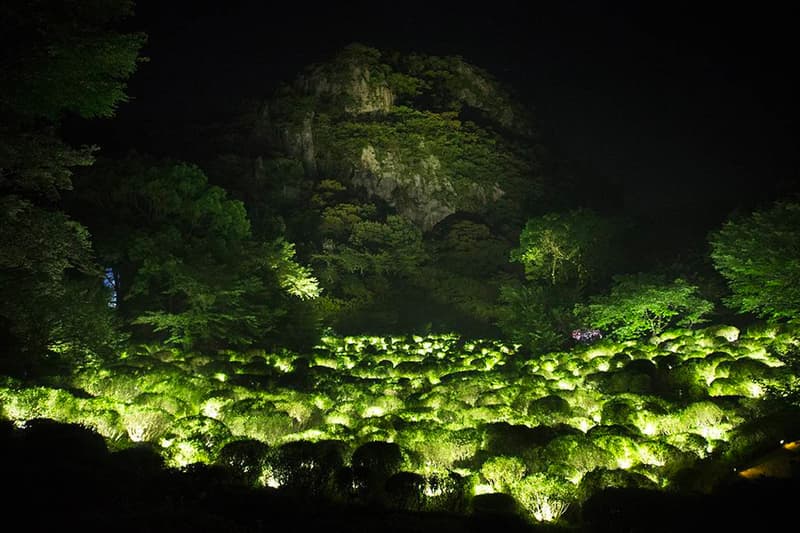 10 of 27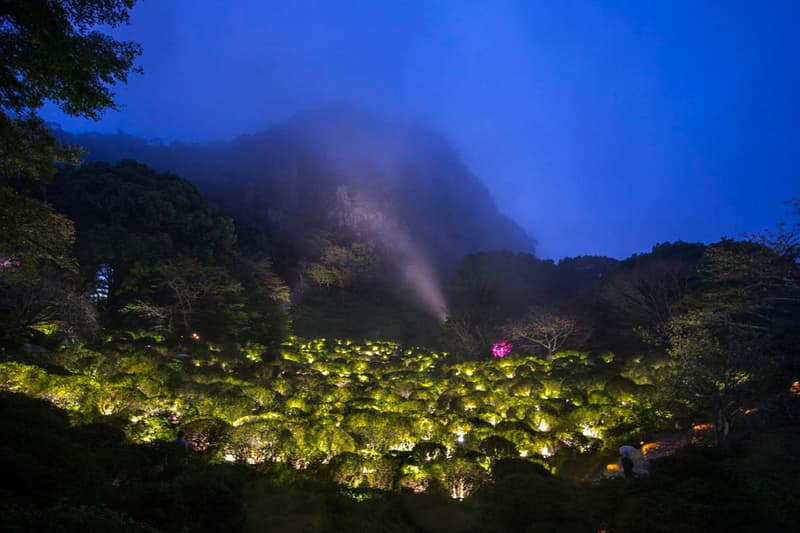 11 of 27
12 of 27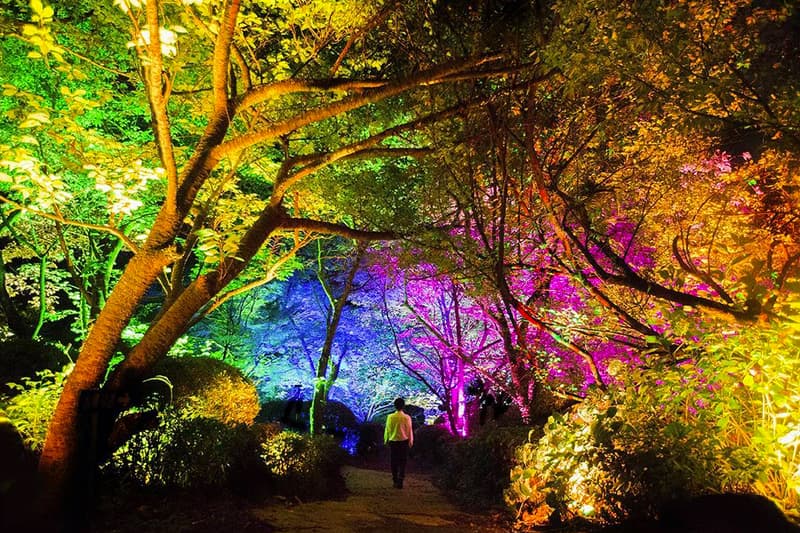 13 of 27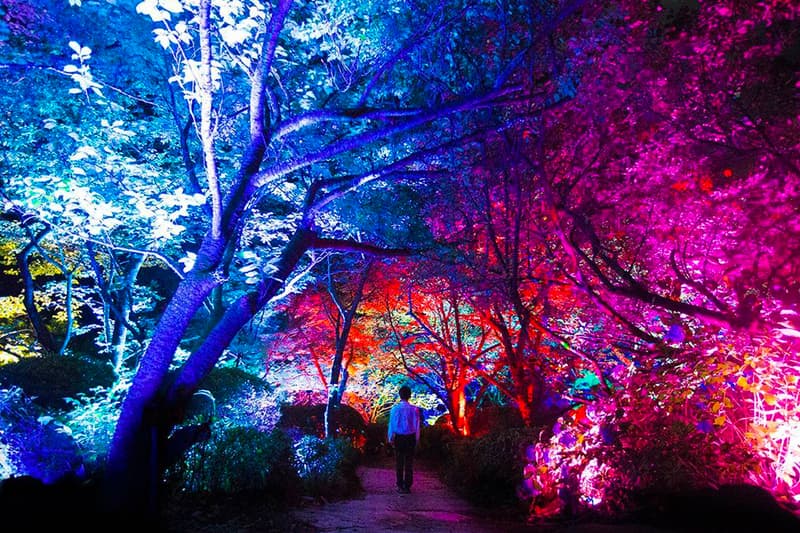 14 of 27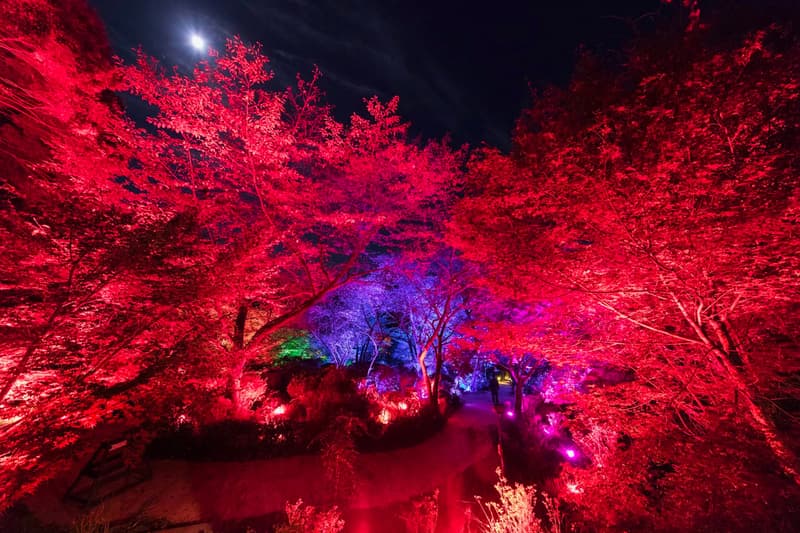 15 of 27
16 of 27
17 of 27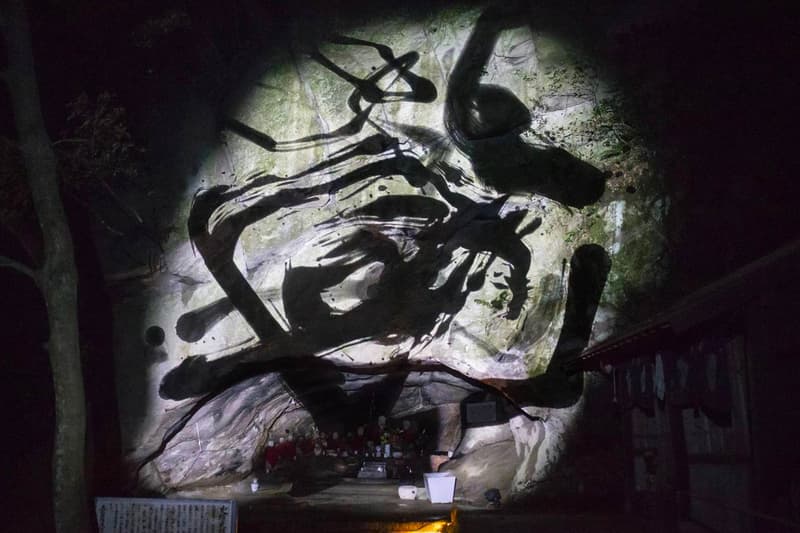 18 of 27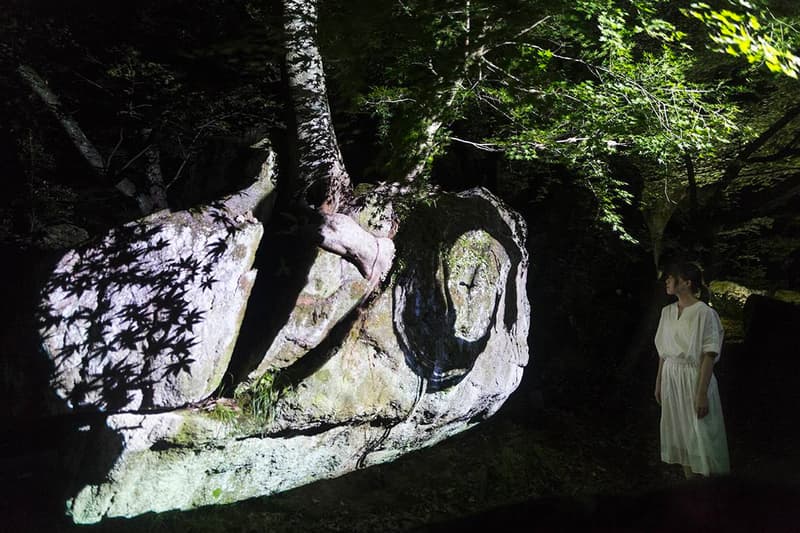 19 of 27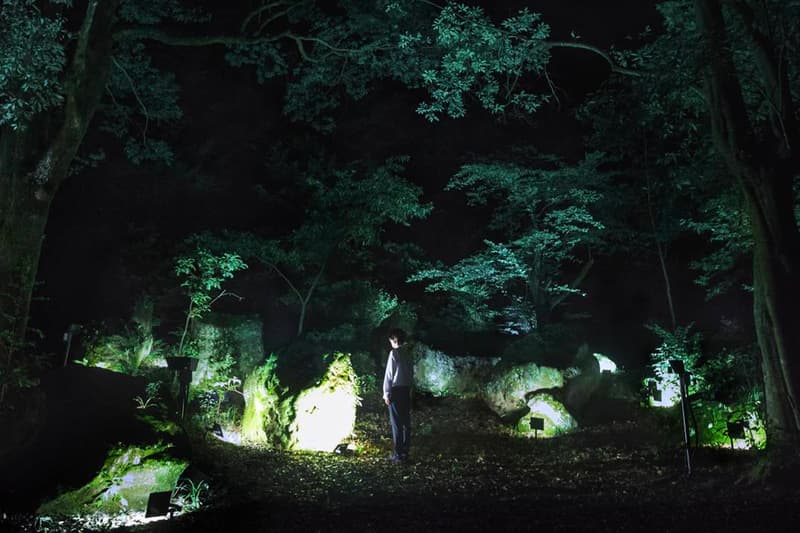 20 of 27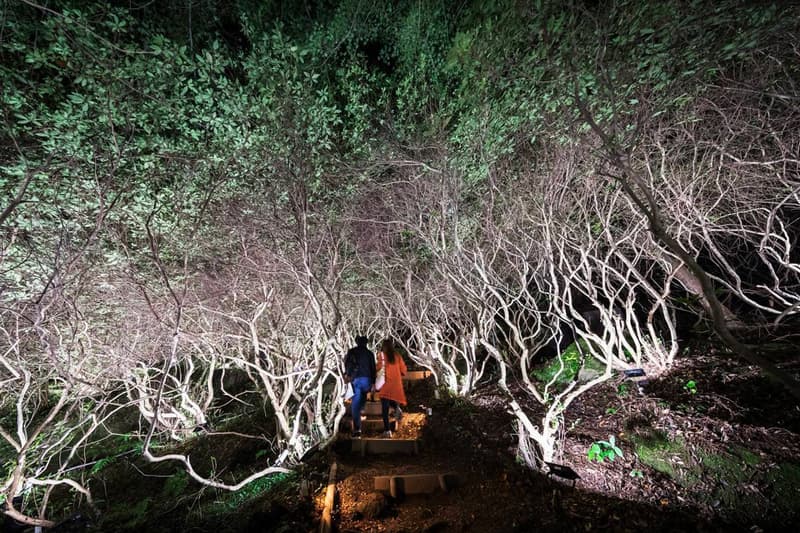 21 of 27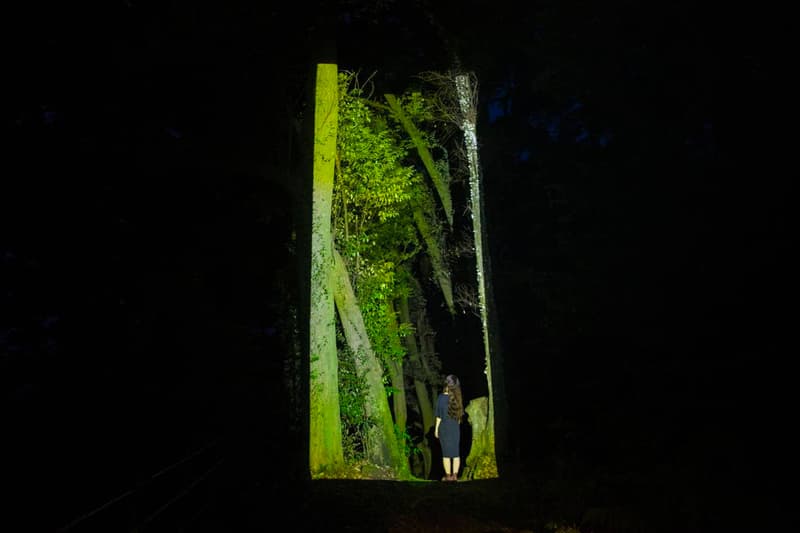 22 of 27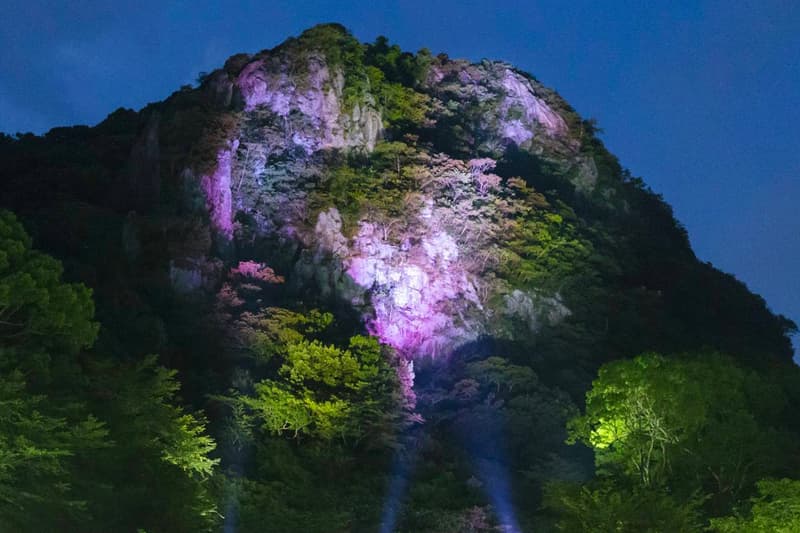 23 of 27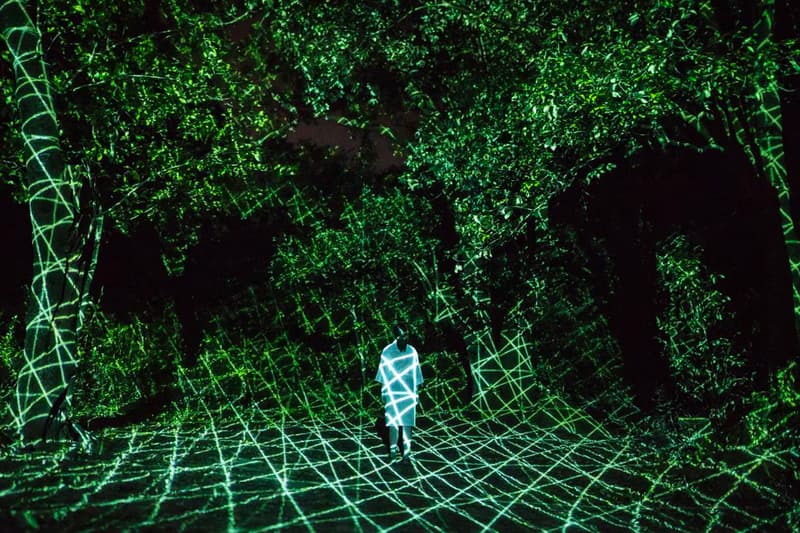 24 of 27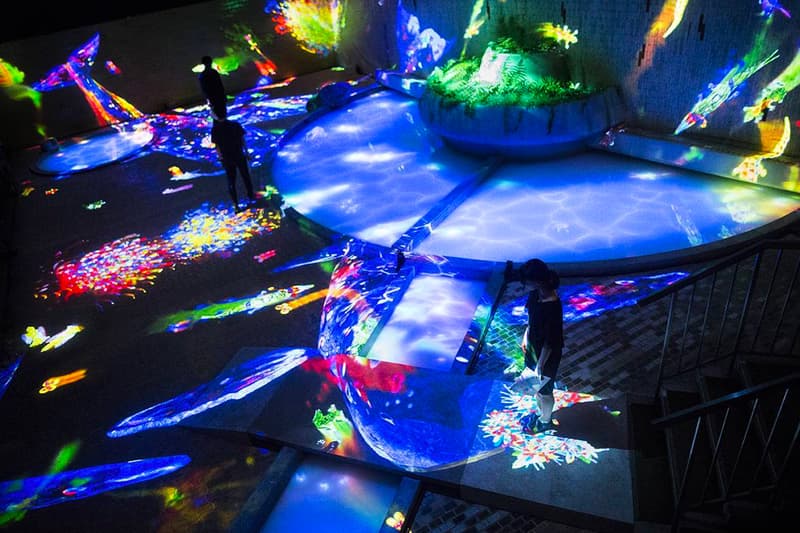 25 of 27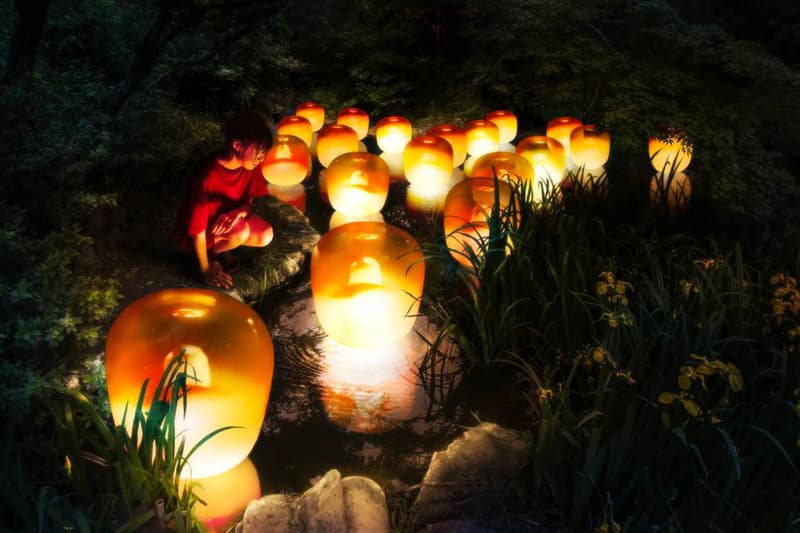 26 of 27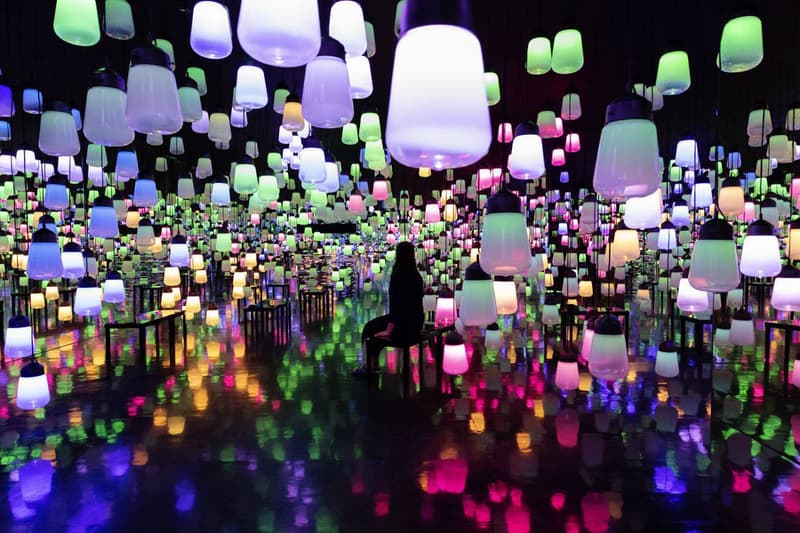 27 of 27
Off the heels of teamLab's immersive artworks at Singapore's Jewel Changi Airport, the art collective is back with another round of installations, this time traveling to Mifuneyama Rakuen Park in Kyushu, Japan.
Dubbed "A Forest Where Gods Live," the exhibition marks the fifth year of its showing and will feature over 19 artworks alongside a number of new pieces. This year's show will be set throughout the 500,000 square-meter grounds of Mifuneyama Rakuen, a larger scale compared to last year's exhibit. In line with teamLab's recurring theme, the exhibition will present a myriad of works that examine the relationship between humans and nature. Featured works like Floating Resonating Lamps, Drawing on the Water Surface Created by the Dance of Koi and Boats, Ever Blossoming Life Rock, Universe of Water Particles on a Sacred Rock and The Floating Tree, to name a few, take form in the shape of interactive nightly illuminations placed amidst the natural landscapes of the vast garden.
The exhibition will be on view from July 12 to November 4 at Mifuneyama Rakuen Park in Kyushu, Japan. Scroll below to see a few videos of the colorful installations.
In other related news, a Lewis Chessmen chess piece sold at an auction for almost $1 million USD.