Recent Reports Show Engagement With Instagram Influencers at All-Time Low
Sponsored posts likely to be the cause.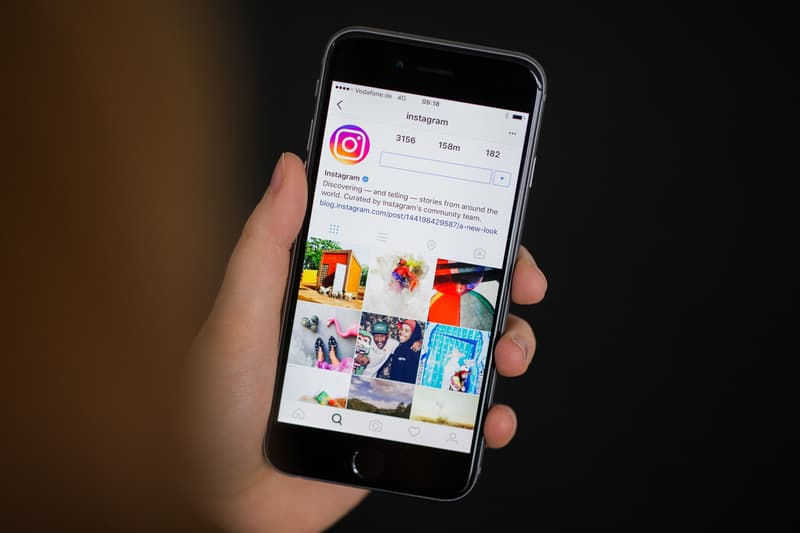 According to recent studies, engagement with Instagram influencers has seen a substantial dip.
The latest report by analytics company InfluencerDB showed that engagement rates for non-sponsored posts dropped from 4.5% to 1.9%, and 4% to 2.9% for sponsored ones. It appears that feeds have been flooded with sponsored posts, giving less visibility to influencers who want to connect with their followers directly. While Instagram's algorithms offer a higher priority to sponsored posts, the numbers could also indicate followers' preferences for high-quality content that comes with sponsored campaigns.
The study also highlighted that influencers with fewer followers are bringing in better rates: those with 5,000 – 10,000 followers tend to fare around 6.3%, while those with 1,000-5,000 are soaring around 8.8%. As a solution, Mobile Marketer has suggested that businesses could pivot their strategy to employ more micro-influencers rather than having only a few influencers with large followings.
Elsewhere, Sony has set new standards with its latest a7R IV camera.