HELIOT EMIL Shows Off Technical Magnetic Cargo Pants
The pants feature magnetic grids for interchangeable pocket bags.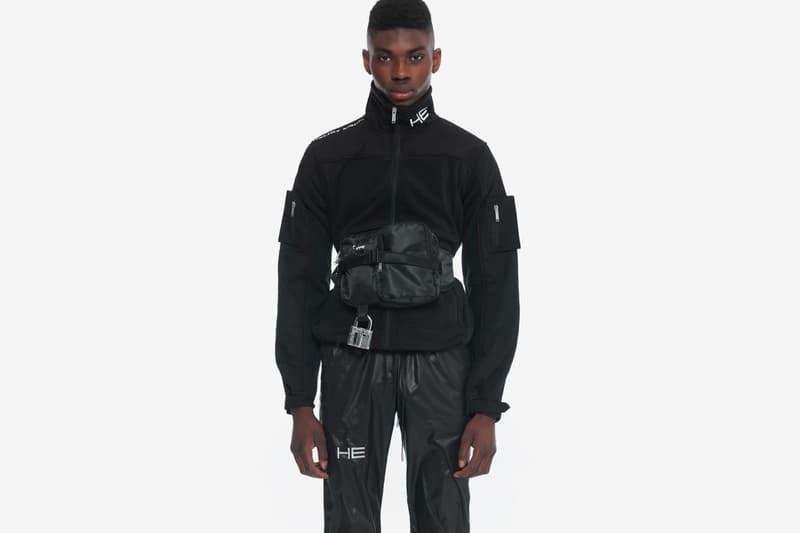 Copenhagen based HELIOT EMIL recently took to Instagram to reveal some of the new tech they've imbued into its upcoming Spring/Summer 2020 range. Showing off the Magnetic Tech Cargo Pants, the new video posted showcases how the interchangeability of the trousers, which employ magnetically-attached pockets that can be placed on four various grids. As shown, simply take the pouch off, or attach it as wished:
Each pocket is interchangeable within 4 grids placed on the pants. Three on the front and one on the lower back. The ultra strong magnet strips are placed within the pockets which can be detached for washability. The magnetic grids are purposely placed in low friction areas for comfortability.
You can watch the pants in action via the embedded post below.
For more related news, 99%IS- recently debuted its Spring/Summer 2020 lookbook.