Chance The Rapper Reveals Title, Release Date & Cover Art of Debut Album
On 'The Tonight Show Starring Jimmy Fallon.'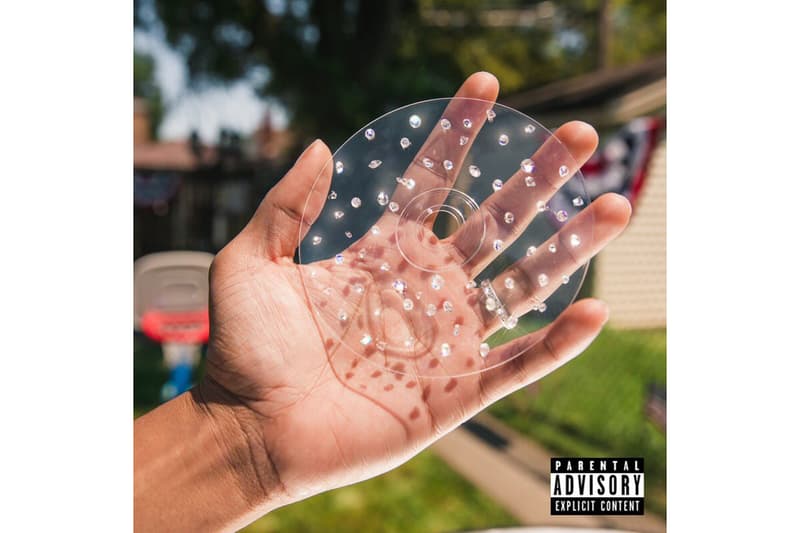 Chance The Rapper's highly-anticipated debut album, officially titled The Big Day, is finally on its way. The artist confirmed the exciting news during an appearance on The Tonight Show Starring Jimmy Fallon, sharing the record's release date of July 26 alongside the cover art.
Spearheaded by apparent lead single "GRoCERIES" featuring TisaKorean and Murda Beatz, The Big Day will reportedly be composed of 20 tracks. Chano swiftly revealed a majority of the possible tracklist on his video "The Next Chapter Begins," although three numbers have been left blank.
The Big Day is marked as Chance's first studio album, following his mixtape trilogy consisting of 2016's Coloring Book, 2013's Acid Rap and 2012's 10 Day. 
Place your pre-orders on chanceraps.com/shop for $20 USD. The Big Day drops July 26.
In case you missed it, Chance recently lent a hand in the production of the upcoming The Lion King.
.@chancetherapper reveals the name, release date, and cover art for his debut #owbum! https://t.co/RpMh7HXH5q #FallonTonight pic.twitter.com/MpFpwwEbxT

— Fallon Tonight (@FallonTonight) July 17, 2019