Bernard Arnault Eclipses Bill Gates to Become World's Second Wealthiest Person
Taking his net worth to $107.6 billion USD.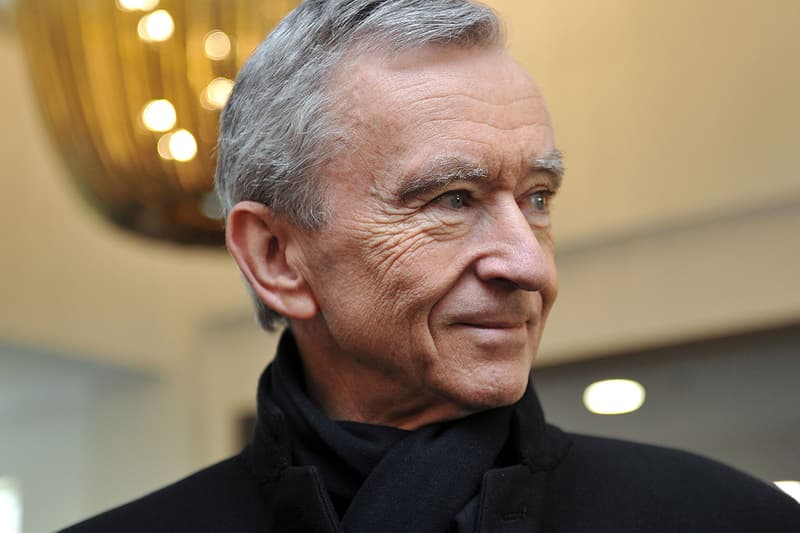 After climbing to third in the rankings as recently as March this year, LVMH Moët Hennessy Louis Vuitton group CEO and chairman Bernard Arnault has now been named the second wealthiest person in the world. As per the Bloomberg Billionaires Index, Arnault has replaced Bill Gates at second place, marking the lowest position the Microsoft co-founder has held since the list began seven years ago.
Arnault's rise comes after he added $39 billion USD dollars to his fortune in 2019, by far the biggest individual increase by anyone on the rankings. This rise put his net worth at $107.6 billion USD, $200 million USD above Gates. Back in June, Arnault surpassed the $100 billion USD mark for the first time, becoming only the third centibillionaire in the world.
Along with Arnault's increase in net worth, Gates' fall is also due to his philanthropic work. Gates has given over $35 billion USD to the Bill & Melinda Gates Foundation, which means he would still be the world's richest person if he had not. Jeff Bezos currently tops the list, with a net worth now at $125 billion USD.
In related news, LVMH recently took a minority stake in Stella McCartney's namesake label.