LVMH Purchases Minority Stake In Stella McCartney's Namesake Brand
One year after the designer parted ways with Kering.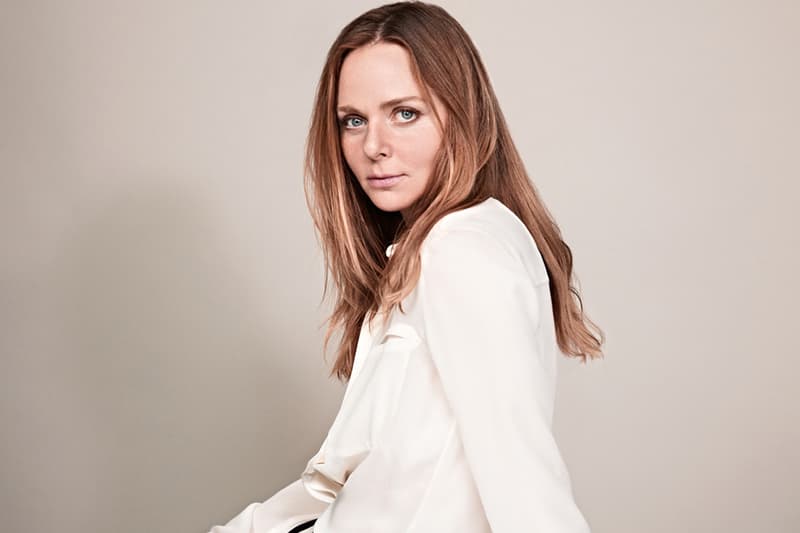 Stella McCartney has partnered with LVMH in a deal announced earlier today, marking just over a year since the designer reclaimed full ownership of her namesake brand from former partner Kering. LVMH has purchased a minority stake in the label, while McCartney will remain in place as creative director and majority owner.
McCartney has also been appointed as a special advisor on sustainability to LVMH CEO Bernard Arnault, as well as the company's executive committee. Her unwavering emphasis on ethical fashion and sourcing was an attractive selling point to the French luxury conglomerate, which is undergoing its own heightened push around sustainability. Just last week, the British designer unveiled her latest adidas by Stella McCartney collection, which will purify and liquify old cotton in order to transform it into a new material.
"LVMH was the first large company in France to create a sustainability department, more than 25 years ago," said Arnault. "It is the beginning of a beautiful story together, and we are convinced of the great long-term potential of her house."
More details around the deal will be released in September.
This report follows LVMH's blockbuster announcement of Rihanna's Fenty brand in May, making her the first black woman to launch a house with the company.