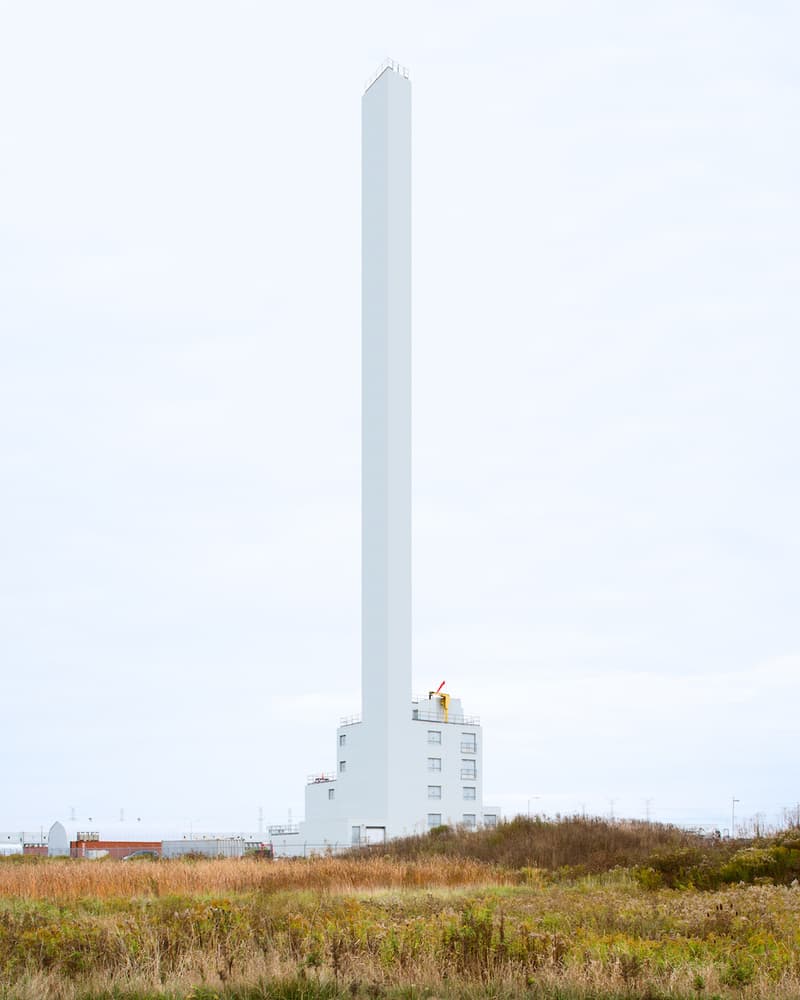 1 of 18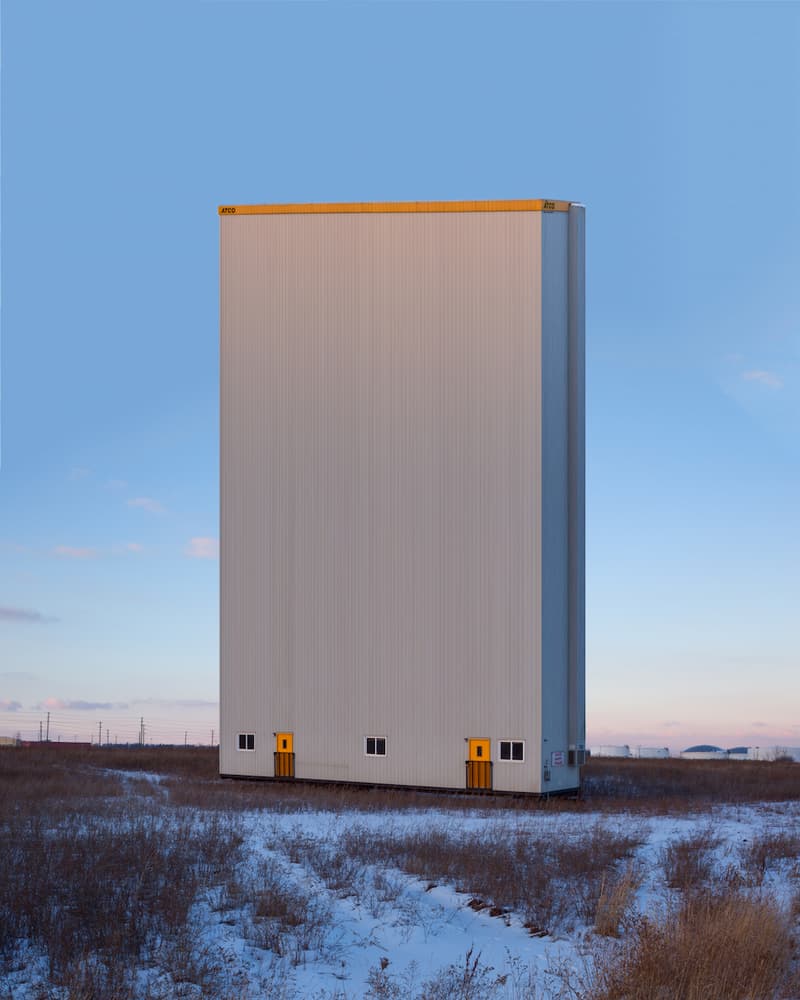 2 of 18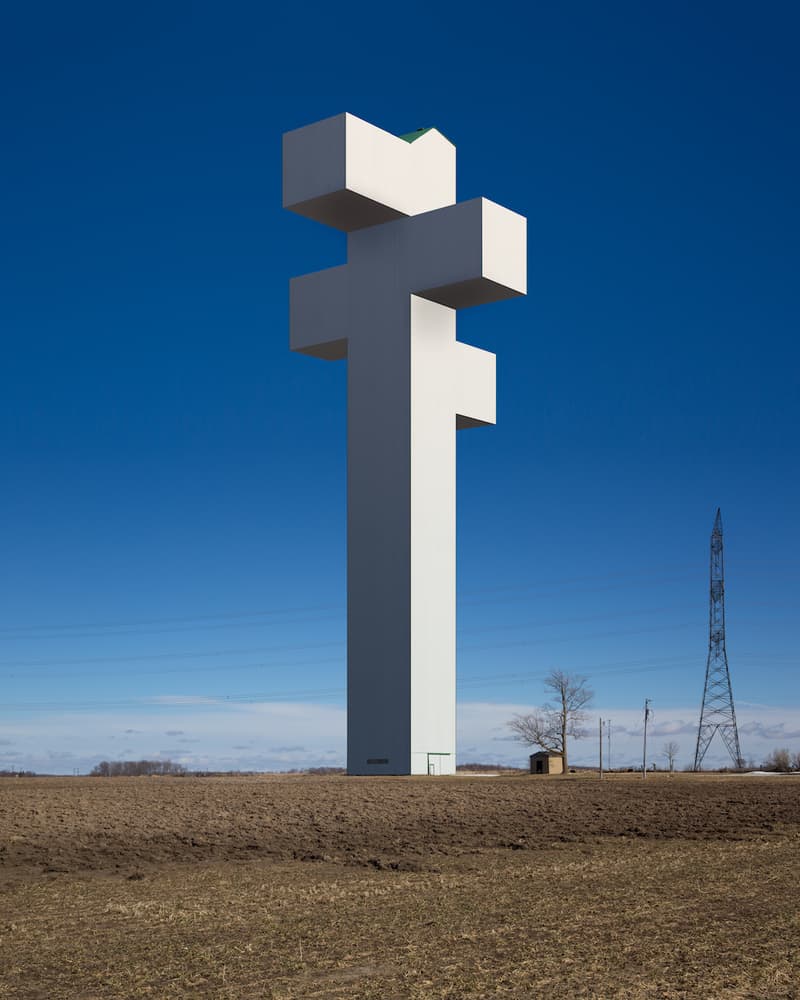 3 of 18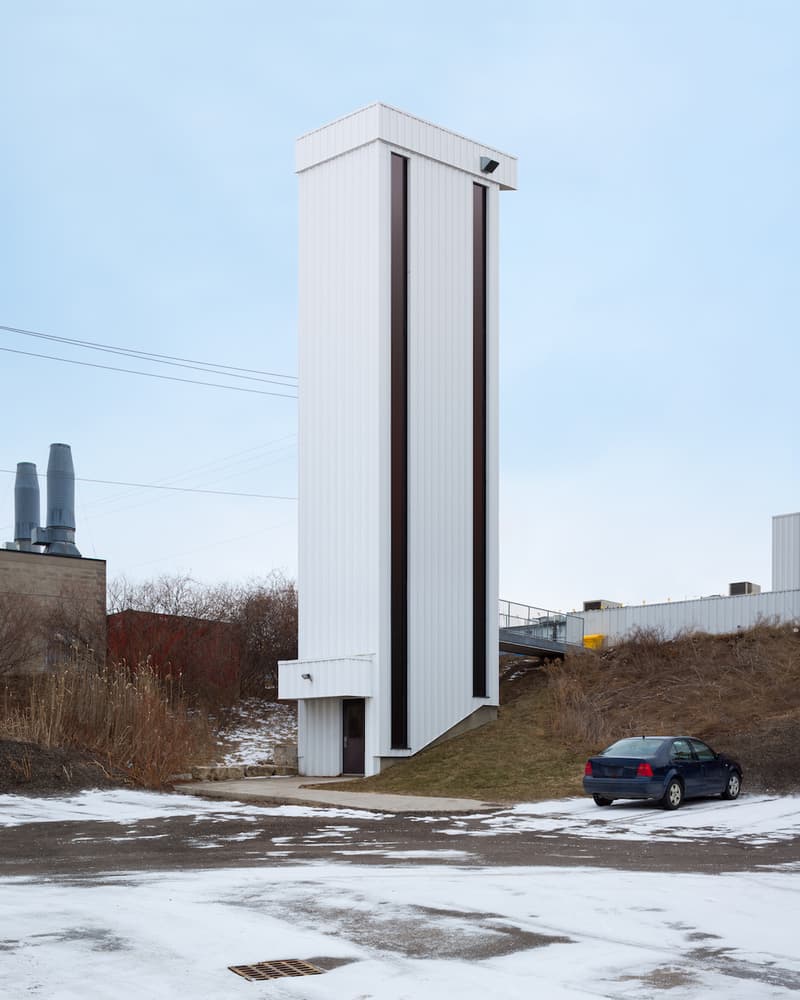 4 of 18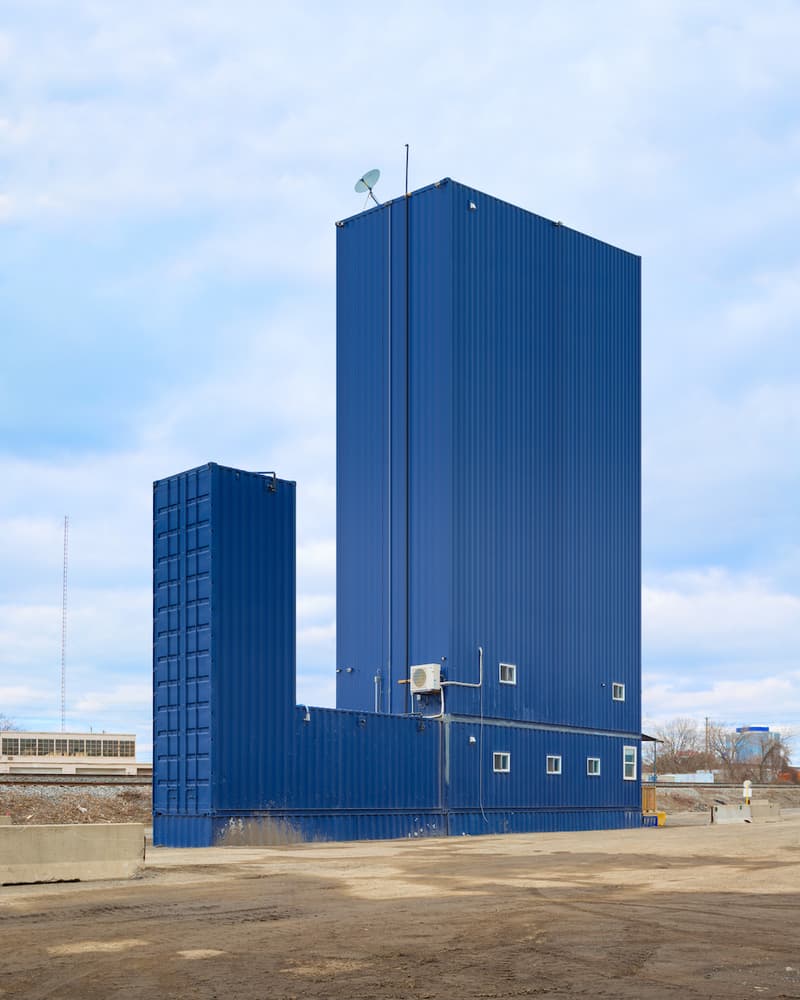 5 of 18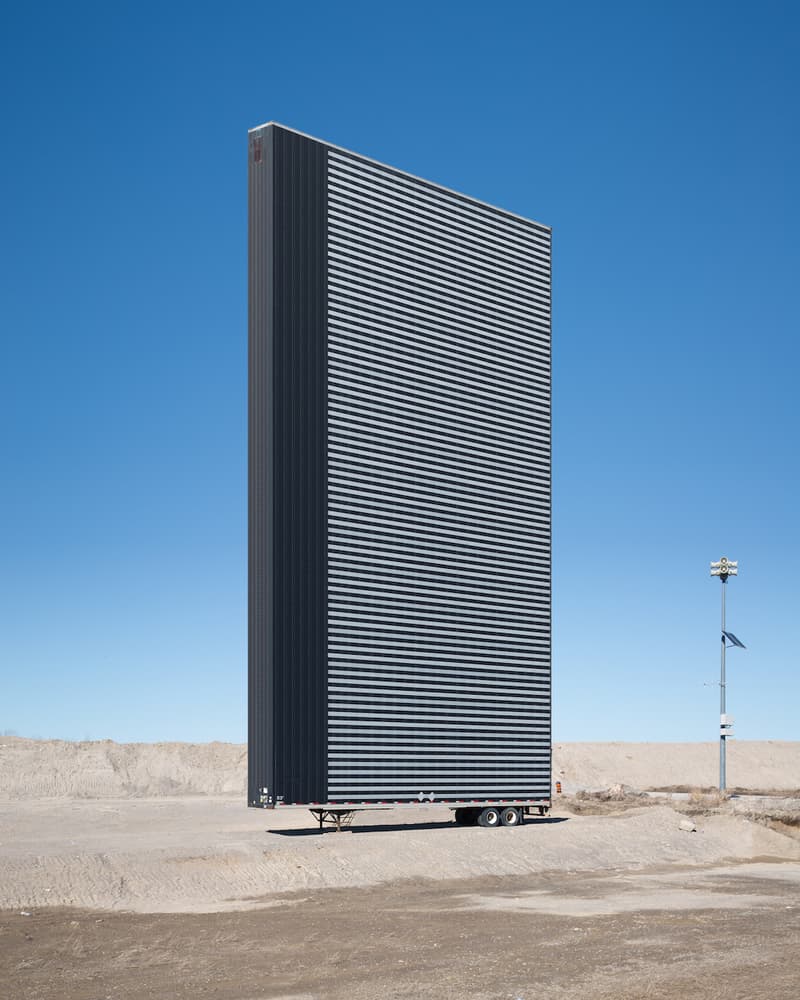 6 of 18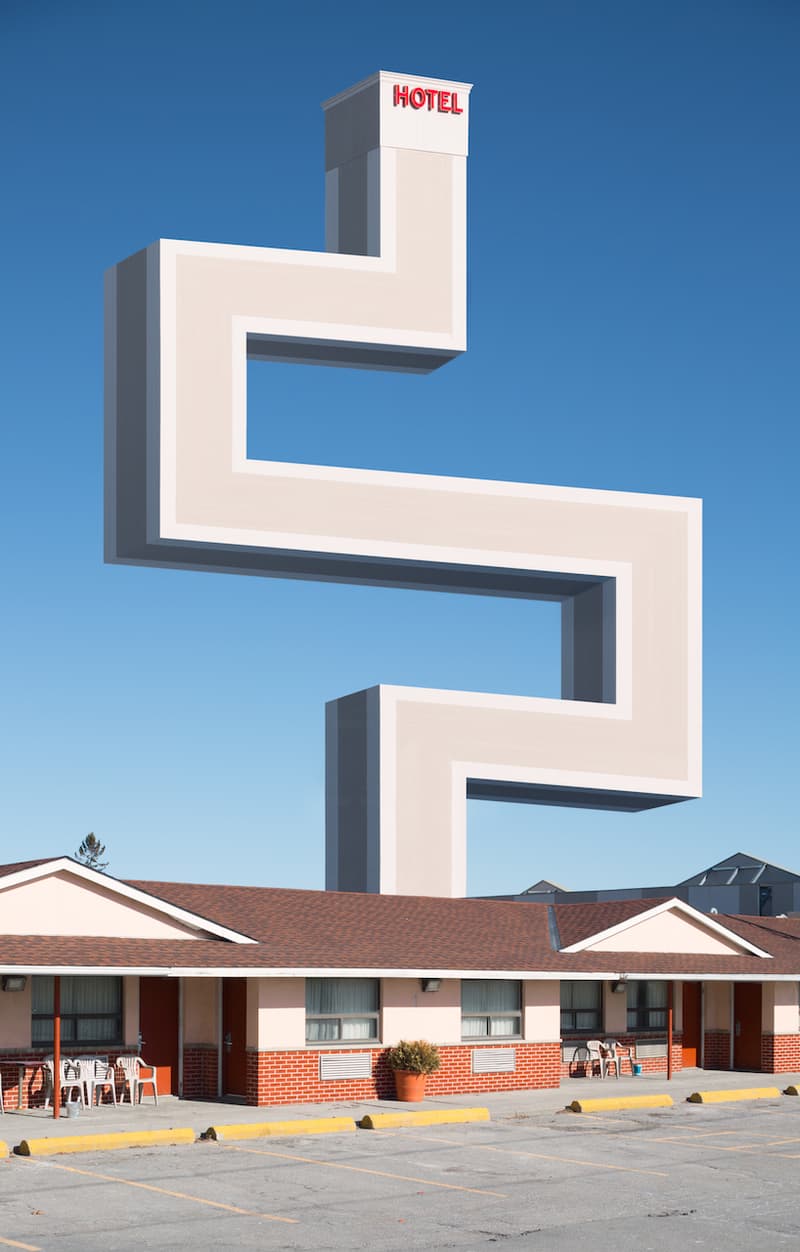 7 of 18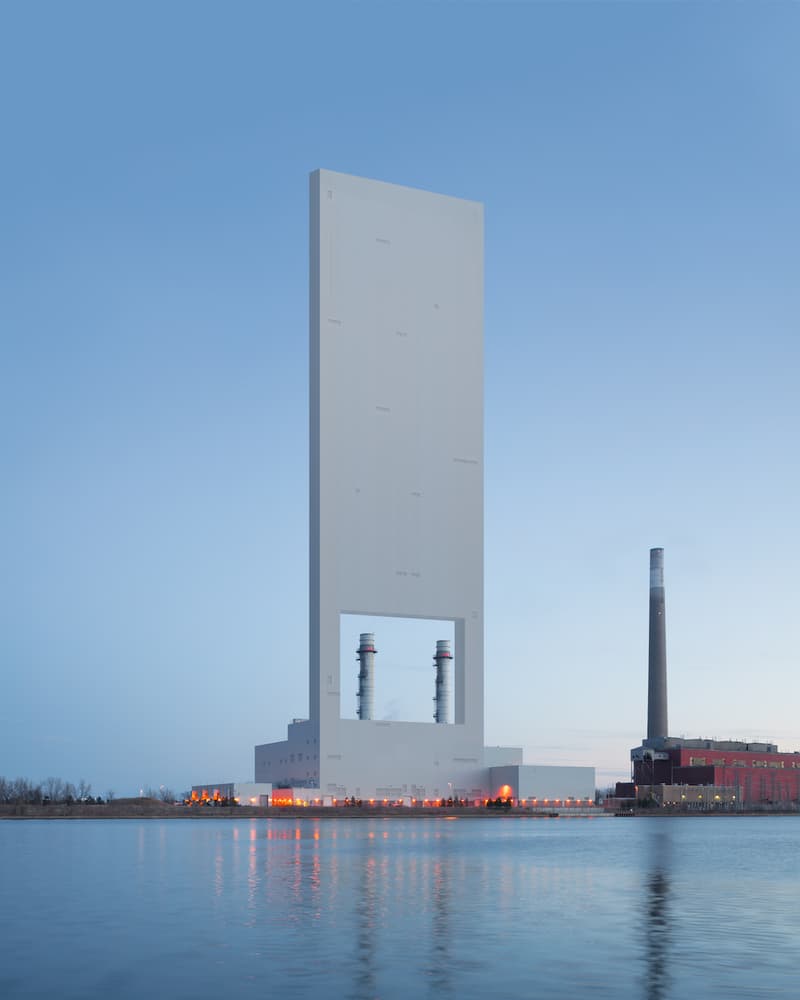 8 of 18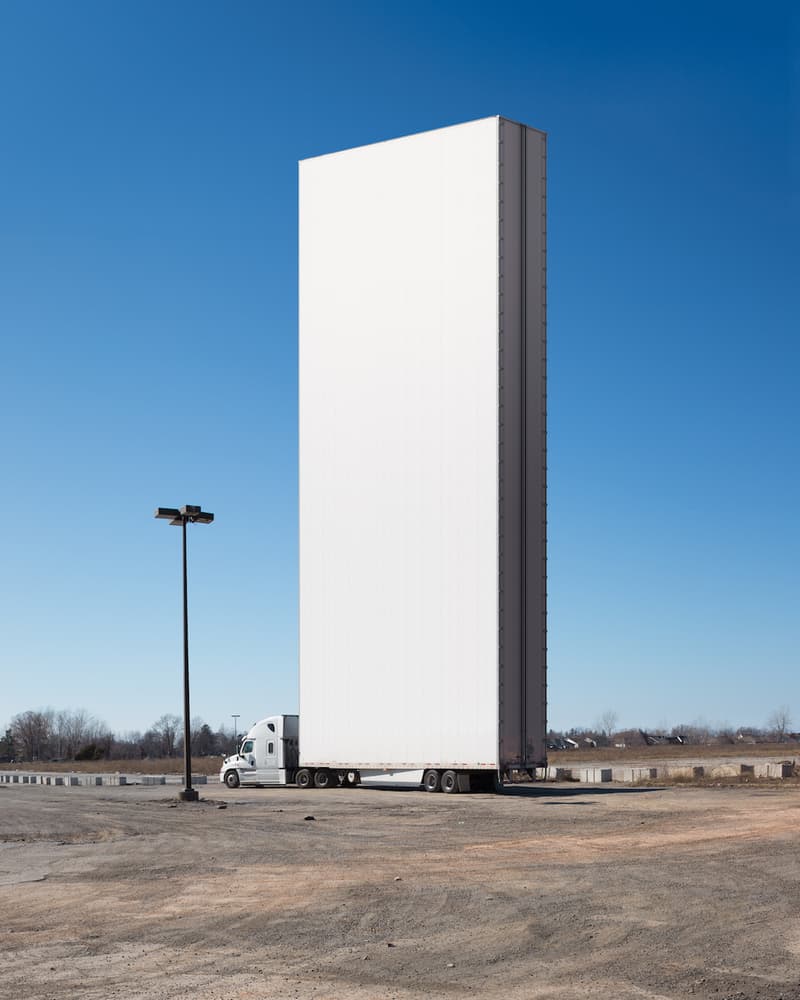 9 of 18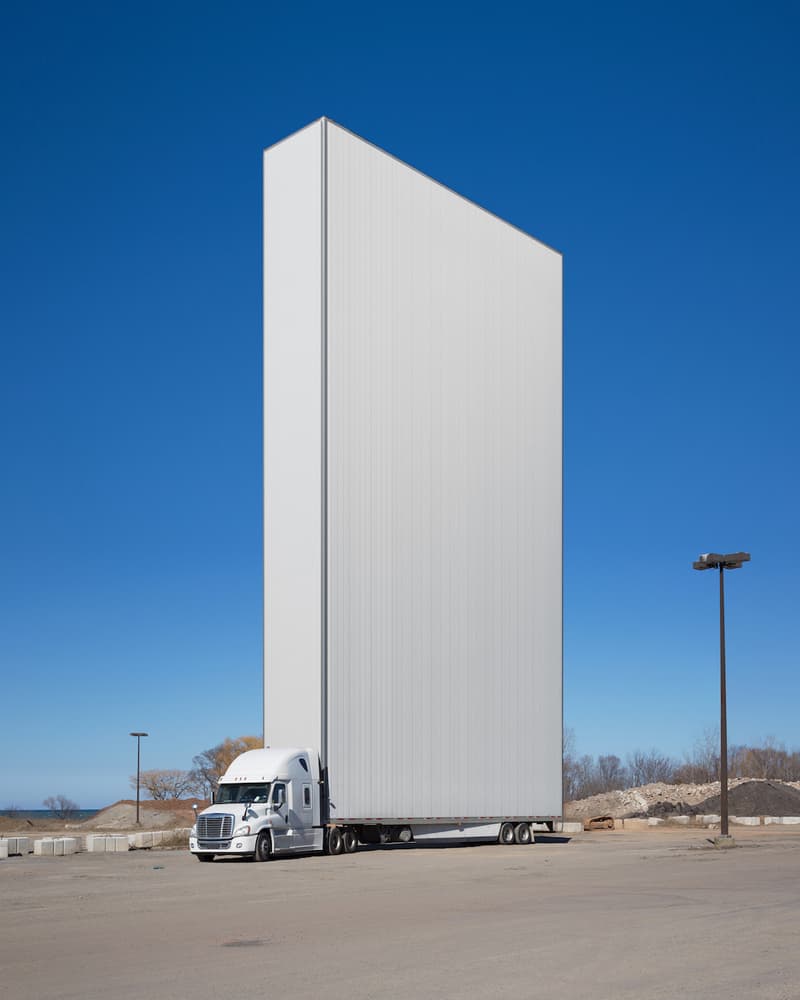 10 of 18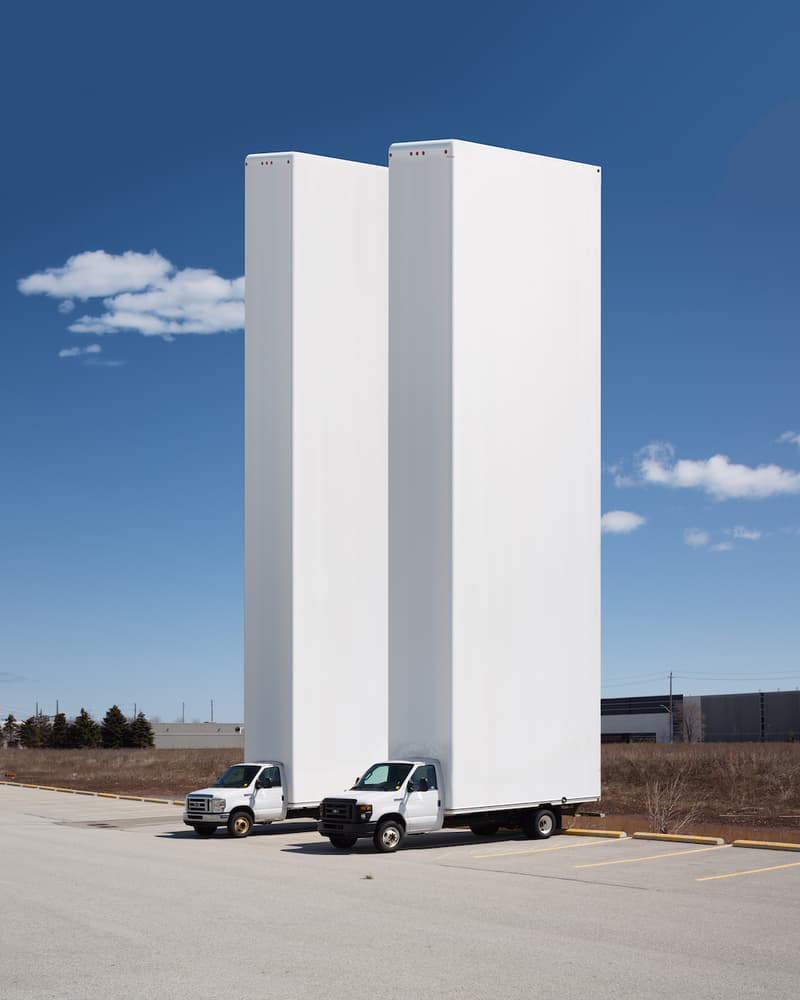 11 of 18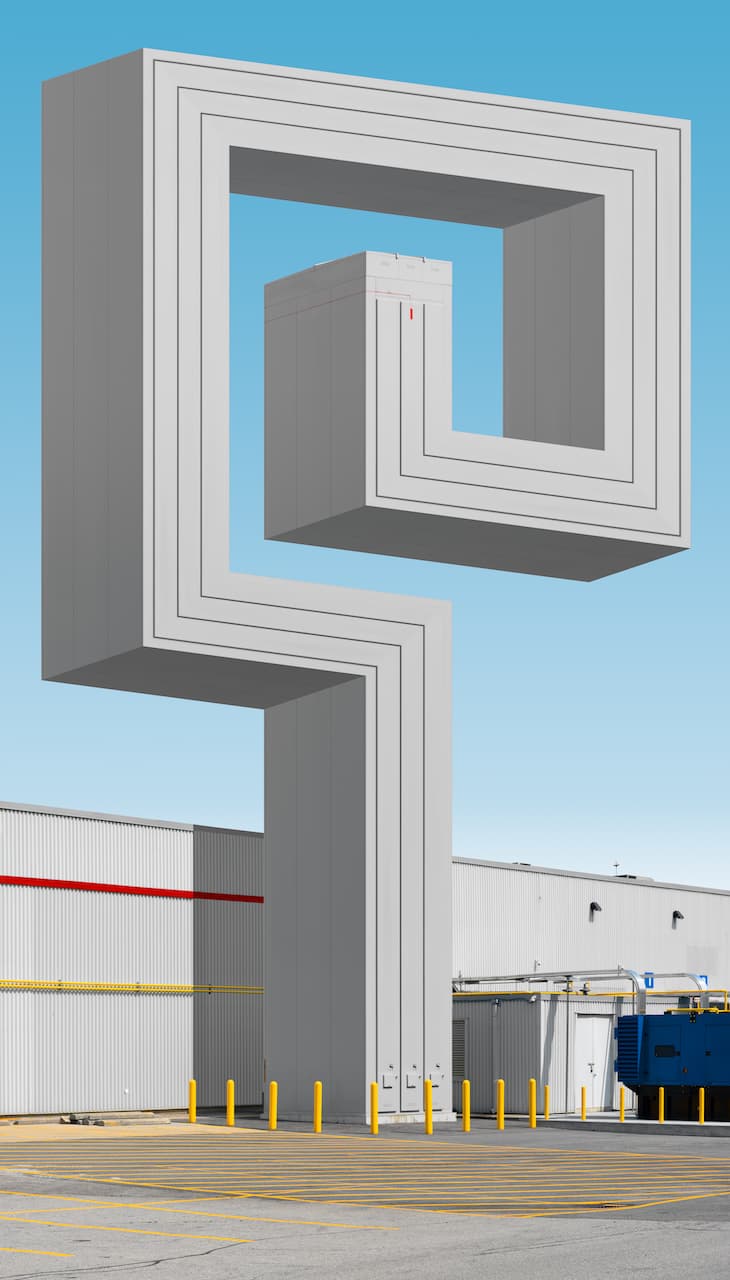 12 of 18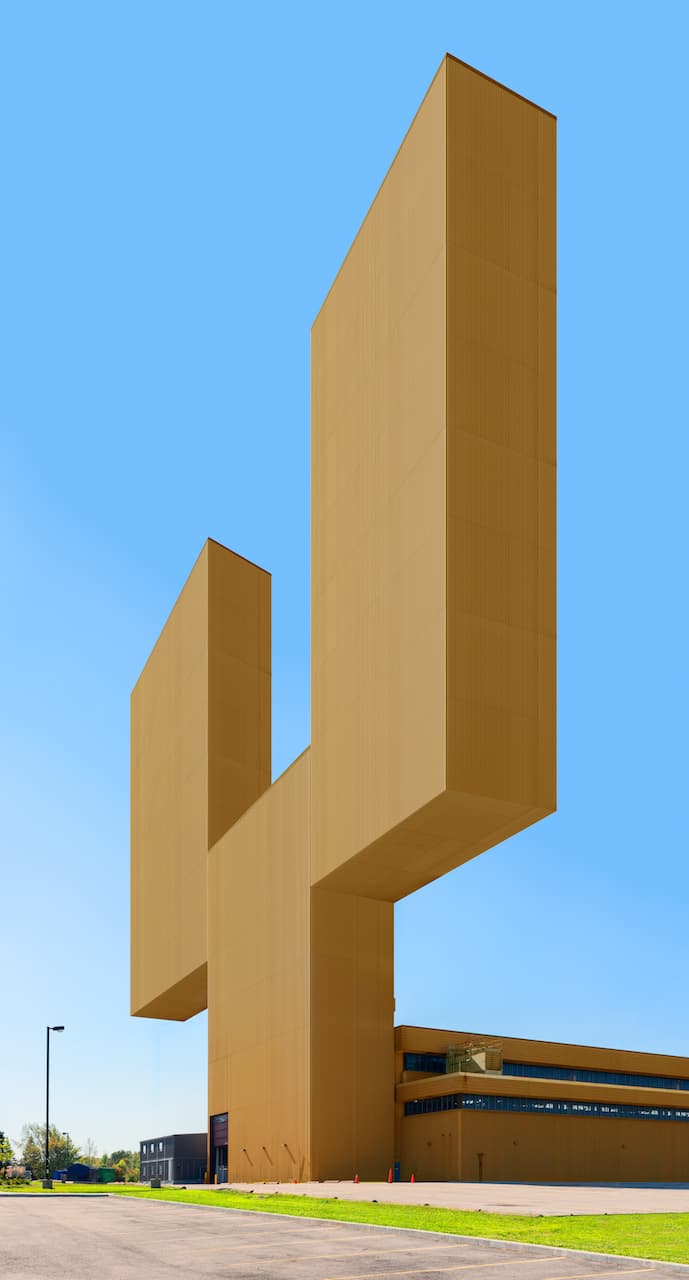 13 of 18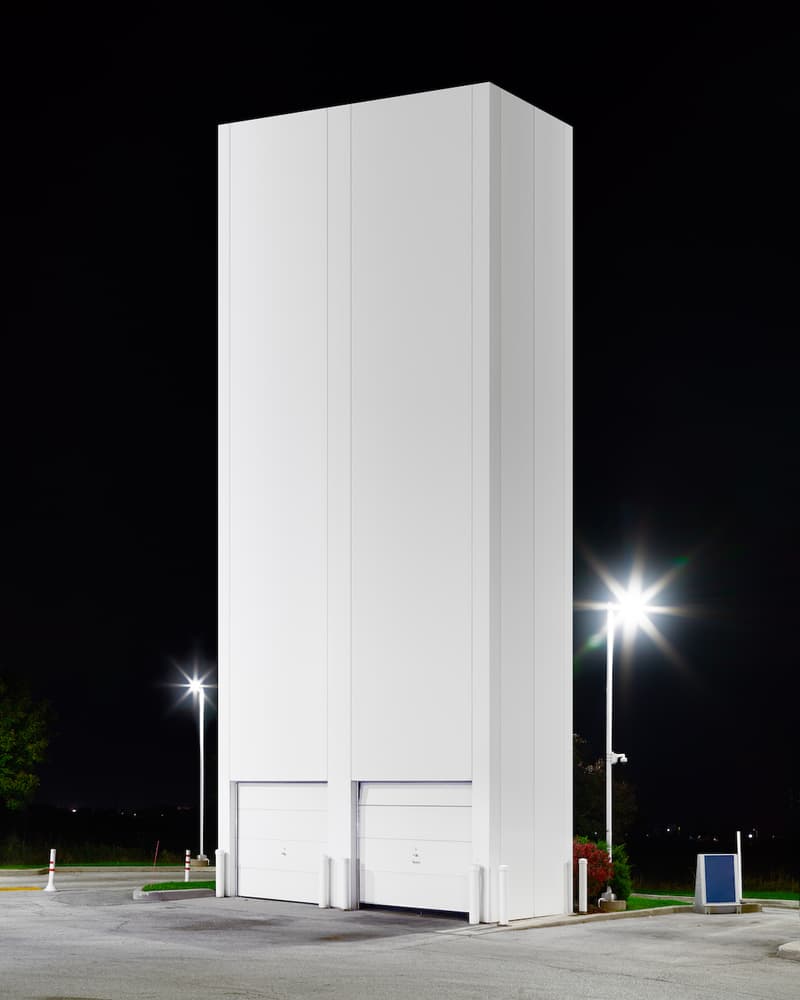 14 of 18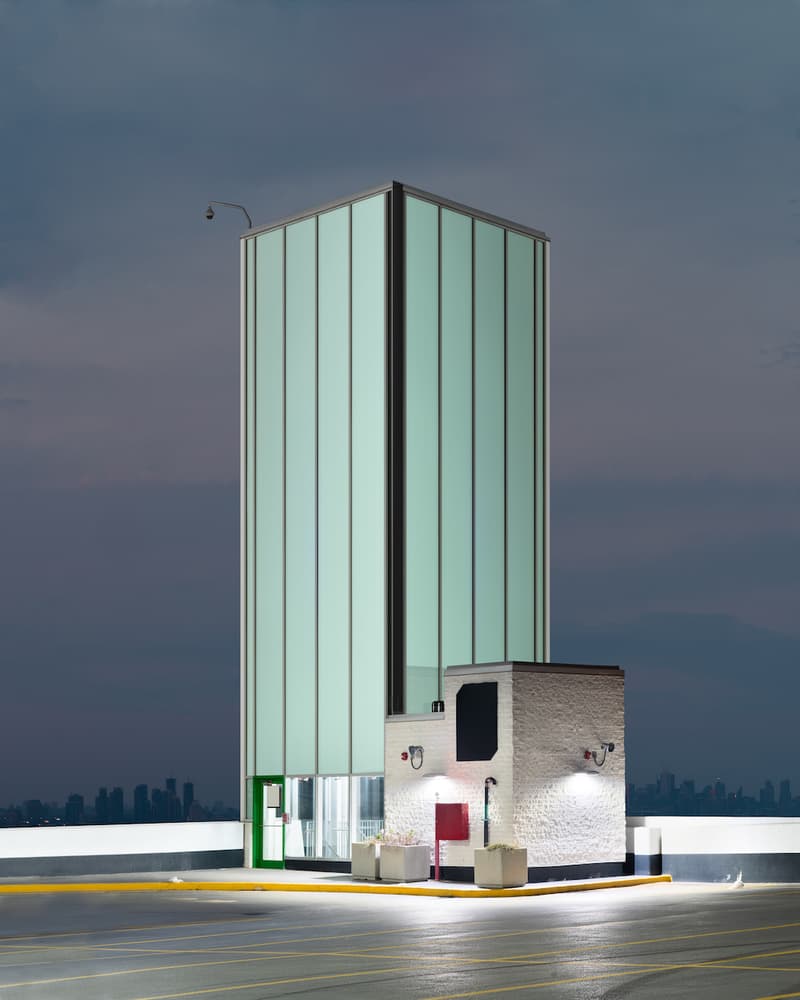 15 of 18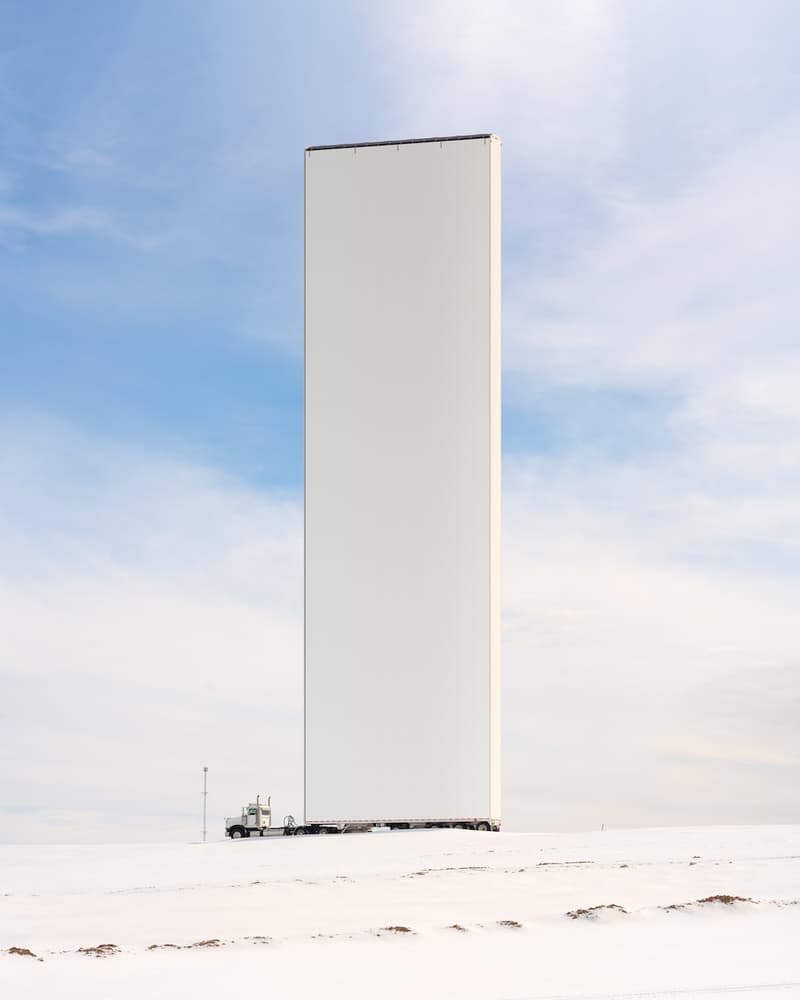 16 of 18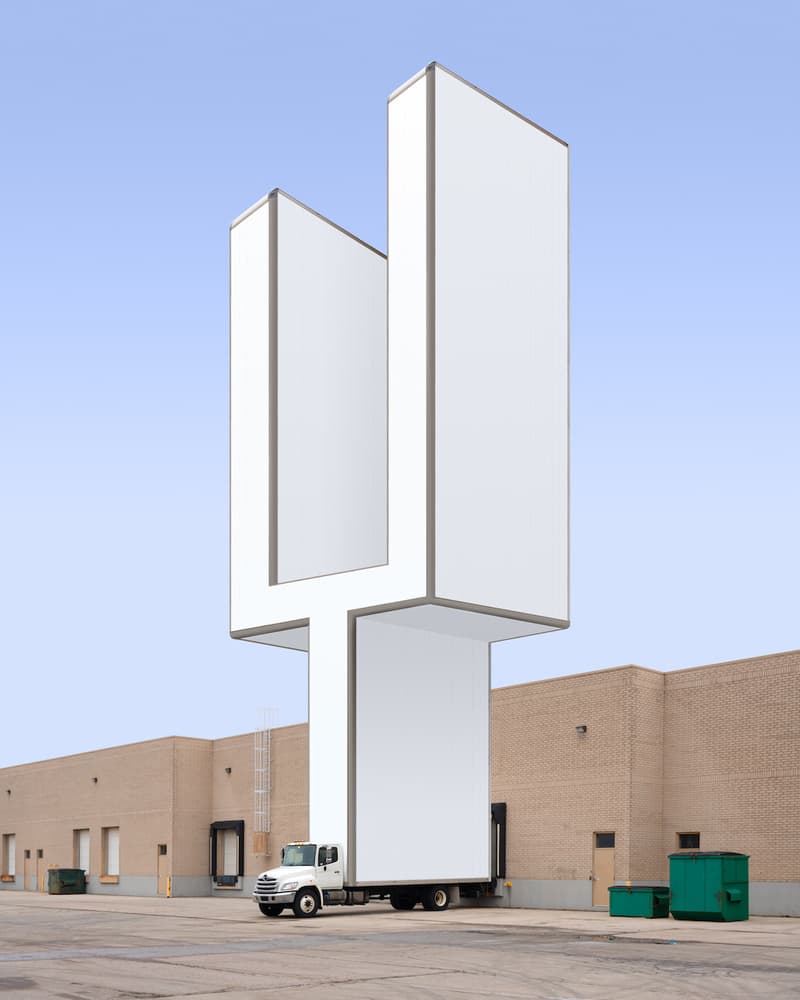 17 of 18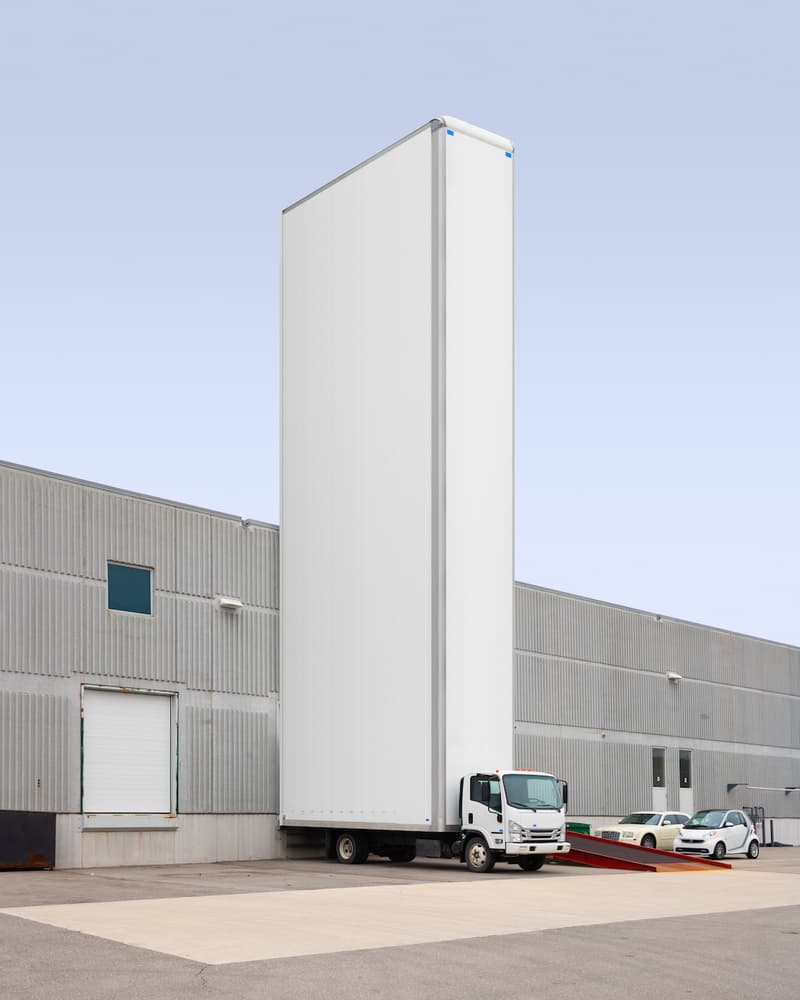 18 of 18
Alex Lysakowski Exaggerates Architectural Forms in Surreal Photo Series
Tetris-like buildings and absurd-looking trucks.
---
Ontario-based artist Alex Lysakowski presents a new photography series entitled 'Antistructure' that depicts surrealistic buildings and vehicles. For the project, Lysakowski ventured to various locations in southern Ontario, took snapshots of inanimate subjects, and then digitally manipulated them to look like absurd-looking trucks with towering storage units or Tetris-like buildings.
"I wanted to add a level of stupidity and absurdity into my stabilized structural style of shooting; 'Antistructure' was born out of that. Things that could not be, or maybe should not be," Lysakowski tells HYPEBEAST. "My process is a mixture of fascination with the boundary between reality and fiction, study and reconciliation of actions, relations and bonds of my past and general perseverance for technical and conceptual progress in my medium."
View 'Antistructure' above and then visit Lysakowski's website to view more projects.
For more surrealist-meets-absurdist artworks, check out Jamian Juliano-Villani's "Lets Kill Nicole" exhibition in London.