Stella McCartney to Buy Kering's 50% Stake in Her Brand
McCartney's company will become fully independent.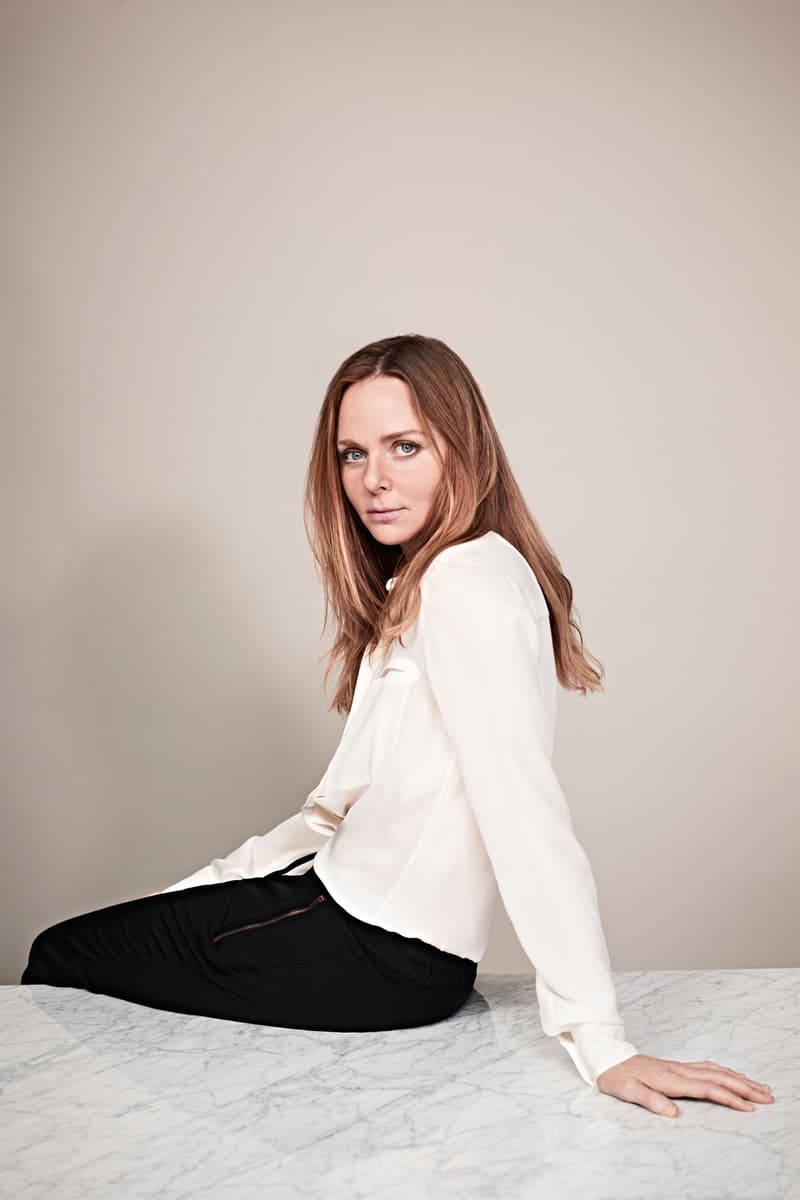 Since co-founding her company through the Gucci Group (now known as Kering) in 2001, Stella McCartney has maintained 50% ownership of her eponymous label. Now, 16 years after its founding, McCartney is taking her brand independent, with plans to buy back Kering's stake. The designer's contract grants her until March 31 of this year to re-purchase Kering's shares, and she's seizing the "once in a lifetime opportunity."
The split is amicable, and McCartney is conducting talks with other potential investors on an exploratory basis, despite claims that she isn't yet seeking a new business partner. Stella McCartney, the brand, will continue to publish environmental and sustainability reports and aims to cut losses, which recently totaled €6.97 million EUR (over $8.6 million USD) mainly due to raw material production.
Most recently, Kering's Gucci joined Beyoncé in a charitable effort to provide Africans with easy access to clean water.