Google Chrome Will Soon Prevent Websites From Detecting Incognito Mode
Launching later this month.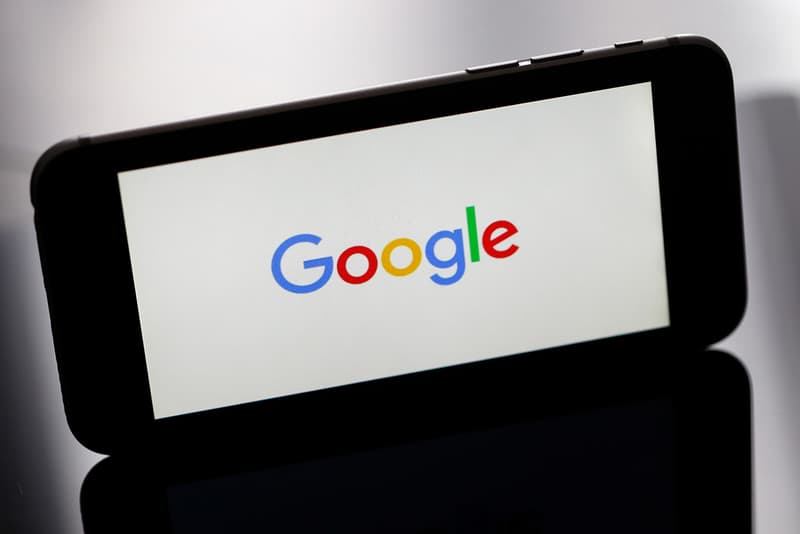 Google Chrome will soon be preventing websites and Internet Service Providers (ISPs) from detecting Incognito mode.
Almost all browsers have an Incognito function on its platform, allowing users to surf the Internet without having to worry about tracking, targeted advertisements or information storage. However, there are other methods ISPs and websites can figure out your activity, and there may even be a way for websites to tell whether you are in Incognito mode or not.
As a result, Google is launching Chrome 76 later this month. Currently, Chrome uses a FileSystem API mode in its Incognito setting which disables cookies and tracking information, however, it also allows websites to see this which then change its behavior accordingly.
Chrome 76 will close this loophole at the end of July. It urges websites who use a paywall to look at alternative ways in how to implement them, as Google and its customers continue to find ways around these with Incognito modes and functions.
In other news, the viral FaceApp software now owns the faces and names of over 120 million people.