Tourne de Transmission Delves Into Data for "BINARY CONNECTIONS" Collection
Welcoming new premium materials such as Italian leather and Japanese denim.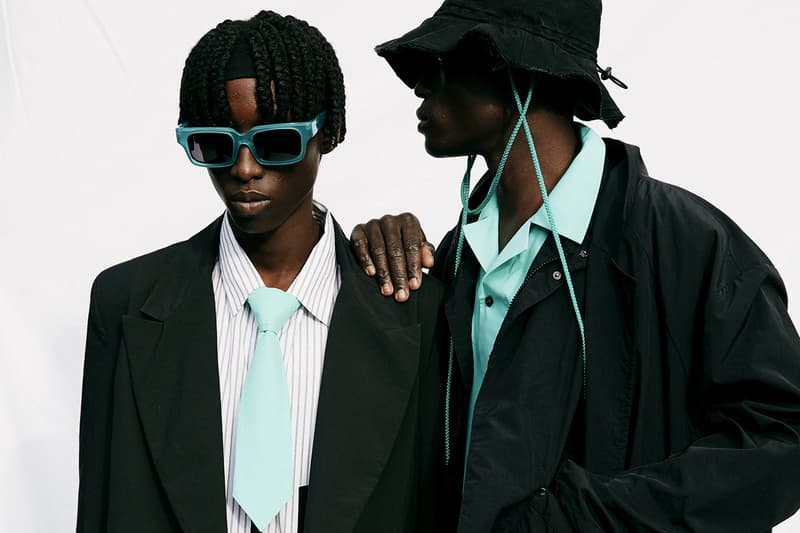 1 of 12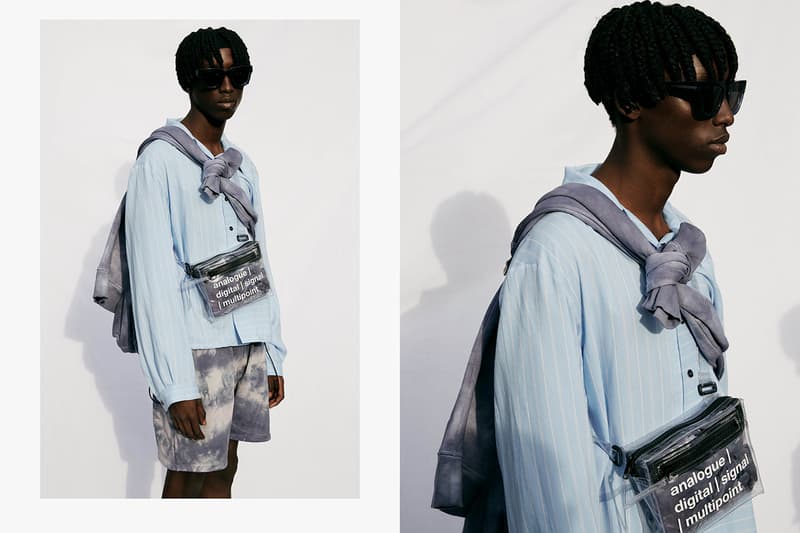 2 of 12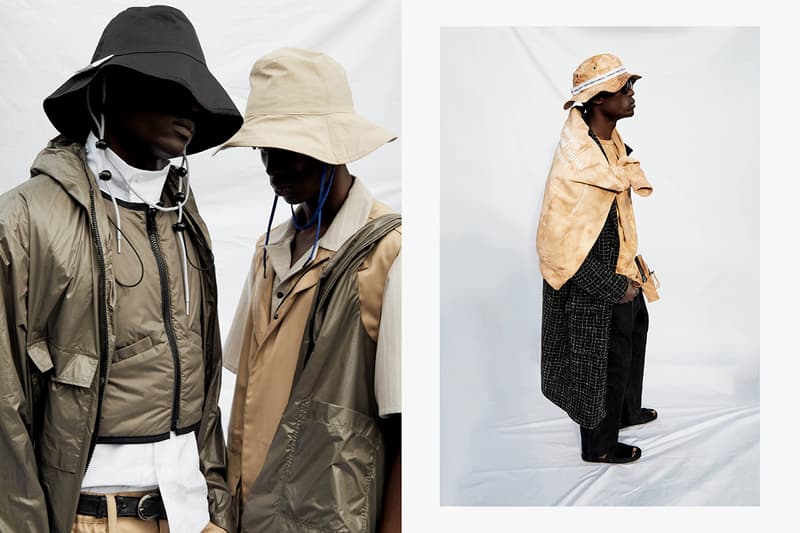 3 of 12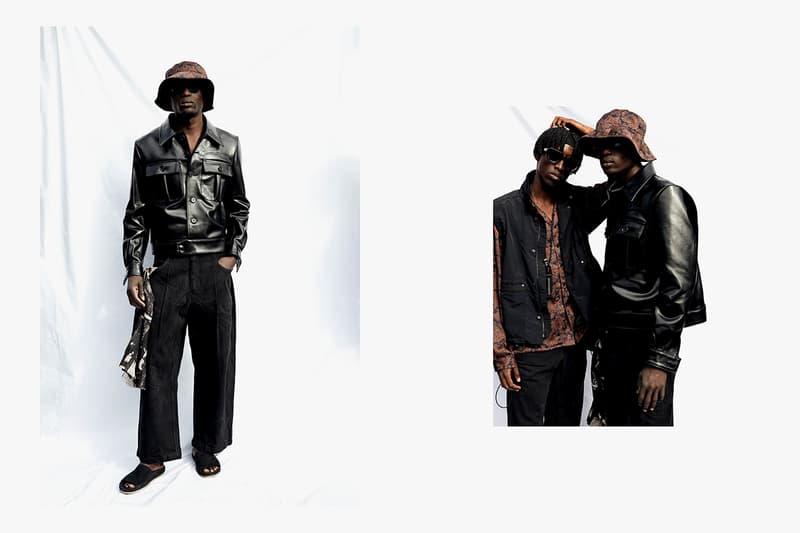 4 of 12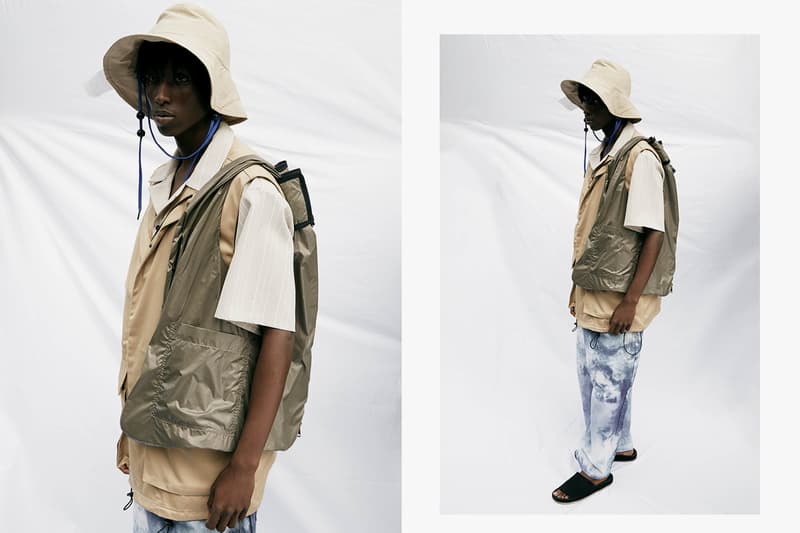 5 of 12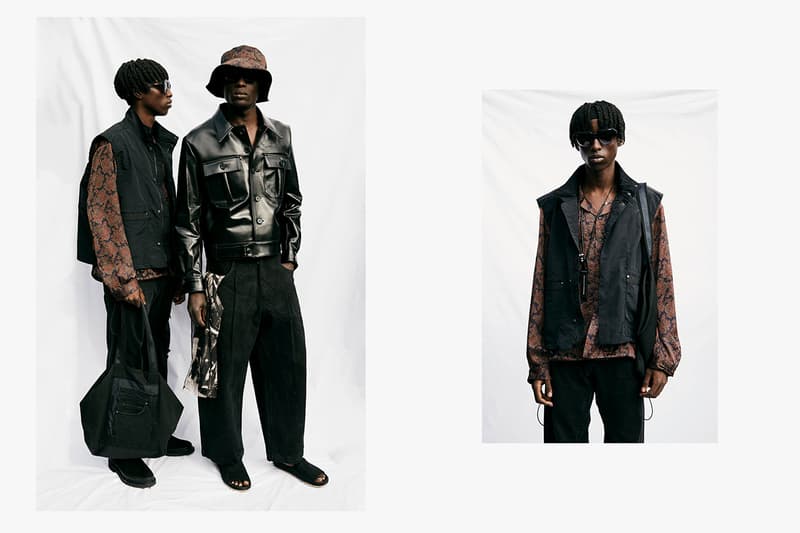 6 of 12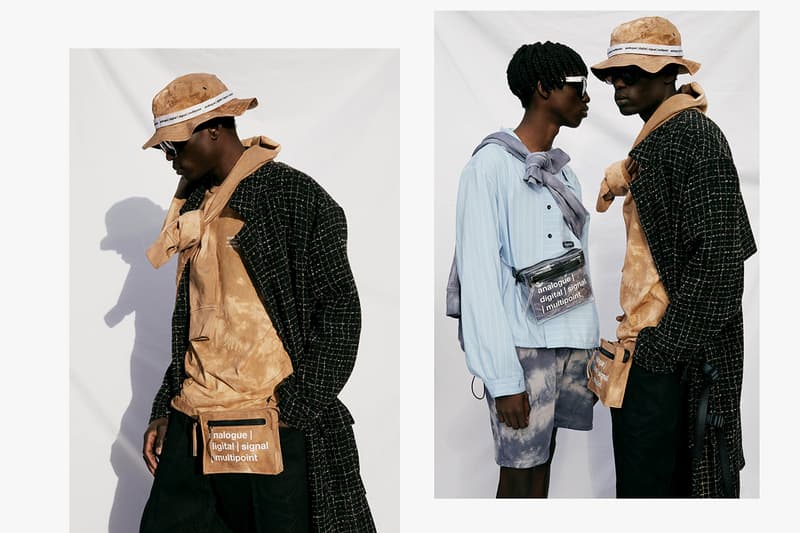 7 of 12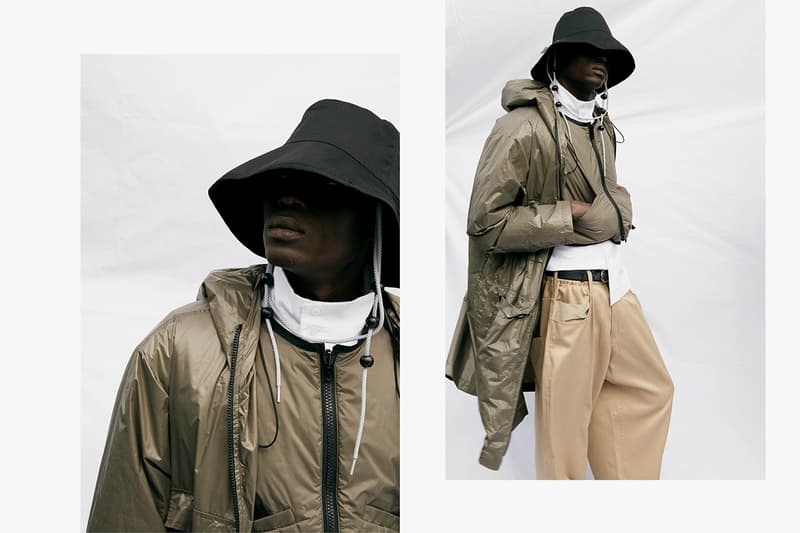 8 of 12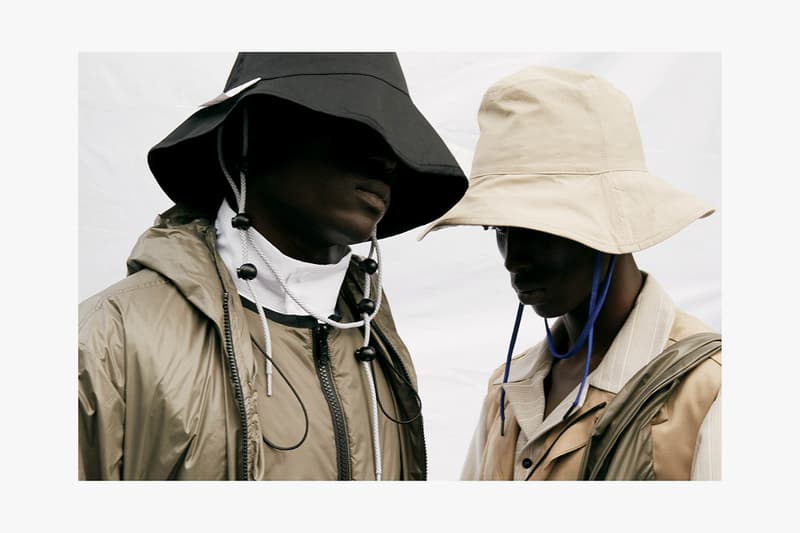 9 of 12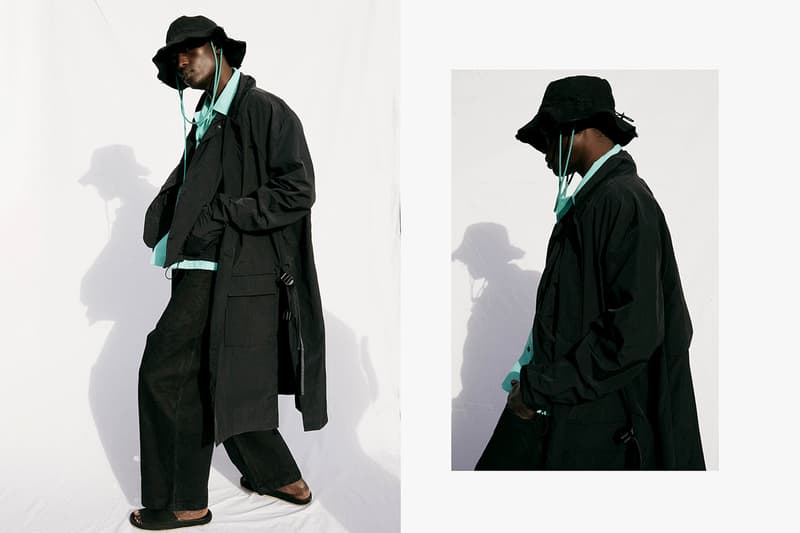 10 of 12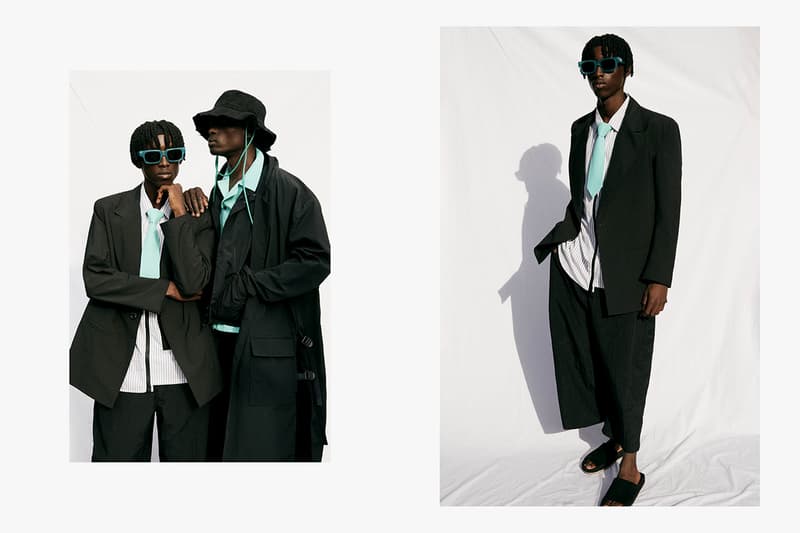 11 of 12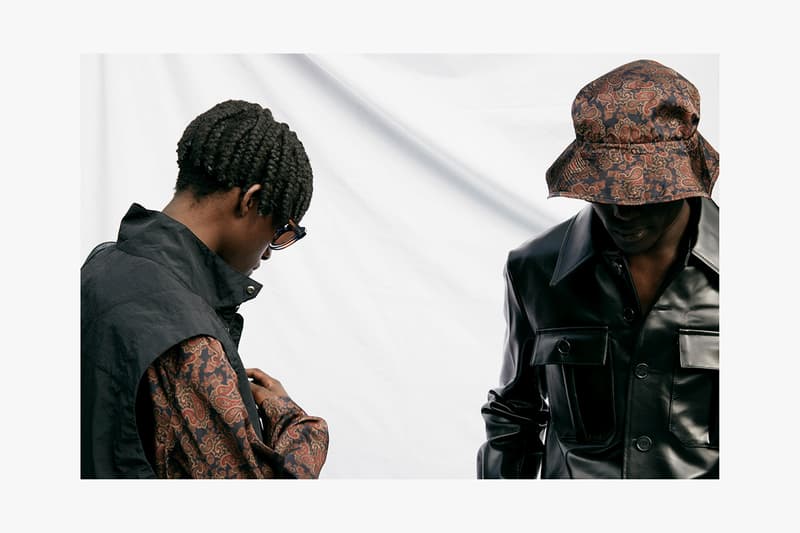 12 of 12
Tourne de Transmission has captured its Spring/Summer 2020 collection titled "BINARY CONNECTIONS" in its latest lookbook, this time around focusing on humanity's aversion to being pushed into binary relationships.
Only last month did TDT highlight its Spring/Summer 2019 collection, reworking traditional Haman towels and decorative rugs for reinterpreted formalwear pieces. For SS20, TDT continues to reevaluate formal attire norms with a collection of shirts, blazers, jackets, coats, trousers and a selection of accessories.
"BINARY CONNECTIONS" revolves around the "encrypted relationships we all share." In a press release, the brand continues to outline its voice, stating, "Be it through social channels or via our every move being tracked by CCTV, more than ever before humans are literally numbers."
With its focus on analog technology, Tourne de Transmission delivers a selection of pieces that feature graphics such as source code from Facebook — which is rewritten with TDT messaging — as well as adapted CCTV images. The collection is one of TDT's most premium to date, featuring the introduction of Italian nylons and leathers, paisley fabrics, as well as over-dyed Japanese denim.
Paisley can be seen on a range of bucket hats while premium leather has been used to create the standout black biker jacket. Nylon is used on a coat which deviates from the overall tailored look of "BINARY CONNECTIONS," sporting a more technical aesthetic, while over-dyed Japanese denim has been used on the slogan-printed waist bag. Notable pieces from the collection include the clean black suit featuring baggy trousers, the cream slacks, the checkered overcoat and the aforementioned leather jacket. Take a look at the entire Tourne de Transmission "BINARY CONNECTIONS" SS20 collection in the gallery above.
In case you missed it, Jacquemus has presented its Spring/Summer 2020 collection in the South of France.