BMW Announces Electrified Motorrad Vision DC Roadster Concept
Complete with a rapid amount of acceleration and torque.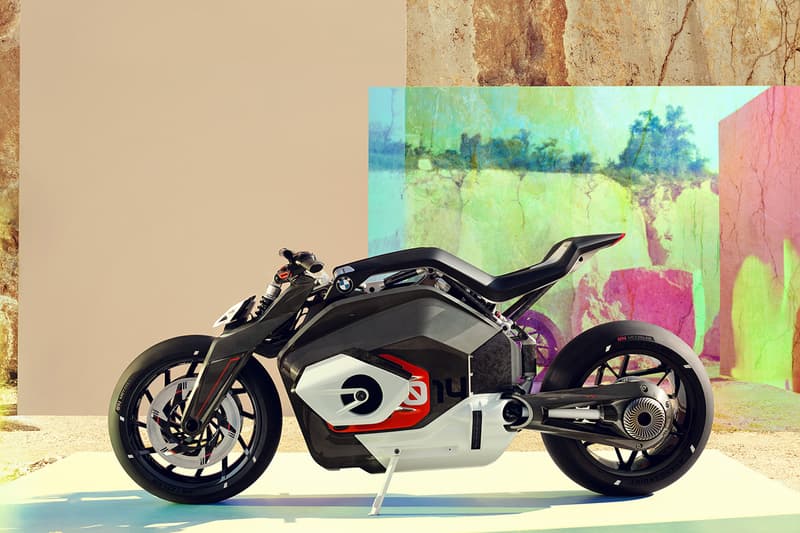 1 of 9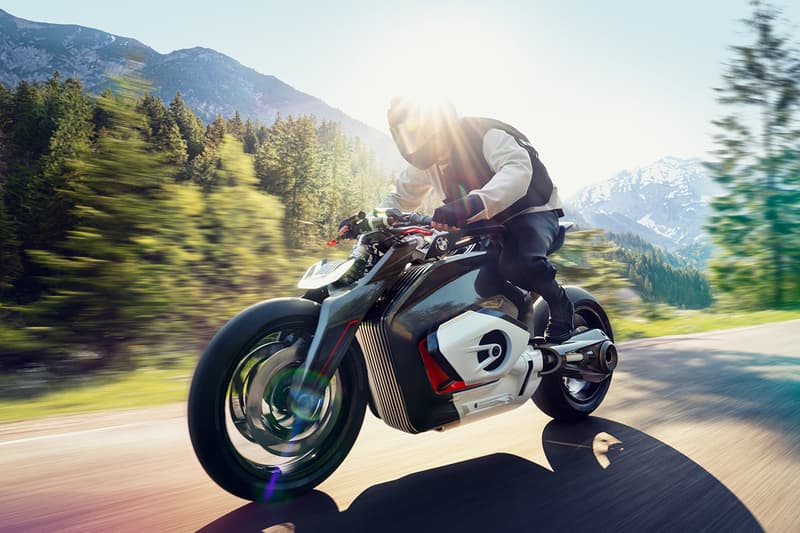 2 of 9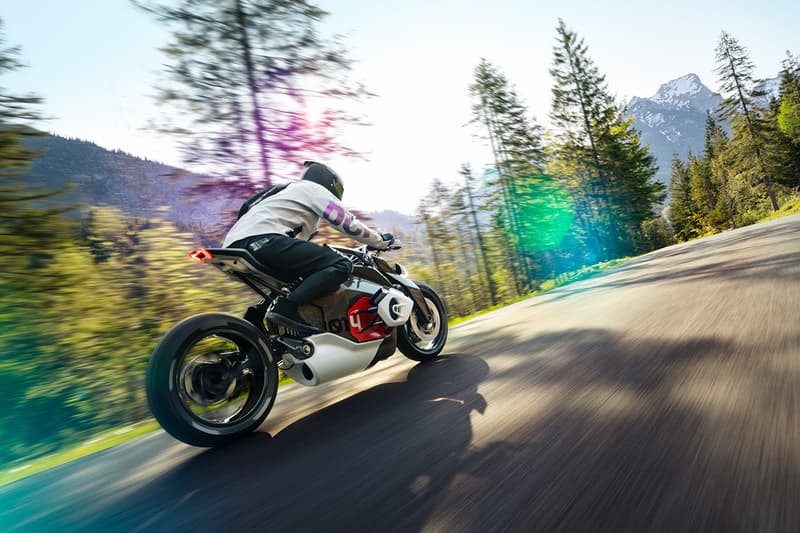 3 of 9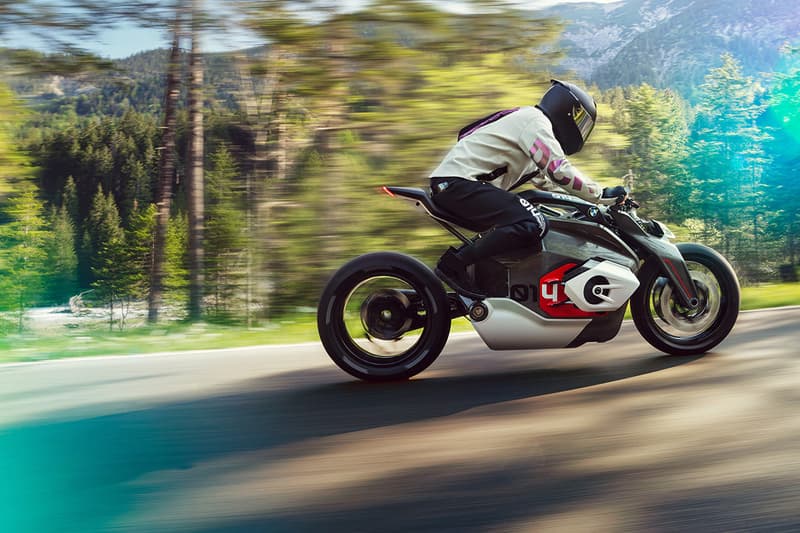 4 of 9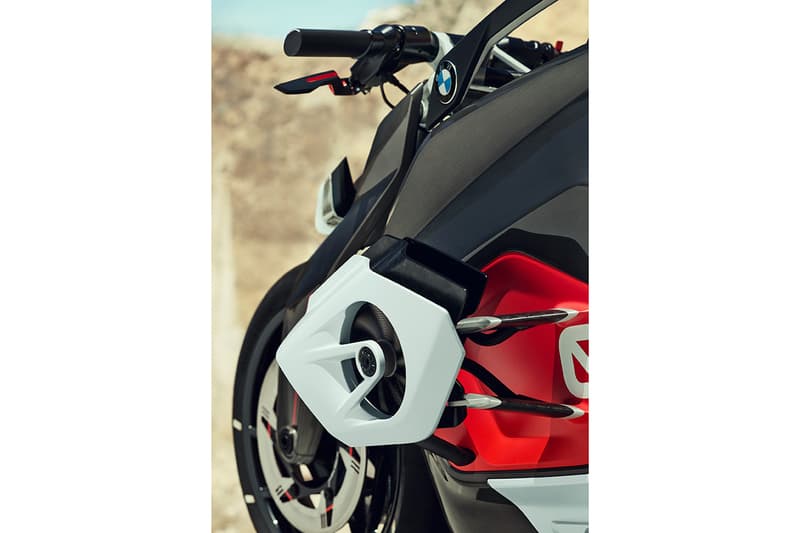 5 of 9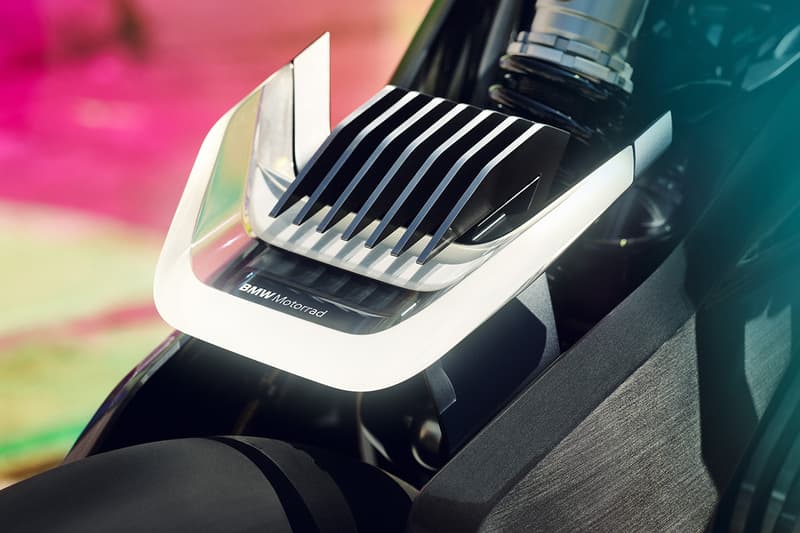 6 of 9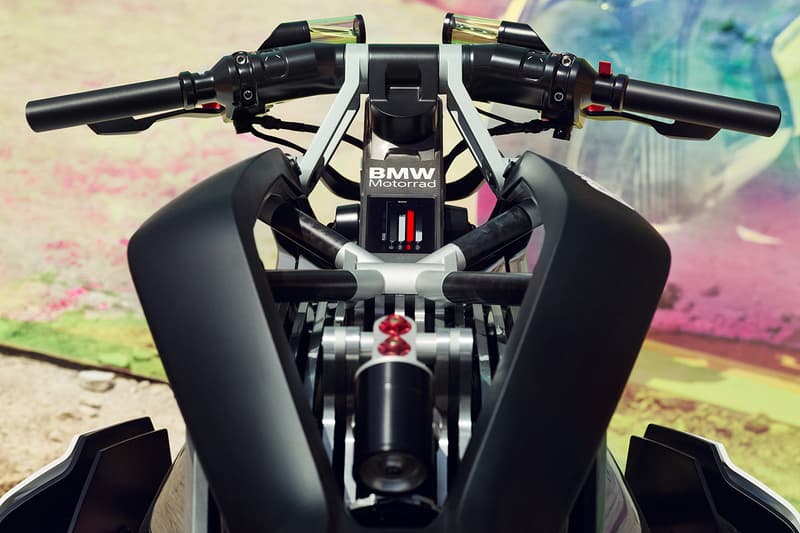 7 of 9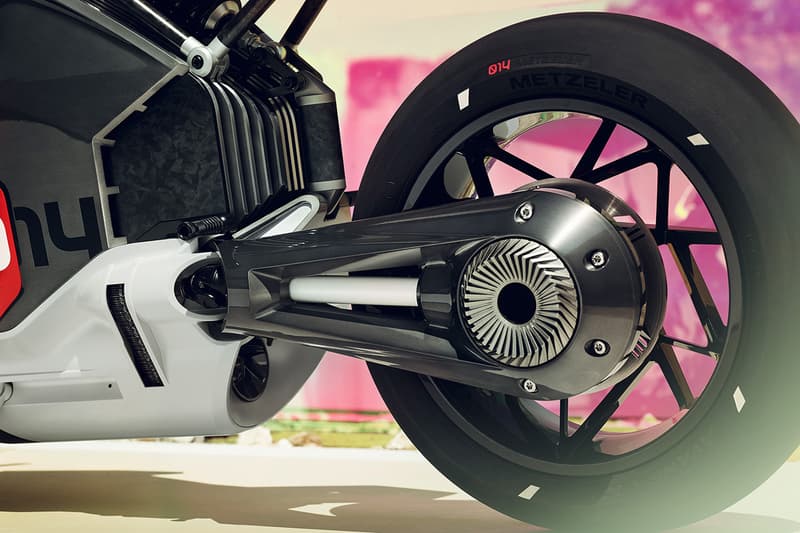 8 of 9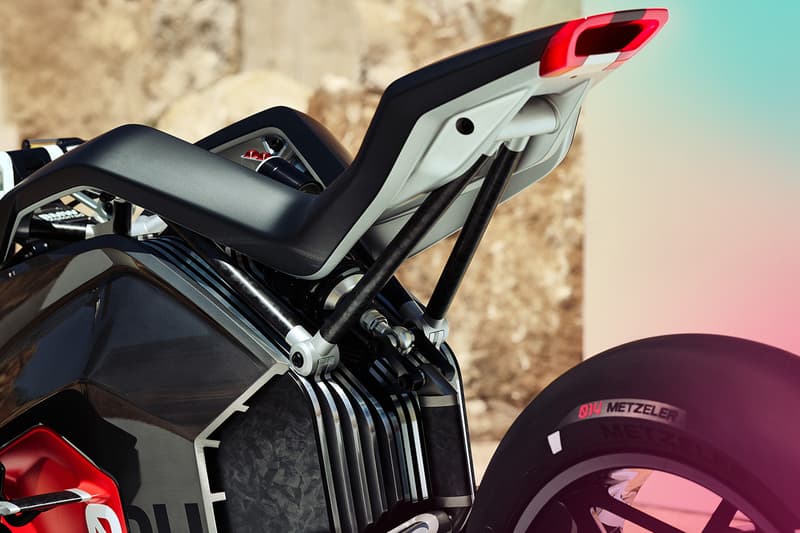 9 of 9
BMW continues to electrify its automotive offerings with the announcement of the Motorrad Vision DC Roadster.
The Motorrad is a two-cylinder motorbike which has been produced by the German company since the 1920s, however, BMW has swapped out its much-loved engine for an electrified battery pack. The new system promises higher levels of torque from the moment a rider starts to push on the power.
Edgar Heinrich, Head of Design BMW Motorrad said in a press release, "The Vision bike shows how we're able to retain the identity and iconic appearance of BMW Motorrad in distinctive form while at the same time presenting an exciting new type of riding pleasure."
The Motorrad Vision DC Roadster is made from carbon fiber and aluminum to keep weight to a minimum. It features a number of design elements that perform both aesthetically and mechanically, such as the protruding engine components which flare in and out to cool the battery pack down. BMW wanted to keep the Motorrad true to its heritage so designed the engine to fit just like the standard two-cylinder petrol version, making the electrification unnoticeable until further inspection. Take a look at the BMW Motorrad Vision DC Roadster in the gallery above.
In case you missed it, BMW also recently unveiled its 600 BHP plug-in hybrid Vision M Next supercar concept.