BMW Unveils 600 BHP Plug-In Hybrid Vision M Next Concept Supercar
Referencing the BMW i8 & M1.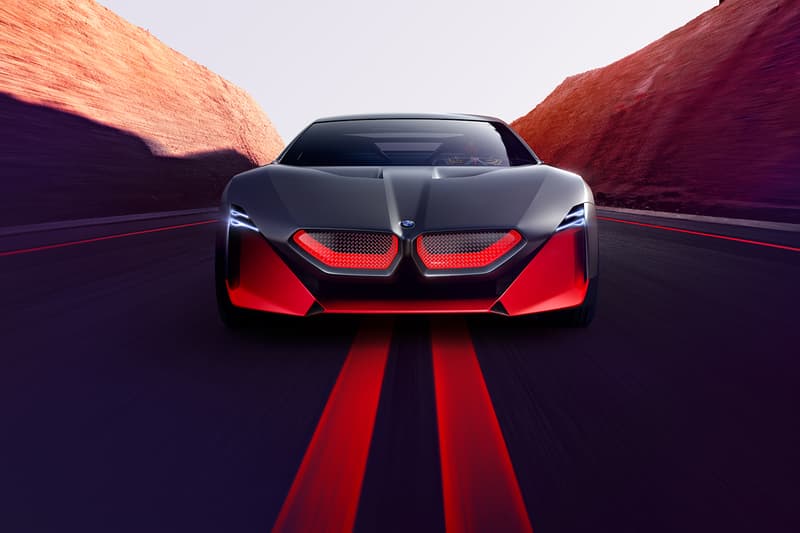 1 of 9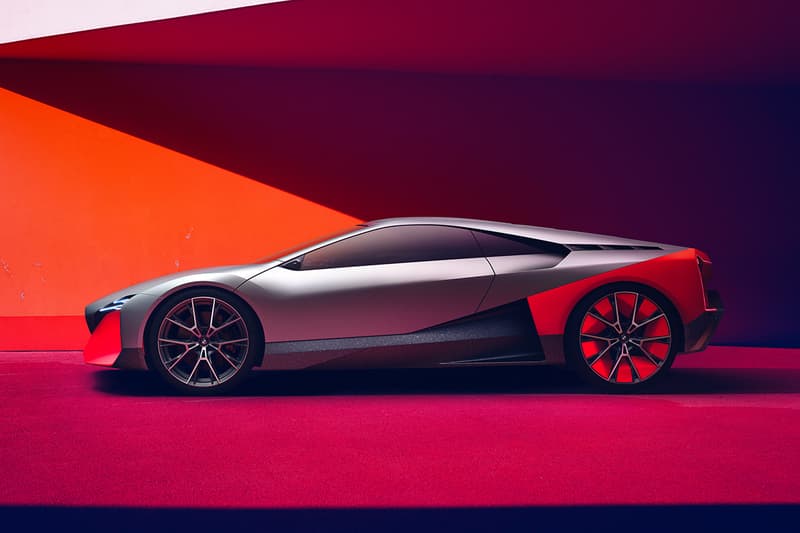 2 of 9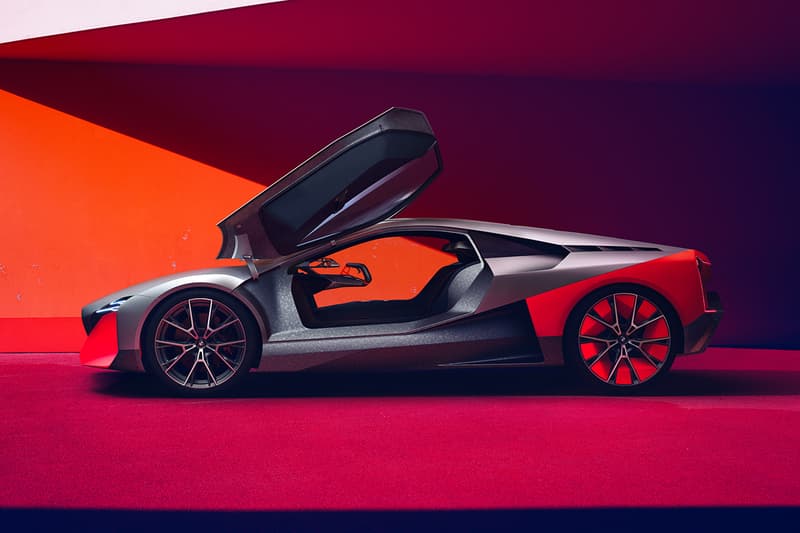 3 of 9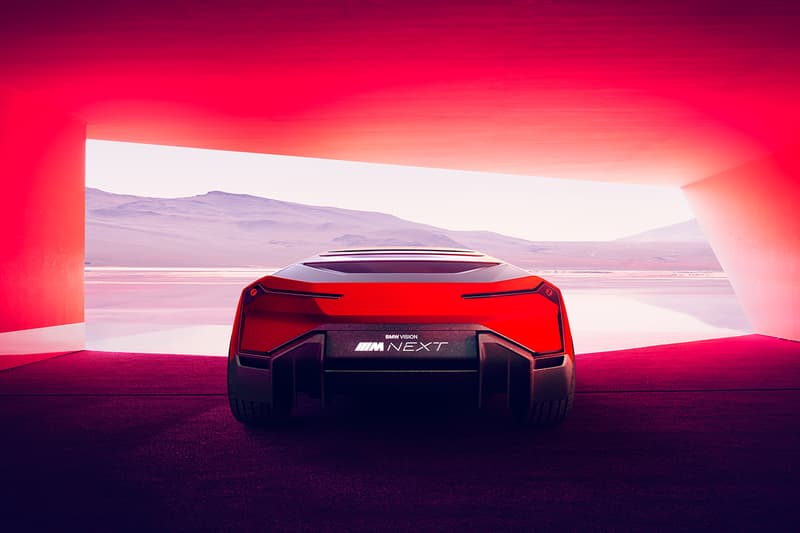 4 of 9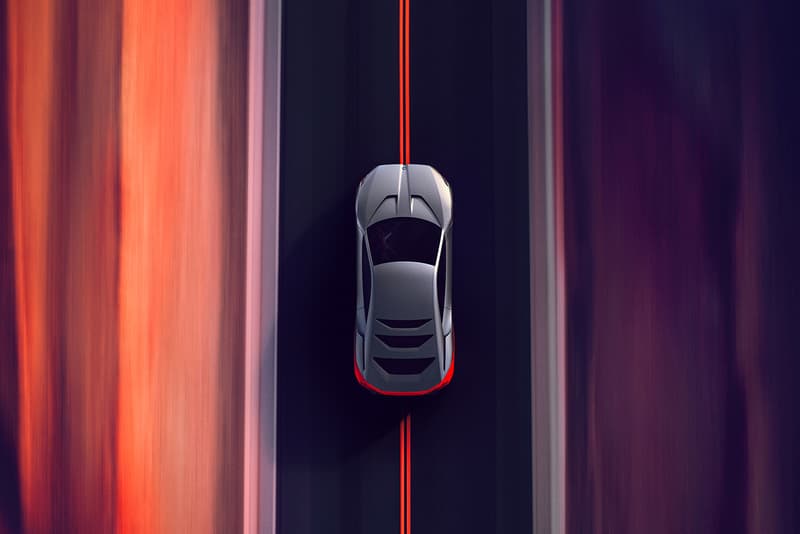 5 of 9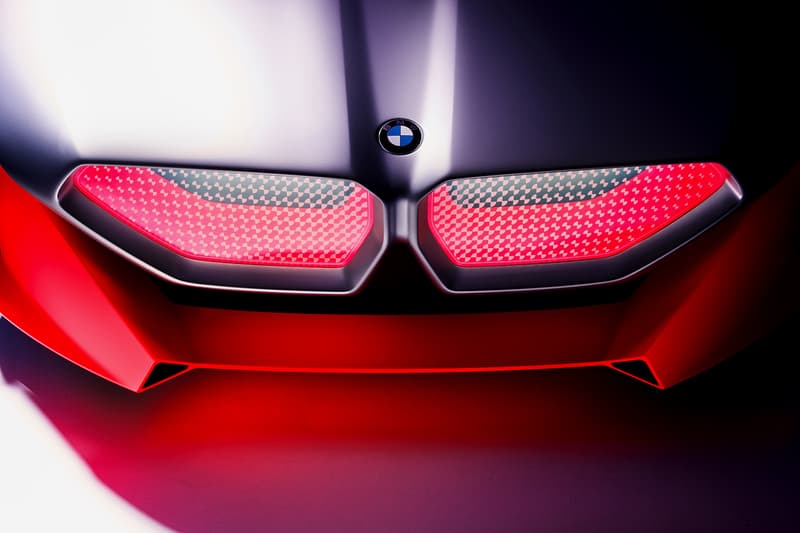 6 of 9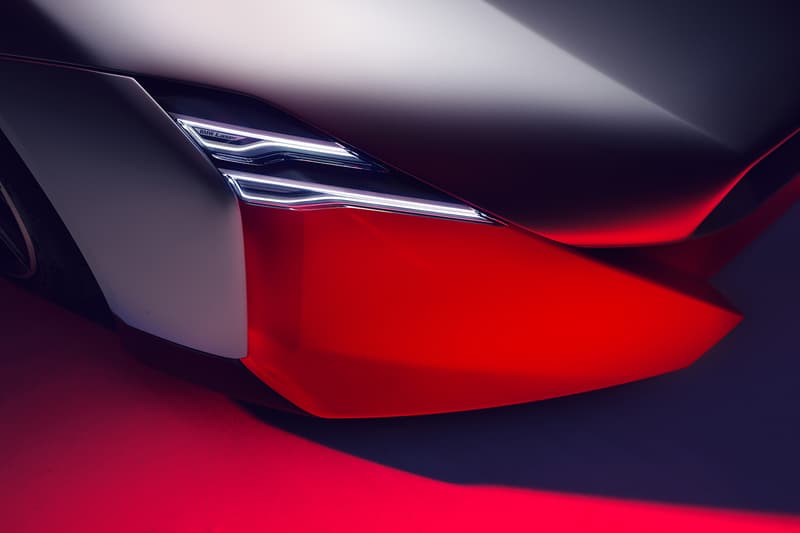 7 of 9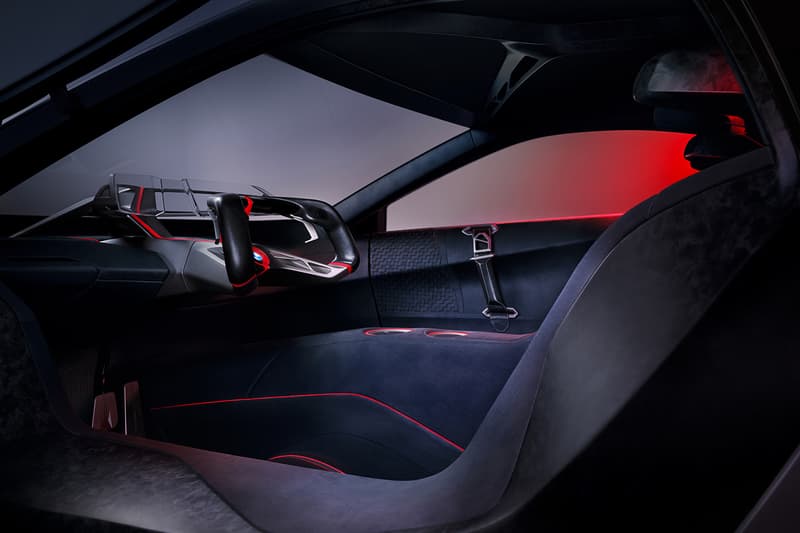 8 of 9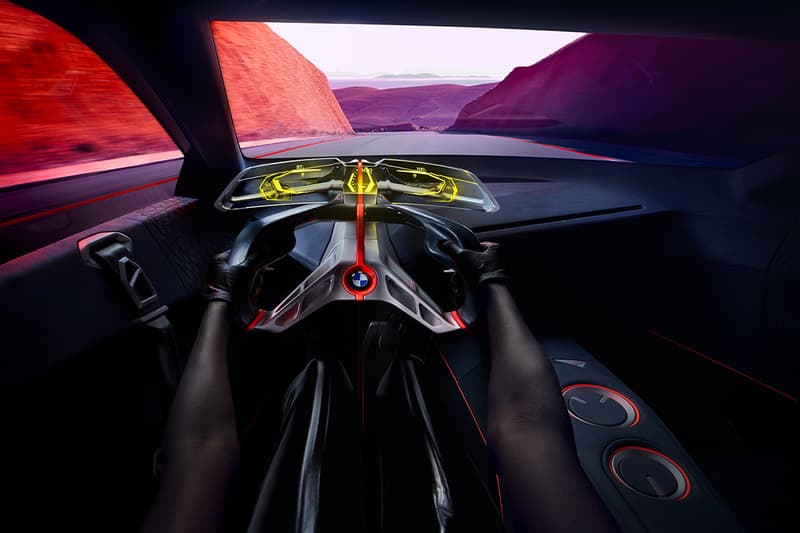 9 of 9
BMW has unveiled a 600 BHP electrified replacement for the i8 dubbed the Vision M Next. The car is just a concept for now but offers a strong idea of what direction BMW will be taking its supercar lineup into in the near future.
Although the shape is similar to the BMW i8, the styling cues are an all-new approach for the German manufacturer. Lines are cut harsher and more angular, while the top-down profile shows a gentle sweeping effect to its bodywork for aerodynamic benefits. The iconic kidney grill takes center stage for the Vision M Next's design as they have been given a 21st-century update — not only are they covered in a transparent panel, the pattern is laser-etched and is fully illuminated.
The BMW Vision M Next is a plug-in hybrid instead of a fully-electric supercar. The car combines a turbocharged four-cylinder engine with a hybrid system which produces 600 BHP, which is enough power to propel the car form 0-60 MPH in just 3 seconds and carry it onto 186 MPH. In electric-only mode, the Vision M Next will drive for 62 miles, trumping the i8's range of just 18 miles.
BMW packed the Vision M Next with technology throughout, too. Headlights feature a new "Laser Wire" lighting system, which is made from phosphorous-coated glass fibers staked atop of each other for an ultra-slim aesthetic. The rear lights are also made using this technology, which also features floating BMW roundels in the design. BMW also references its 1980s supercar — the M1 — with a three-piece lovered rear window.
Rounding off the car's futuristic design is a cockpit featuring three driver-focused displays. Two small displays are placed on the steering wheel and a curved glass display is included for more information. Finally, an augmented reality system will project information onto the window screen. Take a look at the BMW Vision M Next concept car in the gallery above.
For a BMW you can get your hands on now, take a look at the company's flagship four-door 8 Series Gran Coupe.