Nike Just Joined the UN Climate Change & Fashion Industry Charter for Climate Action
Ambitious plans to cut greenhouse gas emissions.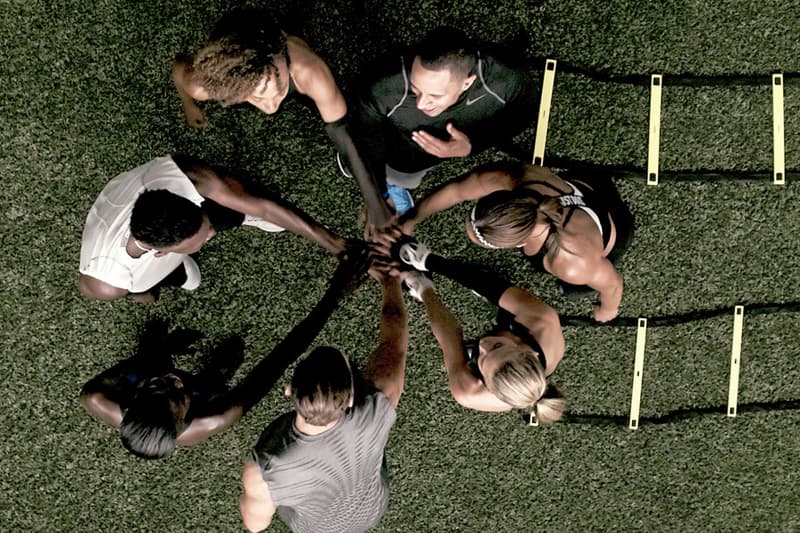 Sustainability and climate change has slowly taken the forefront of the fashion industry in recent years, as companies like adidas and Parley team up to clean up the oceans, and The North Face and National Geographic taking the initiative onto land through recycling plastic waste from national parks all across the US. Now, Nike has stepped up in its efforts to contribute towards climate action by joining the United Nations' Fashion Industry Charter for Climate Action.
The charter is a commitment under the UN Framework Convention on Climate Change and was launched in December of 2018 in Poland. Through signing it, global brands, retailers and suppliers have pledged to reduce aggregate greenhouse gas emissions by 30 percent by 2030, and share a vision to achieve net-zero emissions by 2050.
Speaking about Nike's latest eco-friendly move, the brand's Chief Sustainability Officer Noel Kinder said: "Issues as big and complex as climate change call for us to collaborate across our industry and beyond. That's why we're committed to doing just that in partnership with UN Climate Change – teaming up with peers and partners across sectors to do what's right for our planet and for the future of sport."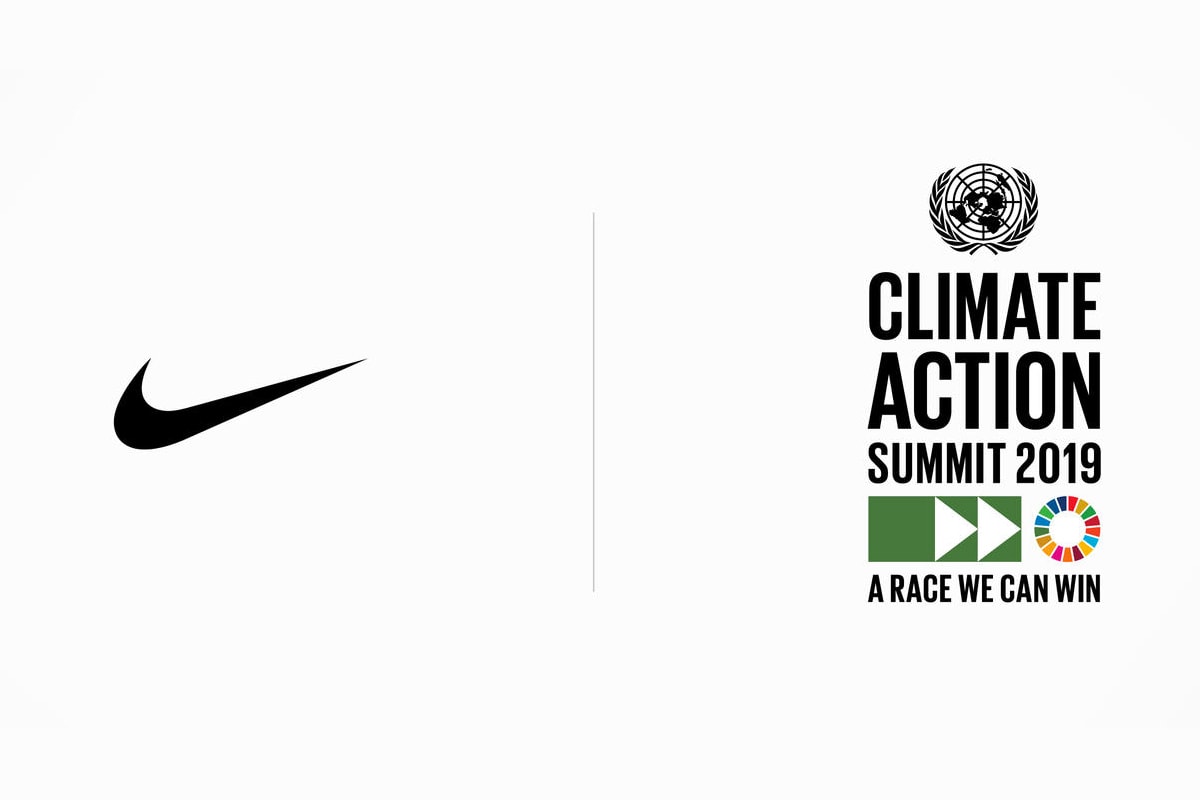 The new initiative is only one part of Nike's push towards greater sustainability. The brand is already a member of the UN Global Compact, where it works alongside a cross-sector coalition with the aim of advancing sustainable development. Nike is also in partnership with RE100, through which the company has committed to sourcing 100 percent renewable energy. Just recently, Nike also launched an open-source circular design guide in an effort to help designers across the globe create products in a sustainable fashion.
Elsewhere in sustainability-related news, National Geographic has teamed up with Element for a nature-inspired FW19 collection, part of the proceeds of which will go towards scientific research and the conservation of nature.