Former Sacramento Kings Executive Jeffrey David Jailed for Fraud
He was found guilty of stealing $13.4 million USD from the NBA franchise.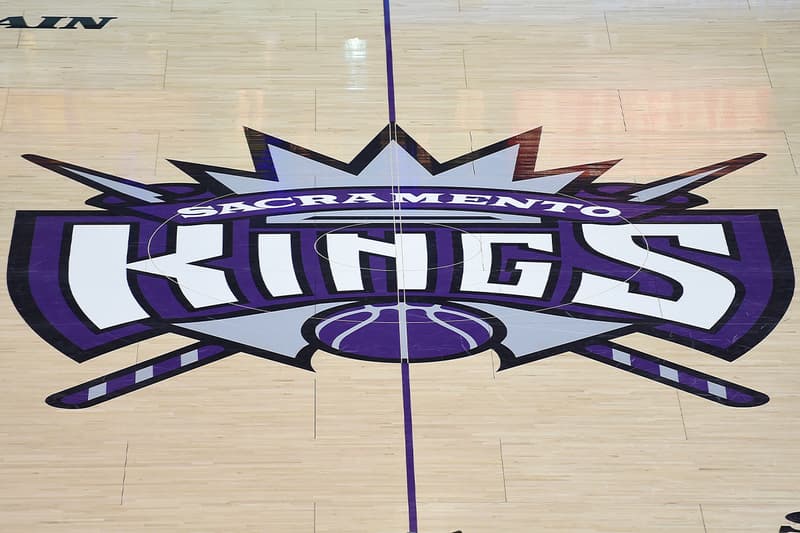 Disgraced former Sacramento Kings executive Jeffrey David has been handed a seven-year jail sentence after being found guilty of stealing $13.4 million USD from the NBA franchise. According to sources, the ex-chief revenue officer coerced Golden 1 Credit Union and Kaiser Permanente, two of the team's major sponsors, to make advanced payments which he diverted to a shell company.
David reportedly paid off a credit card account, purchased luxury beachfront homes in Southern California and acquired a private jet membership with the siphoned sponsorship money. He claims that he believed he could fix up the lavish houses and sell them at a profit in order to repay the basketball team in full. Additionally, David mentioned that he wanted to keep the profits for his three children's college educations and his own retirement.
However, Senior U.S. District Judge William B. Shubb refused to believe his account. "That story is not credible," he said. "It's not worthy of belief. I don't believe that was his intention. It doesn't make sense."
The exec's plan was uncovered by a Kings employee in August 2018, two months after he left the franchise to join the Miami Heat. The employee was examining the computer used by David during his time with the Kings, eventually discovering a file labeled "Turbo Tax" that contained evidence of his crime.
Federal officials have since seized the purchased homes and were able to sell them at a profit, eventually returning the full amount to the Kings earlier this year.
In related news, take a look at the winners of the 2019 NBA Awards.