Jayson Tatum and Rui Hachimura Join the Jordan Brand
Two up and coming stars of the court.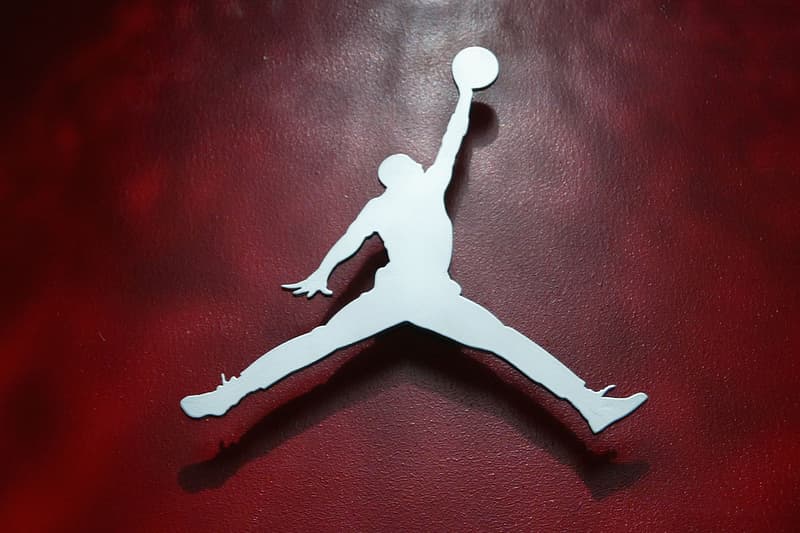 The Jumpman has just announced the latest members to join its roster: Boston Celtics' Jayson Tatum and Washington Wizards' Rui Hachimura.
Coming from St. Louis, Tatum developed a love for the Jordan Brand since his childhood. The player was selected third overall in the NBA Draft in 2017, and had an amazing post-season run after his first season, breaking multiple rookie records for playoff scoring. "It's a tremendous feeling to be a part of the Jordan Brand family," says the Celtics small forward. "I can't really express how happy and excited I am for this journey. It's truly an honor."
Hachimura is the first Japanese national to play in Division 1 of the NCAA Tournament, and also the first to be selected in the first round of the NBA Draft. As a member of the Japanese National Team, the Wizards player is also the first Japanese-born athlete to join the Jumpman. "It's a very special feeling to be a part of the Jordan Brand family," says the power forward. "Jordan Brand is one of top companies in the world, and it is amazing to be part of it."
On the duo, Jumpman President Craig Willaims reamarked: "In just two seasons, Jayson has established himself as one of the league's most promising young players, with a work ethic and mindset that reflects what Jordan Brand stands for. Rui is already making history on the court, and in the process, he's become a hero to an entire country. What's most impressive to me about these two young men isn't their remarkable talent, but the strong character and maturity they carry themselves with on and off the court."
For more sports news, Zion Williamson has drafted number one by the New Orleans Pelicans.
Next generation of flight.

Introducing the newest members of the #JUMPMAN family, @JayTatum0 and @Rui_8mura. https://t.co/iBFl70mdTz

— Jordan (@Jumpman23) June 21, 2019