50 Cent Is Getting a Star on The Hollywood Walk of Fame
Receiving the honors next year with Alicia Keys, Dave Chappelle, and more.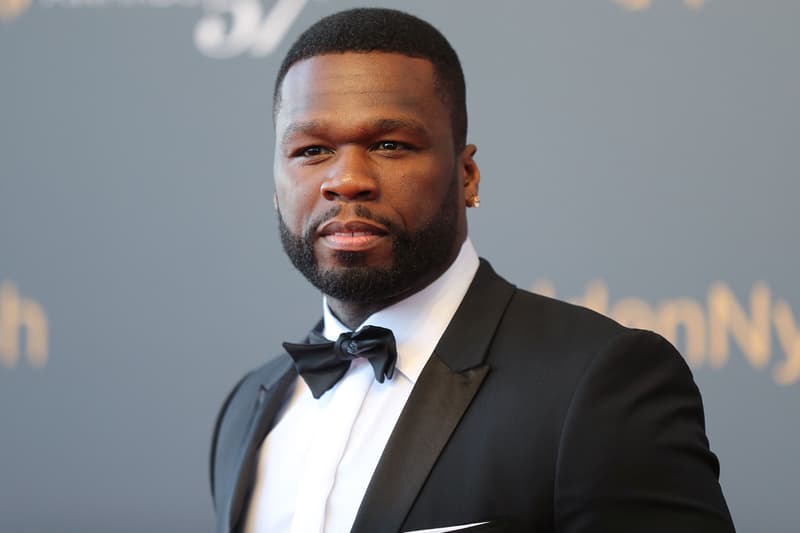 Curtis "50 Cent" Jackson is getting his own star on the Hollywood Walk of Fame next year alongside the likes of Alicia Keys and Wendy Williams.
50 is receiving the honors due to his work in film, music, and television— earning success through the latter with his hit series Power, which is airing its final season this August. Wendy Williams and R&B singer Alicia Keys will also be receiving a star in 2020.
"This year's choices were particularly unique. We were able to recognize the talents of 35 artists who have already built a legacy here in Hollywood," said Selection Committee Chair and Walk of Famer Vin Di Bona via a press release. "Also, we were able to celebrate many new talented artists who've touched our hearts in film, television, radio and a variety of musical categories."
Stars like Laurence Fishburne and comedian Dave Chappelle will also receive a star that same year. 50 joins the likes of Queen Latifah, who received her star in January 2006, and Diddy who earn honors in 2008. Pharrell Williams followed in 2014, with Pitbull and LL Cool J being awarded in 2016.
Even Batman is getting his own star on the Walk of Fame next year.