'Franchise' Magazine Drops Tee Celebrating Rui Hachimura's Draft Into the NBA
Making him the second Japanese-born player to be drafted into the NBA.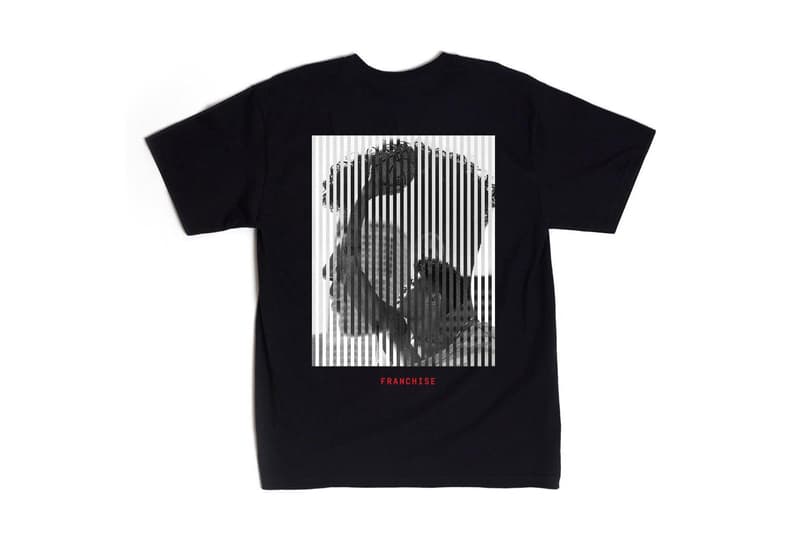 1 of 2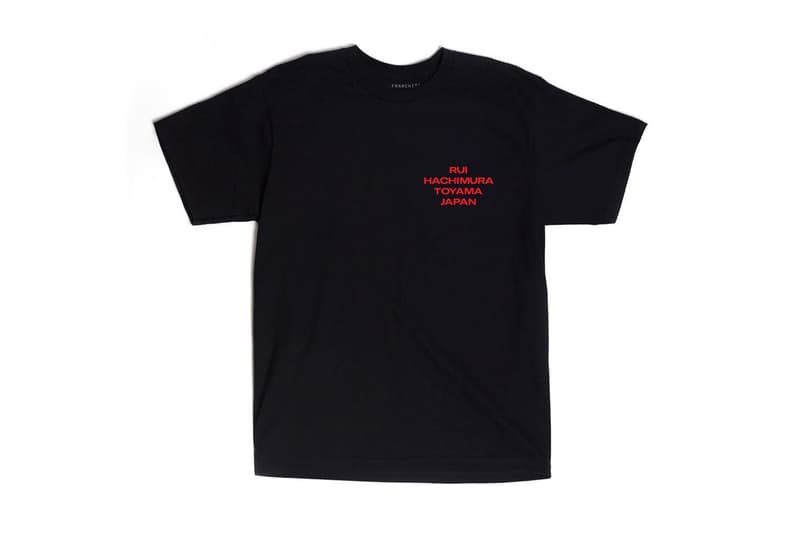 2 of 2
Franchise magazine has just dropped a new T-shirt to commemorate Japan's Rui Hachimura getting drafted into the NBA. Drafted at number 9 overall by the Washington Wizards, Hachimura is now the first Japanese-born player to be drafted first round, and the second Japanese-born player to ever play in the National Basketball Association — following after Yasutaka Okayama's 10th pick in the eighth round in 1981.
The tee features large artwork from Japanese artist Kosuke Kawamura in his signature layered aesthetic at the back, while the front chest reads Rui Hachimura and his hometown of Toyama, Japan. The rest of the basketball world is equally excited as the Japanese fans as they wait to see what the young and talented Hachimura can bring to the Washington Wizards.
For more NBA Draft news, Zion Williamson was drafted No. 1 by the Pelicans.