ILOVEMAKONNEN Delivers Six New Tracks for His Latest Studio Project, 'M3'
Makonnen is back with a new EP.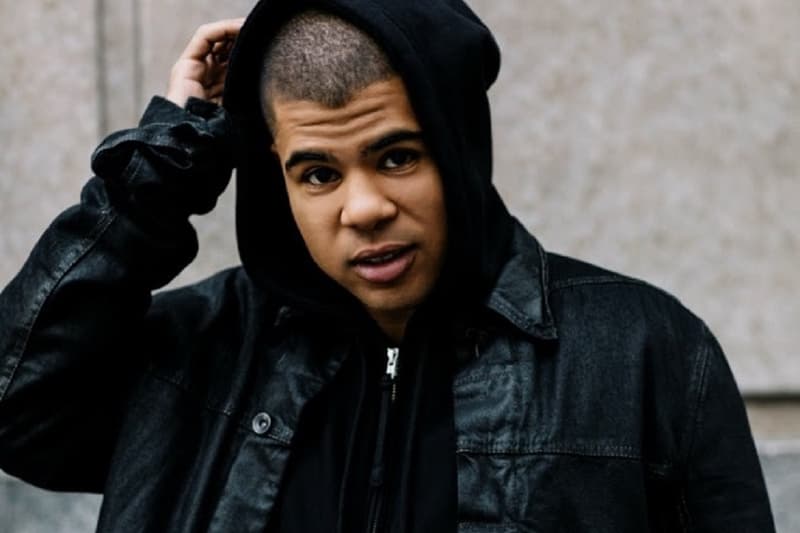 A couple weeks after debuting his latest major single "Shoot Shoot," ILOVEMAKONNEN is releasing his anticipated new EP project M3. Made up of six new tracks, M3 serves as the follow-up to last year's ILOVEAMERICA EP and features one guest contribution from Gucci Mane.
"No disrespect to Gucci Mane but he didn't support the record that we just put out together and I never got to meet him in person as well. It was just a business dealing," Makonnen revealed to Hattie Collins earlier this week, opening up about M3's collaboration with Gucci Mane, "Spendin." To promote his latest studio studio project, the 30-year-old decided to speak to Collins for a new episode of her Beats 1 series PRIDE. "It's the music industry, and people deal how they deal in their business. But I haven't had any vocal support from any of them. You know what I mean? To say that it's cool, it's okay, for whatever. Not even it's cool, it's okay, but just like, we accept you and we … with you still. None of them had said that to me. It is what it is. But I just don't want people to get it twisted. Don't think that it's all good in the hood, because it's still not until people can man up and face themselves. Then they could face me."
"I feel very proud," Makonnen adds. "I'm proud to be Makonnen, proud to be a human, proud to be American and to help lead the way for the world to see better change. But I definitely wanted to go ahead and take a stand there because I know it's plenty of men that have come before me that cannot risk their position of doing something that I've done. So, I just want to let them know that I see you too and I'll just do it for us. Hopefully one day you'll get the, whatever you're going through, to be able to share that thing with the world as well, but I just don't want to keep leading on younger people that look up to us and keep confusing them and seeing them take themselves down in stress and drugs and all these things because they can't accept themselves because they're in a community that's not accepting of your sexual orientation or whatever it is. I just wanted to be a person to take that stand in that field. I know it's not something that was very applauded by the black community, because that's where I come from in Atlanta and stuff, but I mean, a lot of people really did accept it. But a lot of people were just sort of, had to turn their eye and sort of stay out of contact with me. It is what it is but I just wanted to go ahead and be a pioneer in that sense because I know, I see where the world is going. I've seen more of my fans out there, you know what I'm saying, dealing with stuff like that more than dealing with whatever else they're dealing with. So I just wanted to be able to connect with the people and let them know, like, you know. I guess we've never had a artist in the field of hip-hop to have a mainstream success to be able to come out and say that. So I just wanted to do that and hopefully it inspires the rest of the world to keep on being great and brave."
You can stream ILOVEMAKONNEN's new M3 EP below.