ILoveMakonnen Shares Surprise EP 'ILOVEAMERICA'
Four new songs, including a collaboration with Key!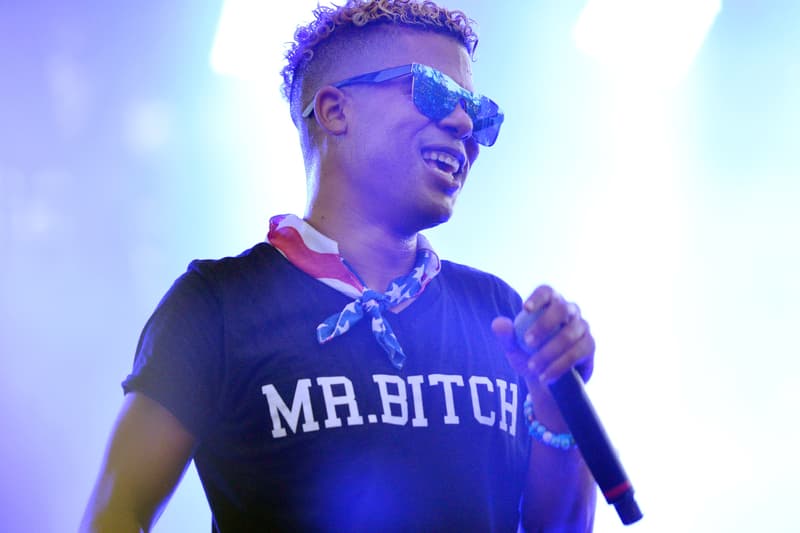 iLoveMakonnen began 2018 with a collaborative EP alongside popular producer Ronny J, but his been relatively quiet in the months since then. Breaking that silence, Makonnen is back with another new surprise project.
Once again, iLoveMakonnen goes the EP route for his latest, ILOVEAMERICA. Notably, the project is made up of four new tracks, including a collaboration with longtime collaborator Key!, who previously worked with the "Love" artist on one of his biggest singles. "They used to laugh in my face, but now I'm laughing to the bank," Makonnen recently shared on Instagram, alluding to the content of ILOVEAMERICA standout "HAHA." "Who want new music?" Let's keep our fingers crossed for even more new sounds from Makonnen.
You can stream iLoveMakonnen's ILOVEAMERICA EP below.
For more, check out recent podcast with ILOVEAMERICA collaborator Key!