Best New Tracks: Future, Meek Mill, Ella Mai, Yung Lean, Kamasi Washington & More
Hot new songs for your weekend playlists.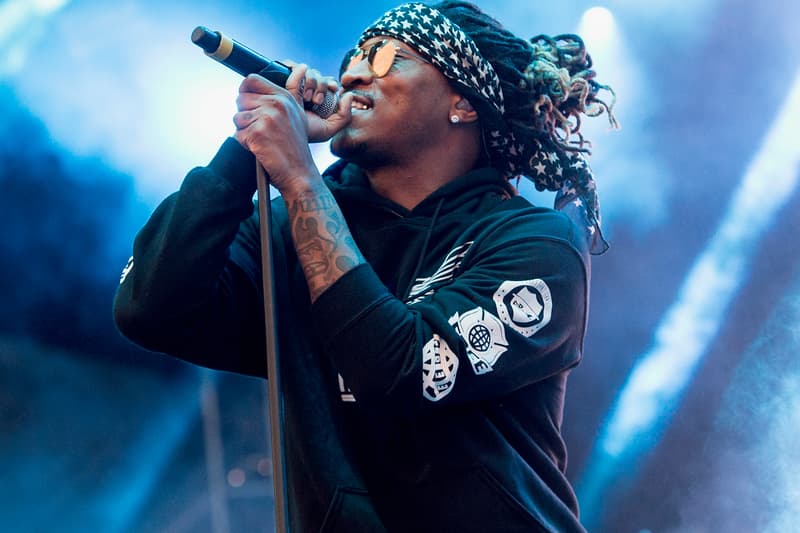 It's that time again where we give you a roundup of the best of the week. While Drake's latest album Scorpion expectedly broke a bunch of records, lots of other notable music releases arrived in the form of singles, albums and EPs.
Ella Mai dropped a remix to her summer hit single, "Boo'd Up." While the original is already a strong track by itself, adding some flair from Quavo and Nicki Minaj will definitely open her up to an even bigger fanbase. Nav linked up with Metro Boomin for their collaborative song "Me & My B*tch" shortly after the track was leaked online. Justin Timberlake dropped his summer-ready song "Soulmate," which has contributions from a whide array of musical guests like James Fauntleroy, Nineteen85, Paul Jeffries, Brian Casey, Brandon Casey, Lechas Young and Gary Smith. And of course, last but certainly not least, Future and Meek Mill blessed us with surprised mixtapes, just in time for the weekend.
Check out this week's best new releases below and let us know which songs you're feeling the most.
Future – BEASTMODE 2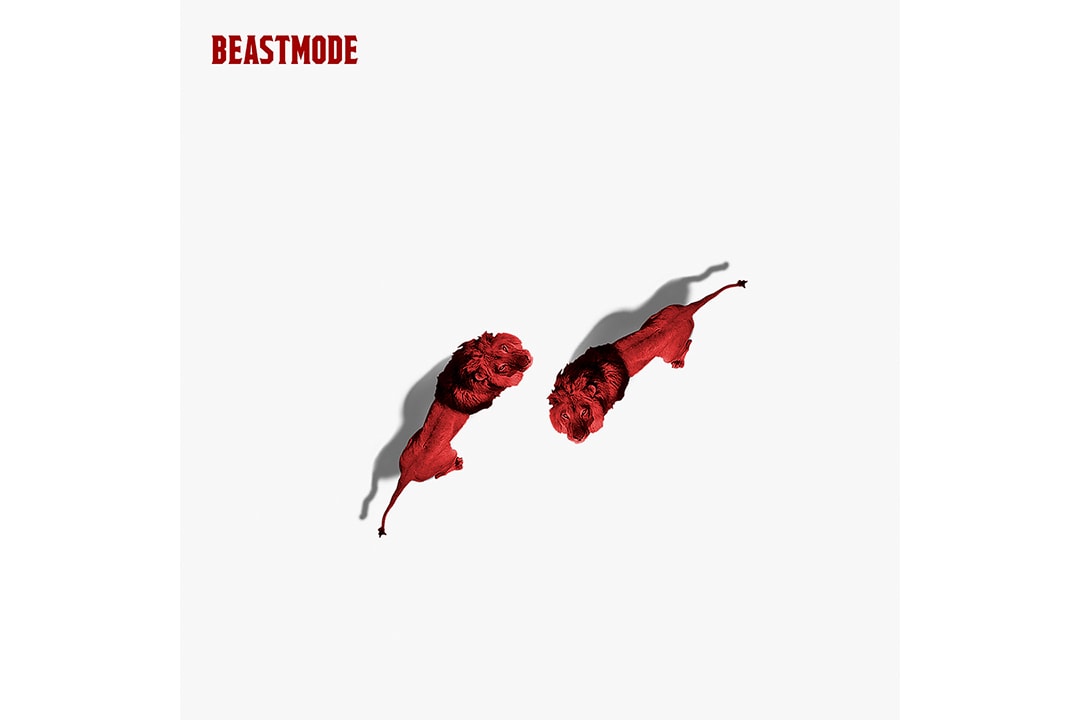 A follow up to 2014's Beast Mode, the latest project comes after Future tweeted "Should I give my fans a mixtape until my album complete?" Making good on his promise to release BEASTMODE 2 at midnight, the surprise mixtape became available on streaming platforms. Clocking in at just over 31 minutes, the tape features nine songs and just one feature from Young Scooter. Although a surprise, let's hope that the release of BEASTMODE 2 means that Future has been busy in the studio and has the release of his seventh studio album just around the corner.
---
Meek Mill – Legend of the Summer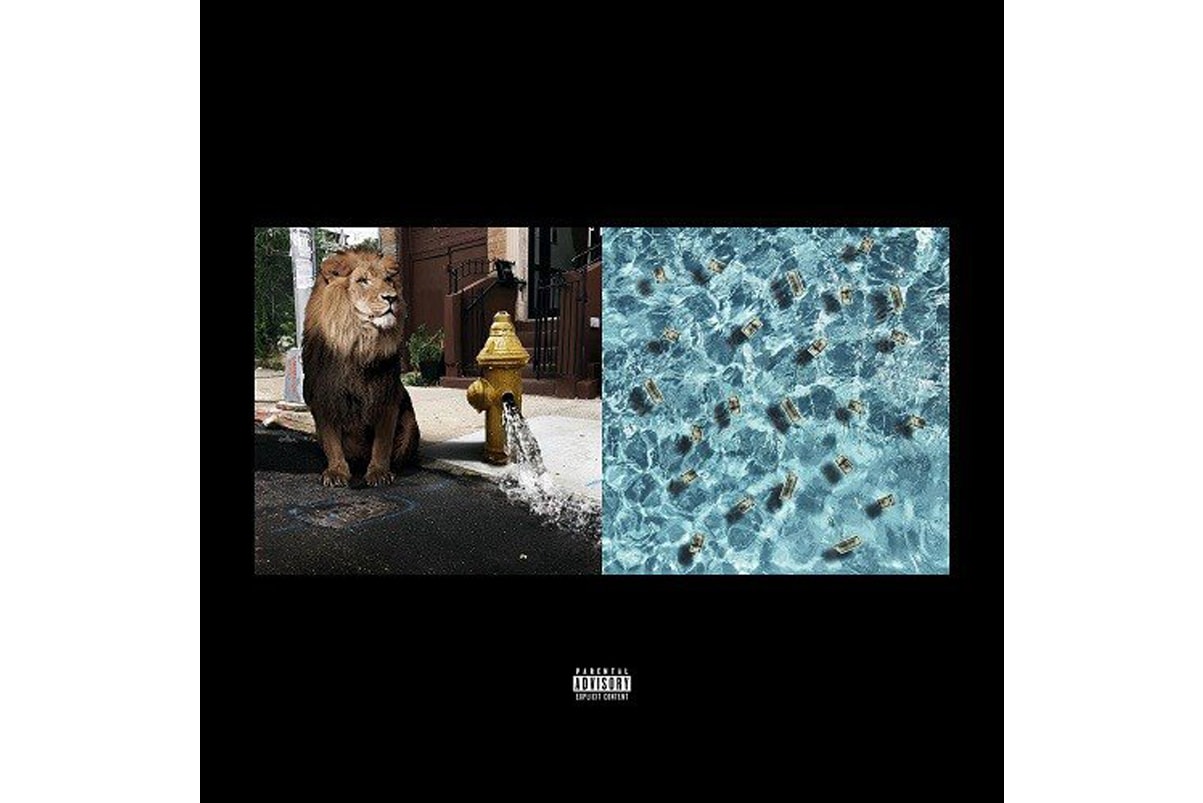 Meek Mill has dropped off a brand new EP titled Legend of the Summer. This is his first project since he was released from prison in April. The 4-track project includes his previously released single "Stay Woke" featuring Miguel. The Philadelphia rapper performed at last month's BET Awards, premiering and releasing the politically-charged song. Other contributors include Swizz Beatz, Jeremih, PnB Rock and Jahlil Beats. Stream the EP below.
---
Nav & Metro Boomin – "Me & My B*tch"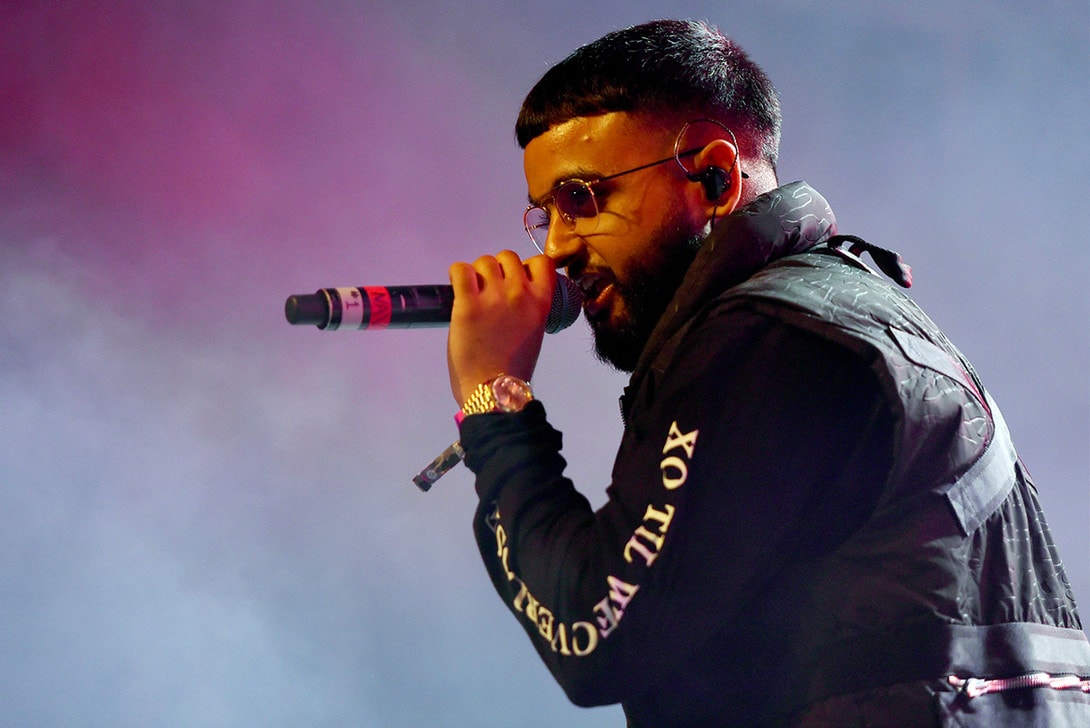 After the leak of an unauthorized version of the track, Nav dropped his Metro Boomin collaboration titled "Me and My B*tch." In response to the leaker, the Toronto crooner wrote in a caption on SoundCloud: "Dont ever disrespect metros drums like that." The track finds Nav sing-rapping over Metro's signature production style. Nav and Young Metro are planning to release the follow-up to their collaborative mixtape Perfect Timing. The Toronto crooner announced in April that the project would arrive soon, but no further detail has been revealed.
---

Ella Mai featuring Quavo & Nicki Minaj – "Boo'd Up" (Remix)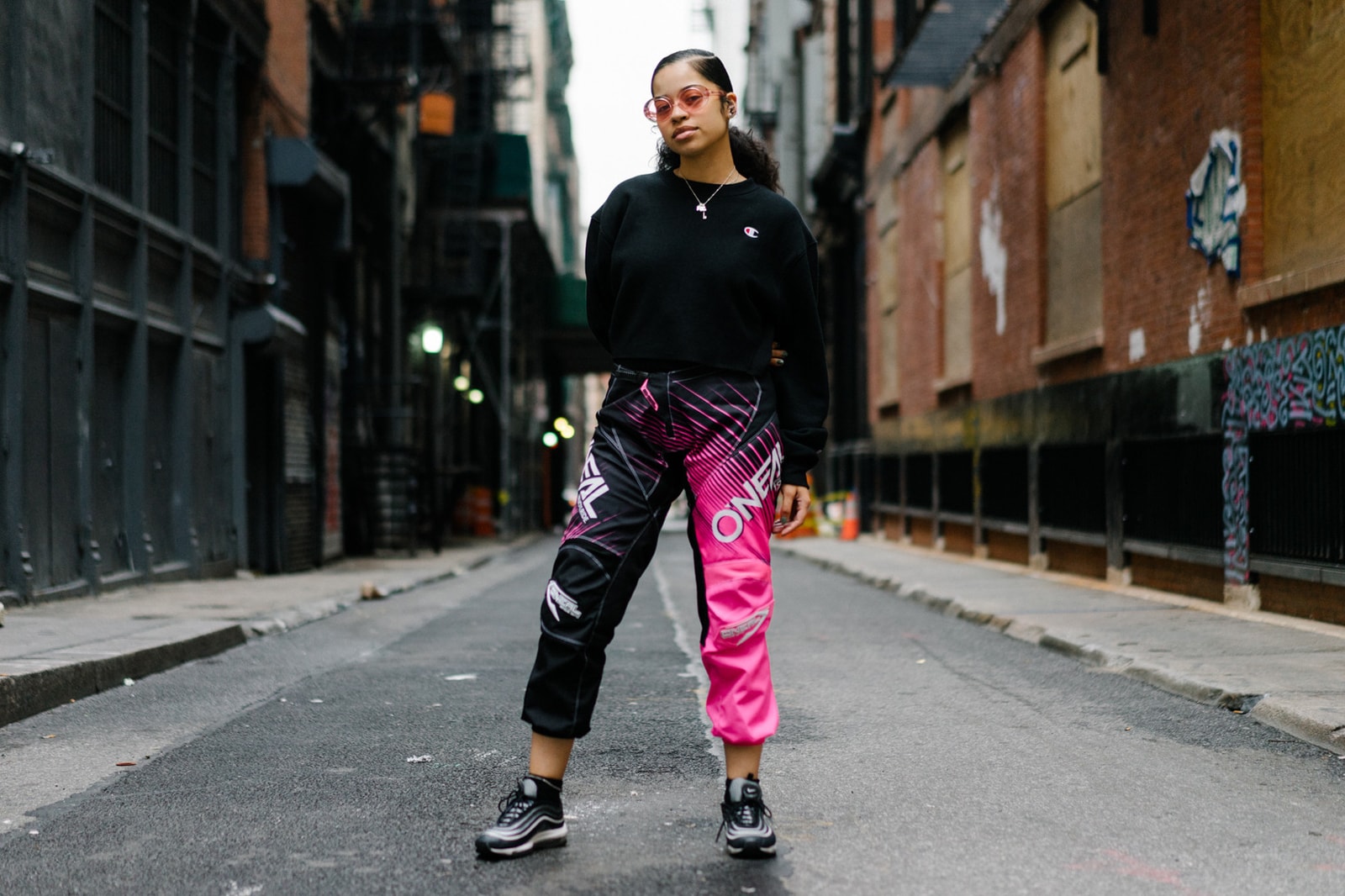 Ella Mai has one of the hottest songs of the summer with "Boo'd Up." Earlier this week, Quavo and Nicki Minaj hopped on her buzzing track. The Migos frontman's melodic raps and Nicki's signature braggadocios style adds some new flavors to the R&B hit. "Boo'd Up" is Ella Mai's biggest song to date – it current has over 110 million views on YouTube and 40 million on Spotify.
---

Justin Timberlake – "Soulmate"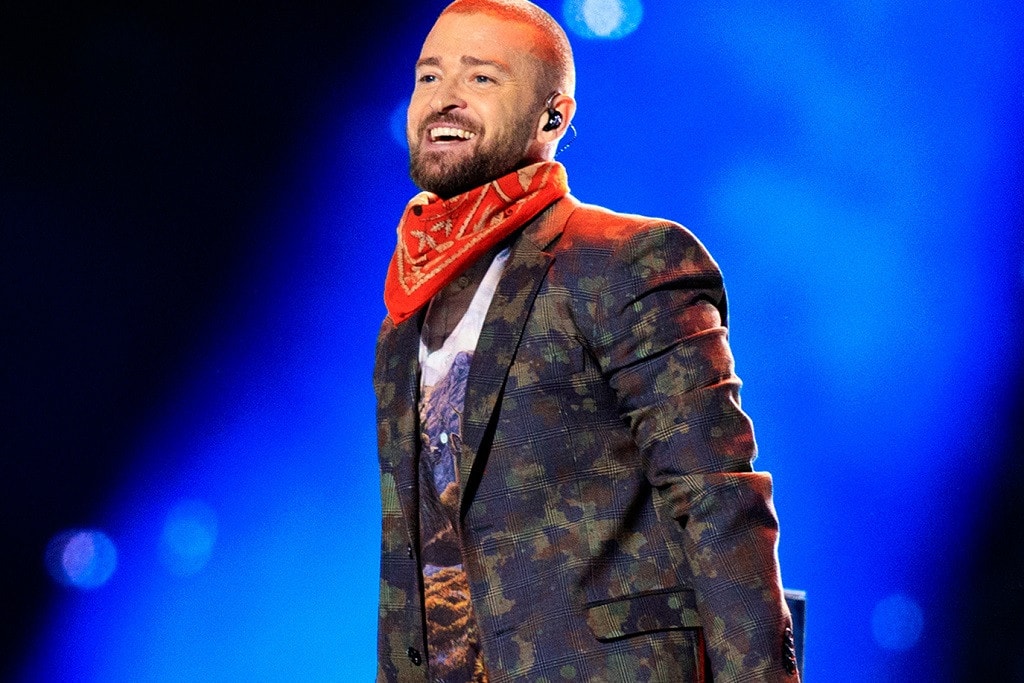 Justin Timberlake teamed up with a plethora of collaborators for his new summer-ready single "Soulmate." The 37-year-old singer-songwriter headed to the Bahamas last week to record the song, with contributions from James Fauntleroy, Nineteen85, Paul Jeffries, Brian Casey, Brandon Casey, Lechas Young and Gary Smith. In a recent interview, Justin Timberlake also expressed serious interest in working with Drake. "We've talked about [collaborating again] a lot," he said. "I don't wanna say too much because I don't wanna jinx it, but we've talked about it a lot."
---
Yung Lean – "Crash Bandicoot"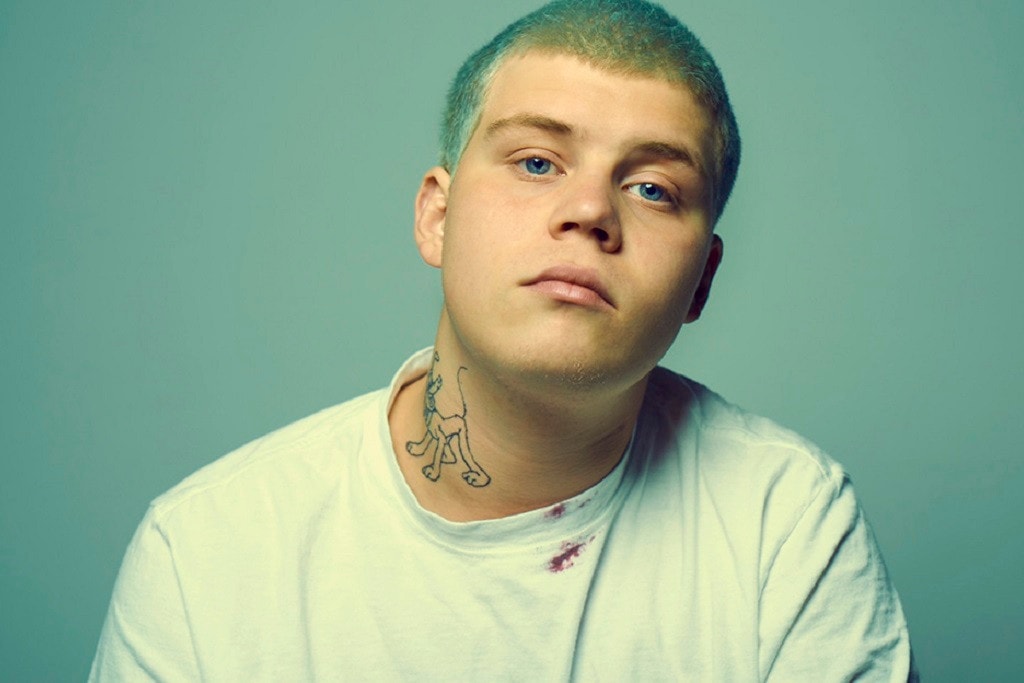 After Yung Lean recently reunited with producer Suicideyear, he released a surprise single called "Crash Bandicoot." The song finds the Swedish rapper delivering candid bars over the Foster and Holy Beats-produced beat. The track's titled is inspired by the PlayStation's character of the same name. In the track, Lean talks about money, drug use and being diagnosed with bipolar disorder.
---

Kamasi Washington – The Choice EP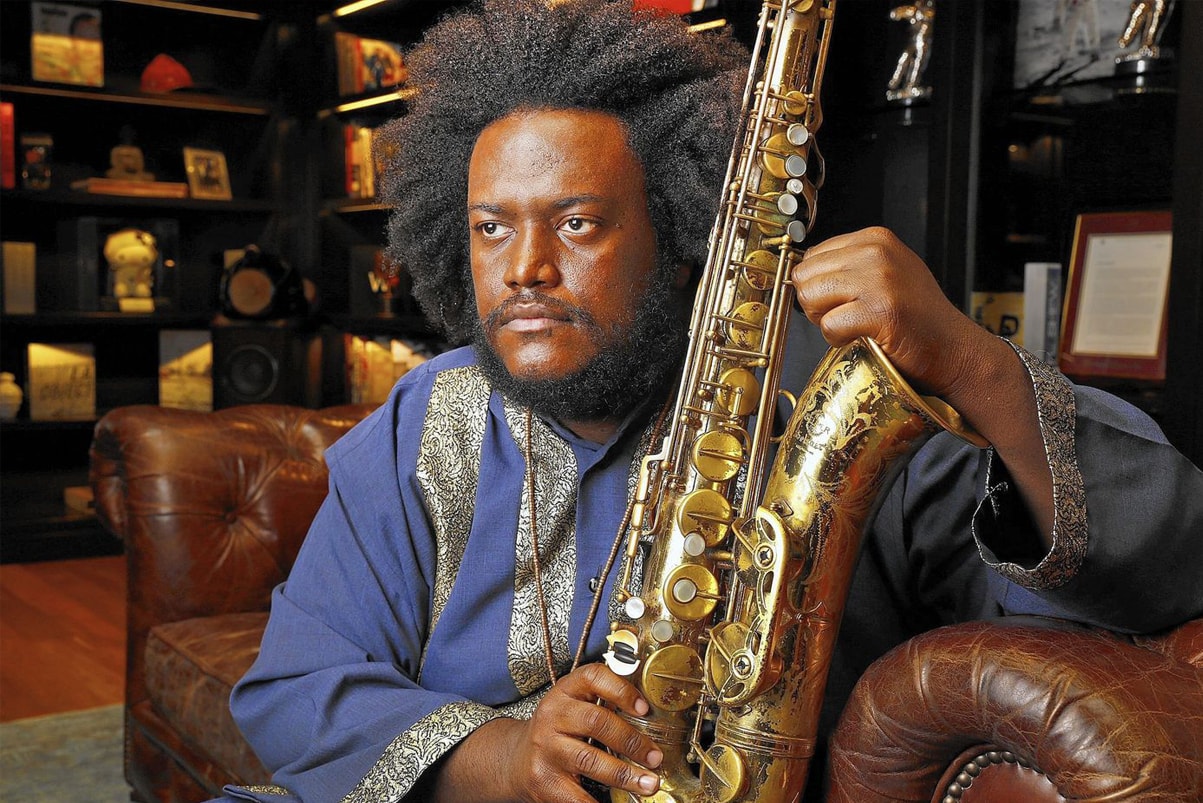 Kamasi Washington's new EP, The Choice is a companion piece to his recent album Heaven and Earth, which was only released 10 days before the EP. The five-track project contains three original tracks and two covers: Carole King and Gerry Coffin's "Will You Still Love Me Tomorrow" and the Five Stairsteps' "Ooh Child."
---
HONNE – "I Got You ◑ / Forget Me Not ◐"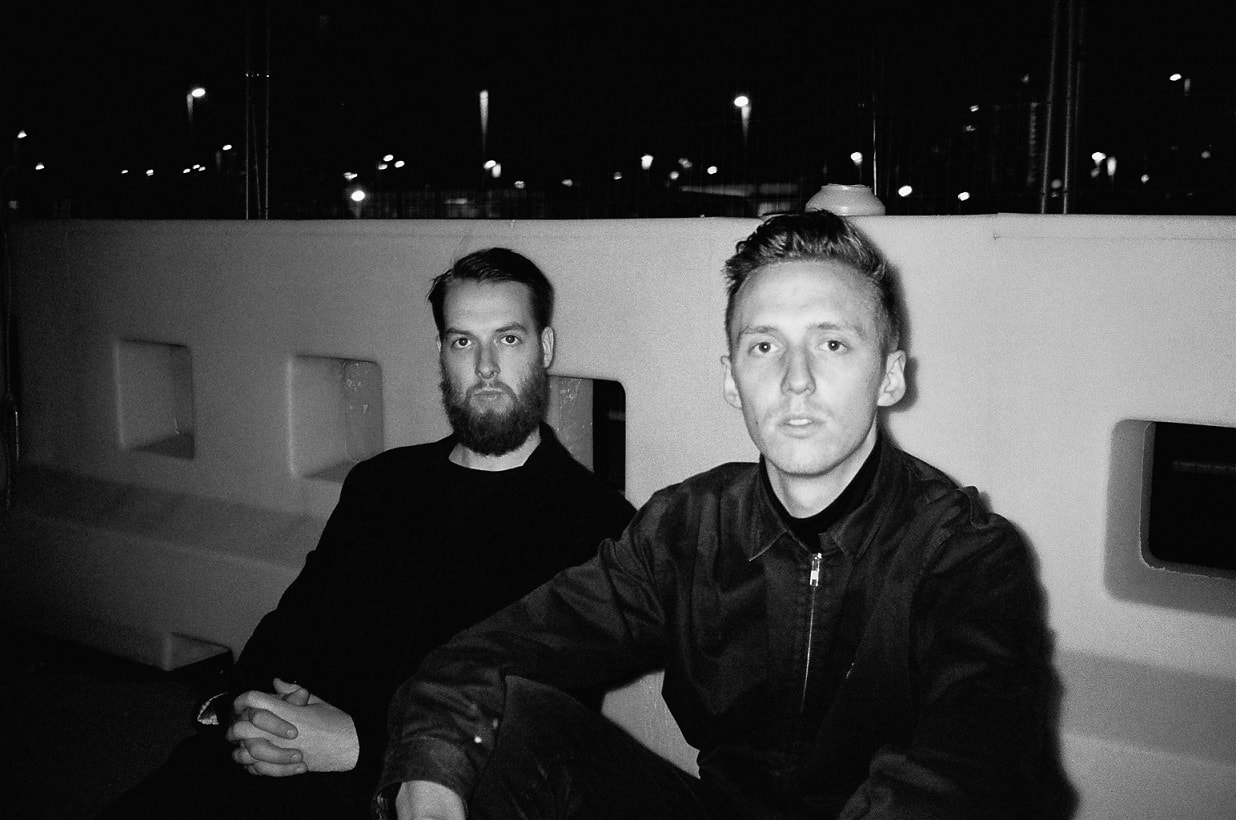 At the end of June, electronic duo HONNE dropped a two-track project titled "I Got You ◑ / Forget Me Not ◐," which contain songs of the same title. The first track is vacation-ready and features contributions from English producer and songwriter Nana Rogues. The latter track is a medium-paced slow jam featuring soulful singing over a simple beat.
---
ManMan Savage, OhGeesy & 03 Greedo – "She A Freak"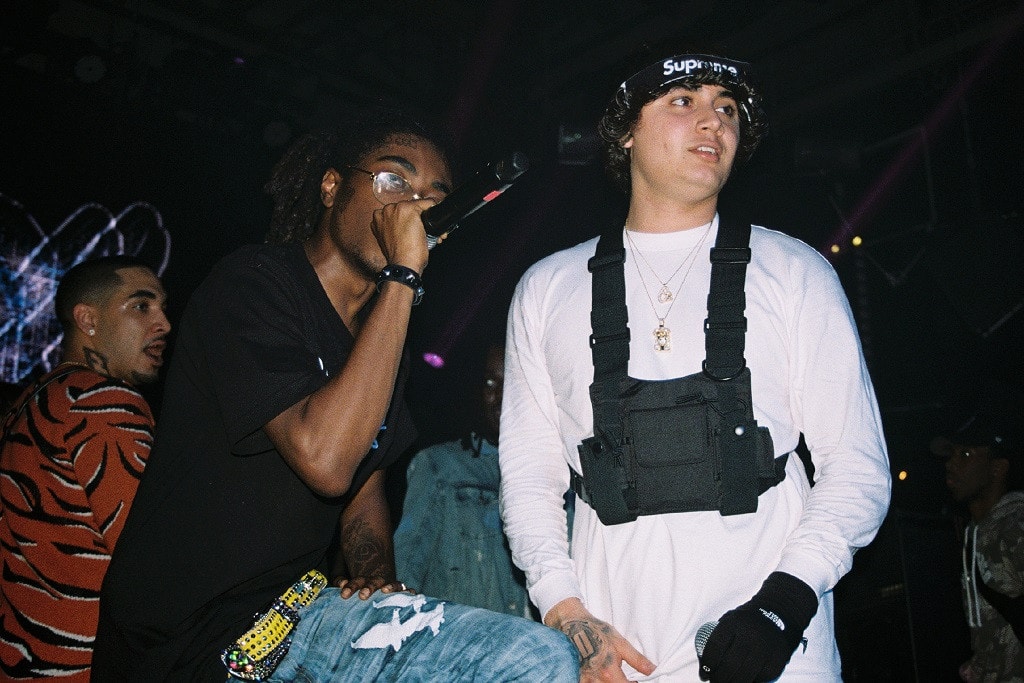 Produced by Ron-Ron the Producer and BeatBoy, "She A Freak" is a club track by ManMan Savage, OhGeezy and the currently incarcerated 03 Greedo. The three deliver back-to-back verses while ManMan Savage is in charge of the song's hook; a definite West Coast banger and hit-in-the-making.
---
Vic Mensa – "10k problems"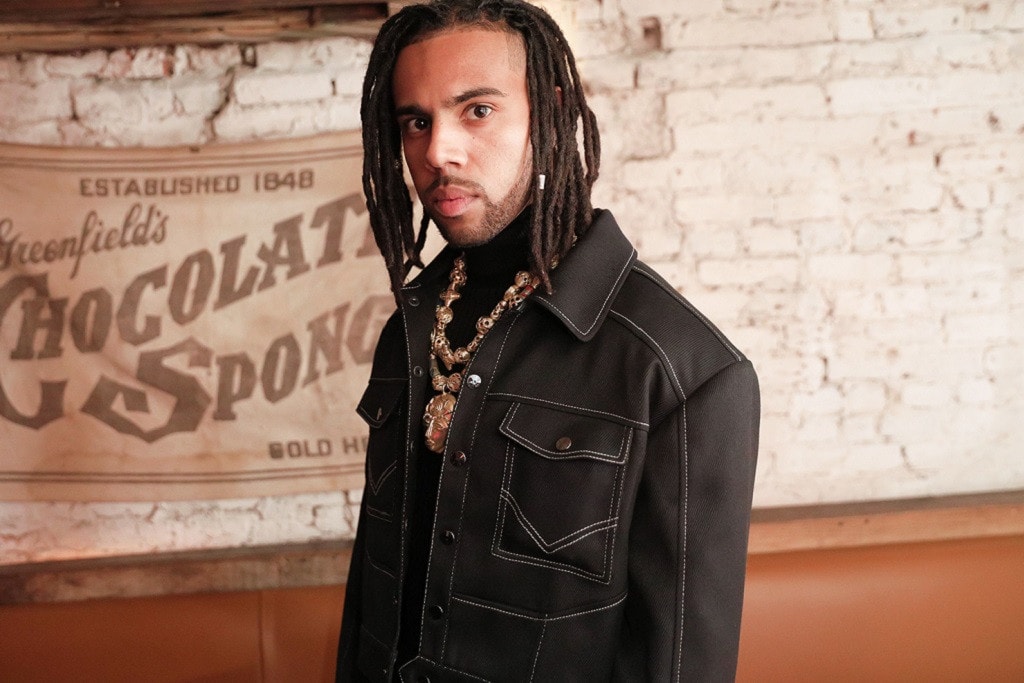 Not too long after with Niles Rodger, CHIC and Mura Masa on "Till the World Falls," Vic Mensa dropped a single titled "10K Problems." The introspective track finds its creator addressing his demons and struggles. The track also features an Enya sample that was popularized on classic Fugees song "Ready Or Not."
---
DJ Muggs & MF DOOM – MUGGS X DOOM EP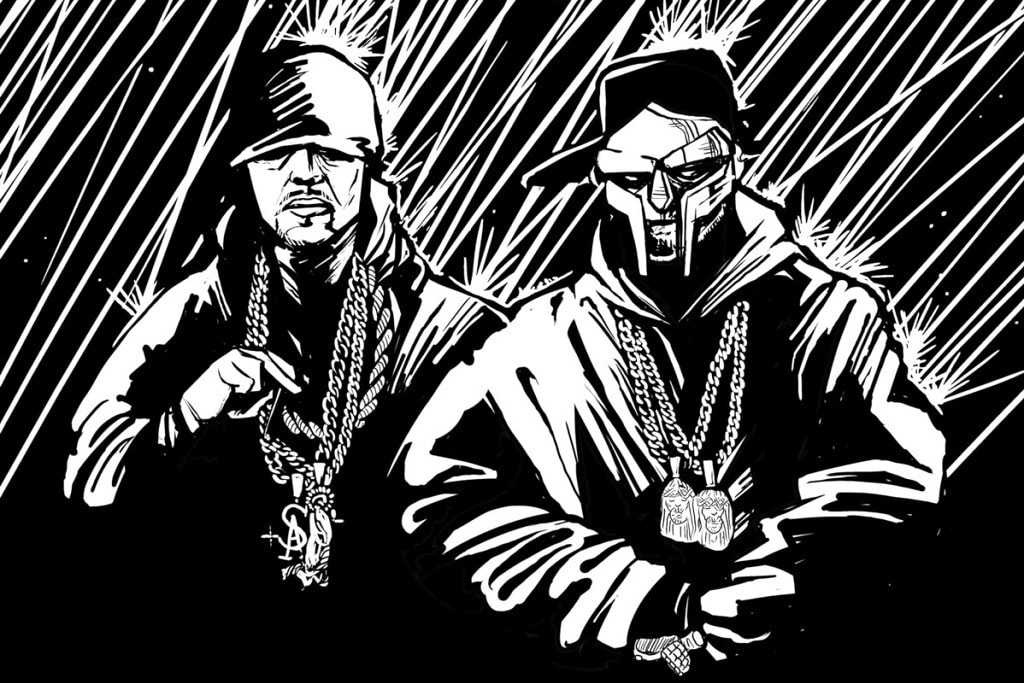 On June 22, DJ Muggs and MF DOOM dropped "Death Wish" featuring Freddie Gibbs. The two then followed up with "Assassination Day" featuring legendary New York rapper Kool G Rap. The two tracks was released in the form of a single titled MUGGS X DOOM. Assassination Day is billed as a "thematic album with a vigilante concept where hip-hop takes corruption head-on, figuratively killing off powerful evildoers in positions of power as the story unfolds."
---
Pale Waves – "Noises"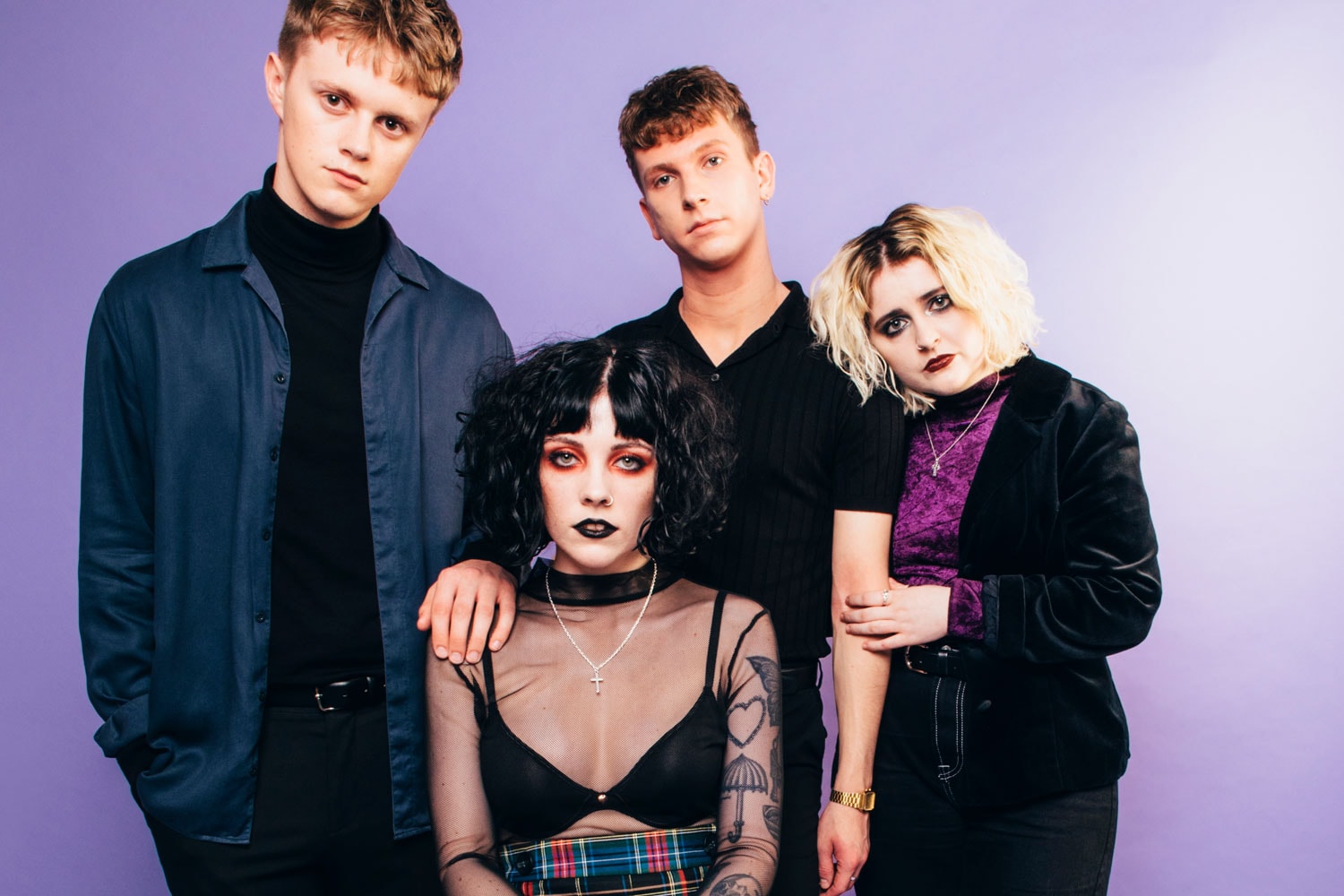 Pale Waves first played "Noises" in New York during their US tour in April 2018. The song is about having very low esteem, overthinking and over-analysing, and is aimed for listeners who feel insecure. It was premiered last week as Zane Lowe's Hottest World Record on the Beats 1 Show.