'X-Men: Dark Phoenix' Is Leaving Over 1,600 Theaters Next Week
Following a less than successful first and second weekend.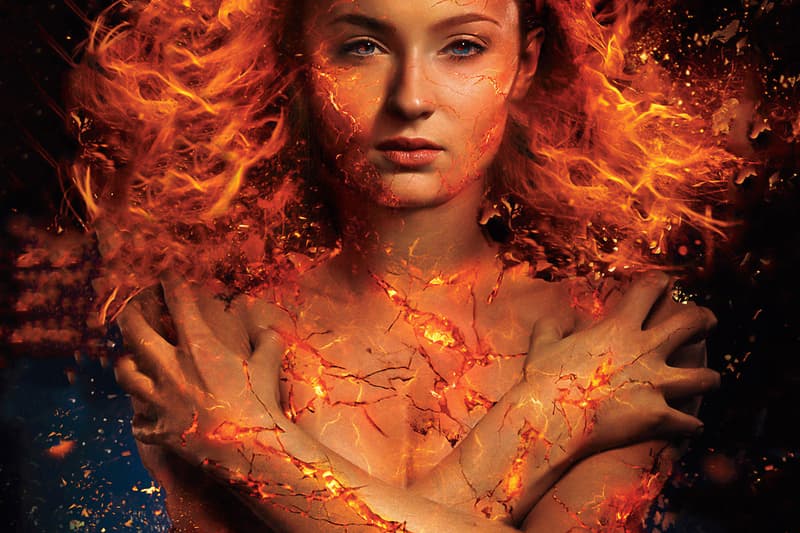 Following its lackluster opening weekend and 83% drop-off the following week, X-Men: Dark Phoenix will be leaving over 1,600 in its third weekend.
Grossing $208 million USD worldwide on a $200 million USD budget, The Dark Phoenix opened in the U.S. to an abysmal $33 million USD and just $2.348 million USD the week after. This marks the film, the final movie of the X-Men franchise from Fox, as the worst preforming installment by far.
Cinemablend notes that longtime X-Men producer Lauren Shuler Donner has yet to even see the movie, citing she's bee busy completing the final season of Legion, which is part of the X-Men franchise. "I have to be honest with you, I have not seen it yet. I'm sure I will be, but I have not seen it," she said.
The Dark Phoenix director Simon Kinberg has made comments on the film's weak performance on KCRW podcast The Business, stating: "I'm here and I'm saying when a movie doesn't work, put it on me. I'm the writer/director of the movie, the movie didn't connect with audiences, that's on me."
In other entertainment news, Batman is getting his own star on the Hollywood Walk of Fame.
Fire extinguished. X-MEN: DARK PHOENIX will lose 1,667 theaters (-44%) in just its 3rd week of release.

— Exhibitor Relations Co. (@ERCboxoffice) June 20, 2019