Rumors Surface the Wachowski's Are Directing 'Matrix 4' (UPDATE)
Speculation on the would-be Michael B. Jordan film continues.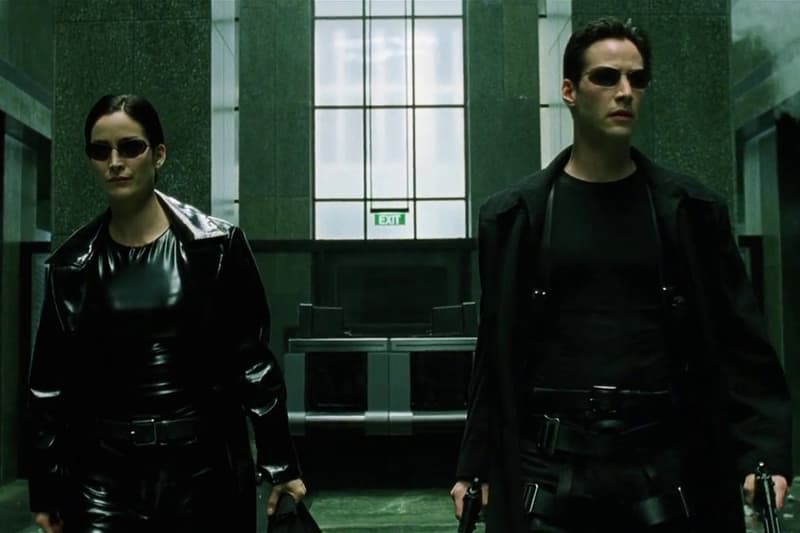 UPDATE: Although director Chad Stahelski's comment has be clarified since, new reports from Discussing Film have surfaced indicating production is set to begin early 2020 in Chicago with the returning directors.
Zak Penn will write the screenplay with Michael B. Jordan to star. Currently under the production name of "Project Ice Cream," Warner Bros. is reported to produce the film. Stay tuned as this story develops.
Production Designer Hugh Bateup ('The Shallows', 'The Matrix') has joined the crew of The Wachowski's new 'MATRIX' film. (EXCLUSIVE) https://t.co/QEjX1jOCQ0 pic.twitter.com/D5O9O18GTm

— DiscussingFilm (@DiscussingFilm) June 22, 2019
May 12, 2019: A representative for Chad Stahelski reached out to Slash Film to state that the Wachowskis are not attached to the new film.
Original Story: According to reports, The Wachowskis are currently working on a fourth Matrix movie, despite contrary reports.
In a recent interview, John Wick: Chapter 3 – Parabellum director Chad Stahelski – who worked as Keanu Reeves' stunt double in the original trilogy – said, "I'm super happy that the Wachowskis are not just doing a Matrix, but they're expanding what we all loved." Going on to note, "if it's anywhere near the level of what they've already done, it wouldn't take more than a call to go, 'Hey, we want you to be a stunt guy' and I would probably go and get hit by a car." Despite knowing that The Wachowskis are working on the upcoming film, Stahelski does not exactly know in what capacity the duo are involved.
Stay tuned for more details when they become available.
For more entertainment news, check out how Dragon Ball fans celebrated Goku Day 2019.