'The Matrix' Is Getting a Reboot
How futuristic can it be?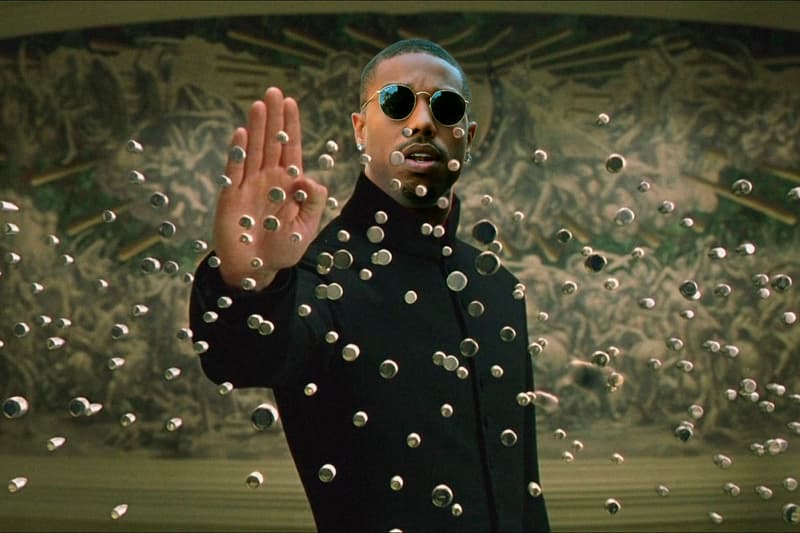 According to The Hollywood Reporter, the famous sci-fi pushing film The Matrix is getting a reboot over at Warner Bros. So far, sources have told THR that Warner Bros. "is in the early stages" of bringing the world a new version of The Matrix, this time aiming to bring in Michael B. Jordan as Neo, the part originally played by Canadian actor Keanu Reeves.
Originally written and directed by the Wachowskis, this time around the pair will have nothing to do with the project. Zak Penn, author of X-Men: The Last Stand, is "in talks" to write the film while oiginal producer Joel Silver is also reportedly out. Keep it locked here for further developments on the film. The Matrix became the biggest moneymaker of 1999 among R-rated films and spawned two sequels.
Keanu Reeves recently shared his plot ideas for next John Wick instalment.