Apple Introduces New Home Screen and Pencil Features With iPadOS Update
It has Dark Mode, too.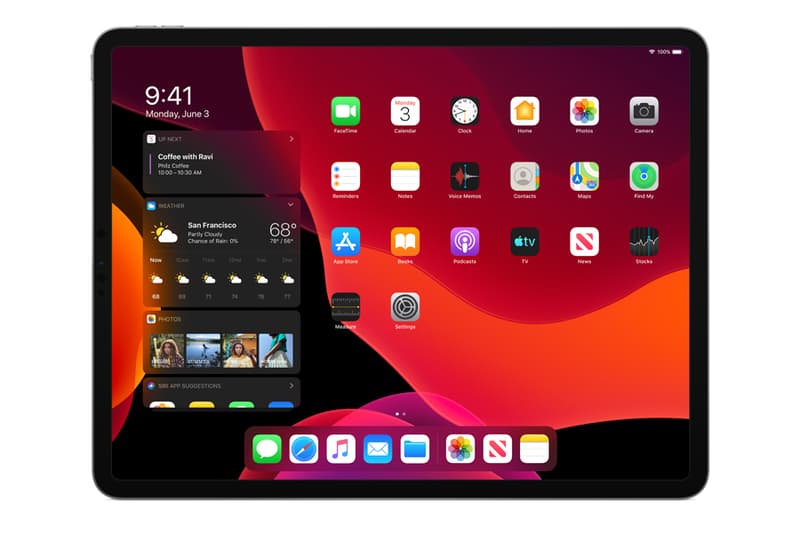 Alongside news of its new iOS, Apple introduced its new operating system for the iPad, the iPadOS. It introduces all-new features to the device, along with its own version of Dark Mode from iOS 13, as well as a new interface to show more apps on each page.
Today View, which allows quick access to widgets and apps, can be added to the Home screen, while Split View allows users the ability to look at multiple documents and windows from the same app. Apple Pencil (which has been updated to feel more natural) can mark up or send entire emails, documents and webpages from wiping it from the corner of the screen.
Safari presents a desktop version of itself for iPad that scales appropriately for the device as well as its web apps like Google Docs and Wordpress. Lastly, text editing no longer requires shaking your device; you can now cut, copy, paste and undo with simple gestures.
Check out more at Apple's Newsroom, and stay tuned for more news from WWDC 2019.
In other tech news, Apple may retire iTunes.