KAWS x Uniqlo UT Release in China Causes Pandemonium at a Mall
Shoppers went on to remove tees off of mannequins.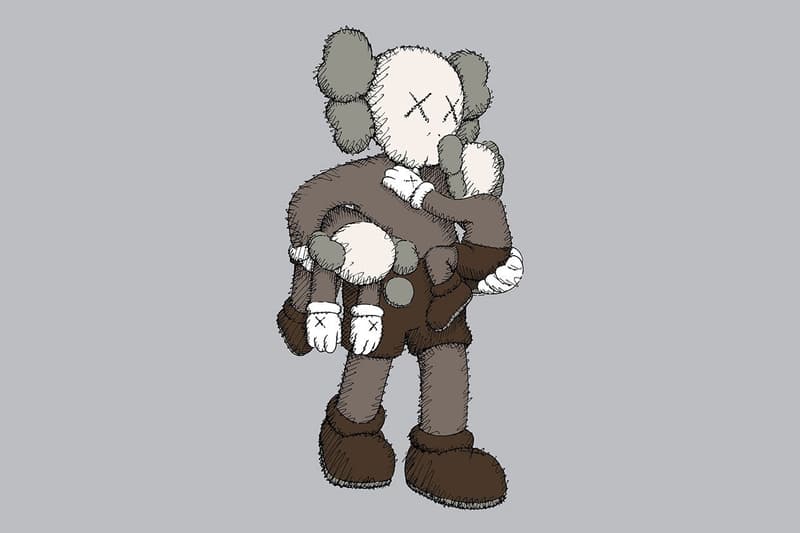 The special KAWS x Uniqlo UT collaborative capsule just released this weekend in China. With the artist's growing popularity in the region reaching astronomic heights, it looks like the hype for this particular release has caused quite the frenzy amongst shoppers. Viral videos across social media platforms have revealed that young consumers were eager to get their hands on anything and everything that was part of the brand partnership drop.
As seen in the post below by @supreme_leaks_news, shoppers waiting outside a department store managed to make their way inside to run towards the lone Uniqlo retail space. Gates for the store were barely open yet but you can see some people from the crowd crawling underneath to get to the special merchandise as quickly as possible. However, things turn ugly when some of the would-be purchasers stood on shelves and displays to undress mannequins in order to purchase the tees that were fastly getting snatched up. You can also see others just grabbing full racks of tees with hangers included and leaving others to fend for themselves.
Since the collab is expected to see a wider global release, it seems like the resell value of the products won't be increasing much. Some of the tees on reseller sites now are fetching for just $20 USD. The retail price of the tees: $15 USD. Check out the action below.
Meanwhile, "fake" Supreme brand Supreme Italia just lost a trademark battle in China.