'Avengers: Endgame' Directors Are Adapting 'Magic: The Gathering' for Netflix
The Russo Brothers are doing an anime series.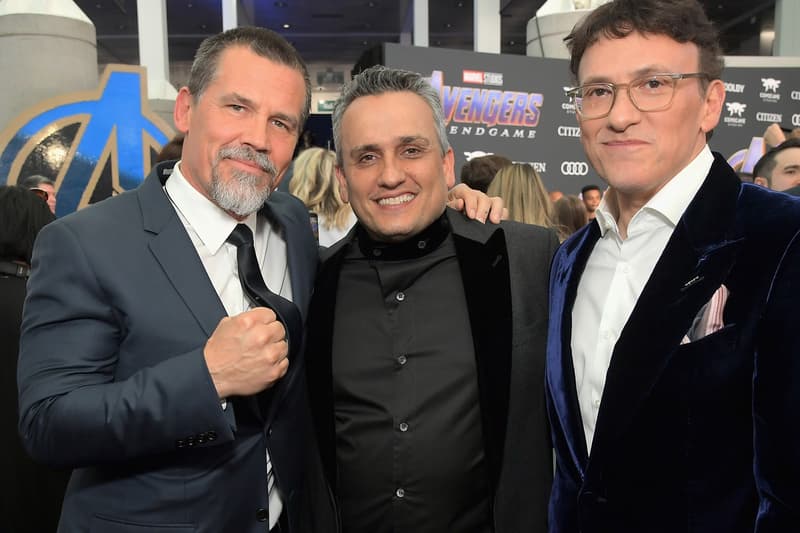 Marvel Studios' Avengers: Endgame directors Joe and Anthony, The Russo Brothers, will be adapting the highly popular Magic: The Gathering trading card game as an anime series for Netflix. Netflix made the announcement alongside Wizards of The Coast and Hasbro based on the game's mythological lore.
The Russo Brothers will "oversee the creation of an all-new storyline and expand on the stories of the Planeswalkers" and will highlight the heroes and villains of the franchise "contend with stakes larger than anyone world can hold."
The Russo's themselves have said, "We have been huge fans and players of Magic: The Gathering for as long as it has been around, so being able to help bring these stories to life through animation is a true passion project for us." Bardel Entertainment (the team behind Rick and Morty, Teen Titans Go!, and Netflix's The Dragon Prince) will be the show's animation studio.
In other entertainment news, Shang Tsung and Spawn are coming to Mortal Kombat 11.
HUGE ANNOUNCEMENT TIME: Netflix and Wizards of the Coast are teaming up with Joe and Anthony Russo to make a Magic: The Gathering anime series and this teaser of Chandra has me asking QUESTIONS. pic.twitter.com/vljlEtl0Mq

— NX (@NXOnNetflix) June 3, 2019