Apple Introduces Dark Mode, New Gestures and Updated Apps in iOS 13
Coming this fall.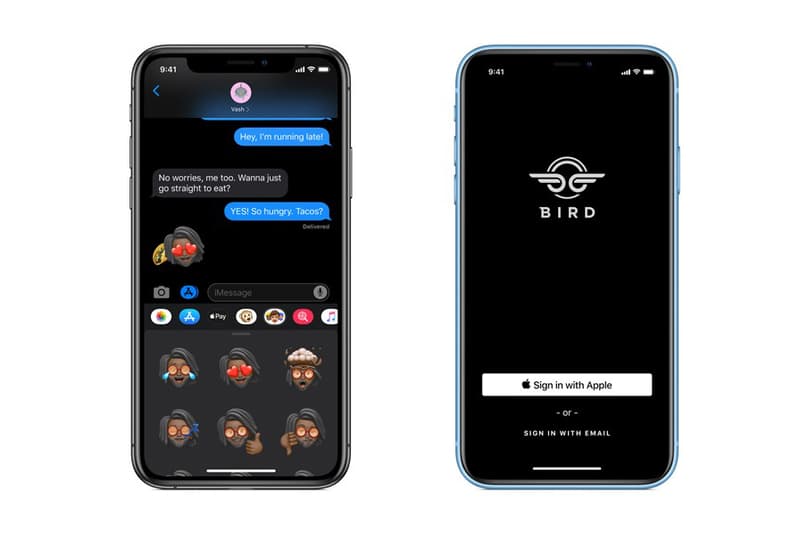 Apple has revealed some key features that will be introduced in iOS 13 during the fall at this year's WWDC. Dark Mode will launch with the new operating system, which can be accessed in Control Center. With it, the iPhone's default interface will turn dark and native apps like Messages and Music will support the mode as well.
Moreover, the native keyboard now supports a new scrolling gesture for typing one letter to another, the "Share" button now suggests contacts to send to based on activity, and the Music app introduces scrolling lyrics. Other native apps like Safari, Mail and Notes now support altering text sizes, rich text editing, and a gallery option, respectively.
Apple Maps have also improved data across the United States alongside an updated Google Street View feature called "Look Around" that makes it easier to move between locations. Apple also improved location tracking in apps by allowing users to only have to share their location with an app once, so developers won't share details about a user's personal Wi-Fi and Bluetooth signal.
Apple has also introduced a "Sign in with Apple" feature that creates randomly generated emails accounts that transfers mail to your actual address. Finally, iOS 13 now allows users to add profile pictures to the numbers to their accounts at their discretion with images or the newly improved Memojis with updated customizations.
Stay tuned for more news coming out of WWDC 2019.
In other tech news, Apple just fixed a bug from 1999.