Kid Cudi Promises New Music Is Coming Next Year
Along with more festivals.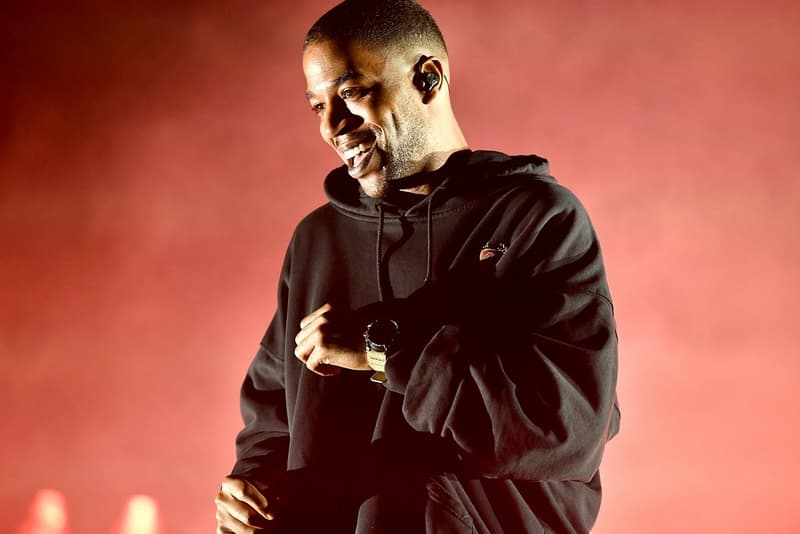 It's been a minute since fans have gotten news music from Kid Cudi. Now the artist has taken to social media to promise new music from him is in fact going to drop next year.
"New music next year!! Gonna work the rest of this year. In no rush to do anything right now," he posted to Twitter over the weekend. "I dont drop albums every year anymore. Gotta give myself time to do other things. And relax!"
Fans were expecting new sounds from Cudi to release this year, considering he dropped a similar teaser in early 2018. Since then he shared his mysterious Asterisk Collective project, dropped Kids See Ghosts alongside Kanye West last year, and is gearing up for his adidas partnership. Cudi's last studio album was 2016's Passion, Pain & Demon Slayin'.
In more music-related news, Lil Nas X shared the official "Old Town Road" music video.
New music next year!! Gonna work the rest of this year. In no rush to do anything right now. I dont drop albums every year anymore. Gotta give myself time to do other things. And relax!

— The Chosen One (@KidCudi) May 17, 2019
No tour for awhile, next year! Just festivals https://t.co/w3YwdVGSxe

— The Chosen One (@KidCudi) May 17, 2019
The next stage has begun…

— The Chosen One (@KidCudi) May 17, 2019
Been mad busy yall!! So much exciting stuff just for u. Stay tuned duder

— The Chosen One (@KidCudi) May 17, 2019
It'll all make sense soon ?

— The Chosen One (@KidCudi) May 17, 2019
I just wanna make u proud!! ?

— The Chosen One (@KidCudi) May 17, 2019