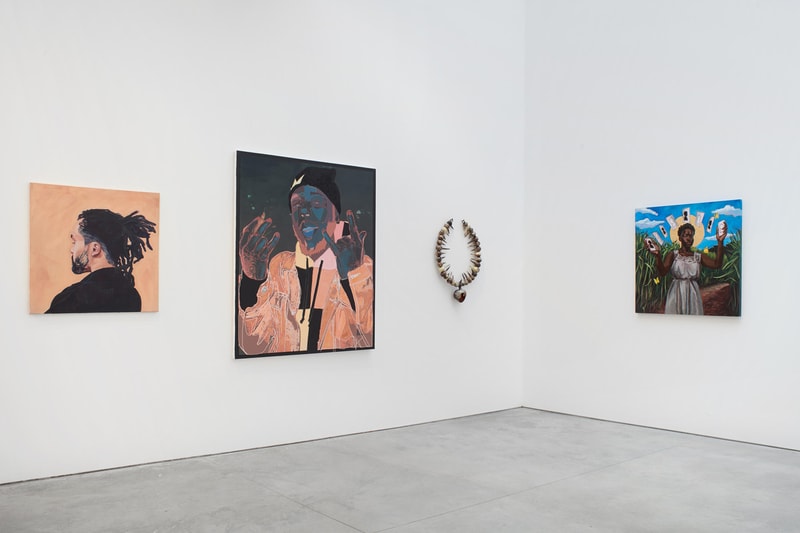 1 of 6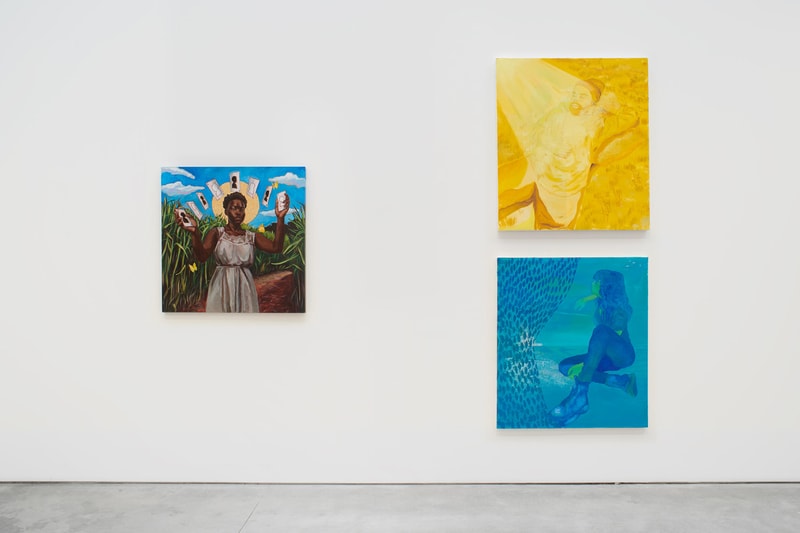 2 of 6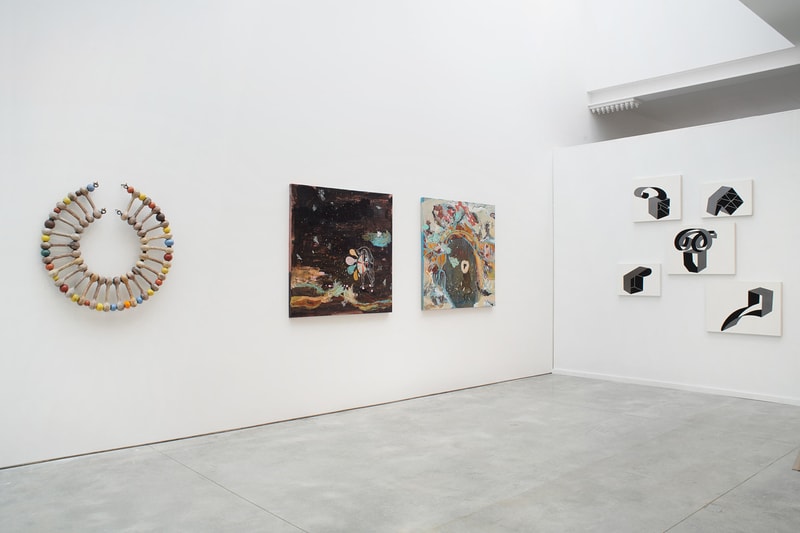 3 of 6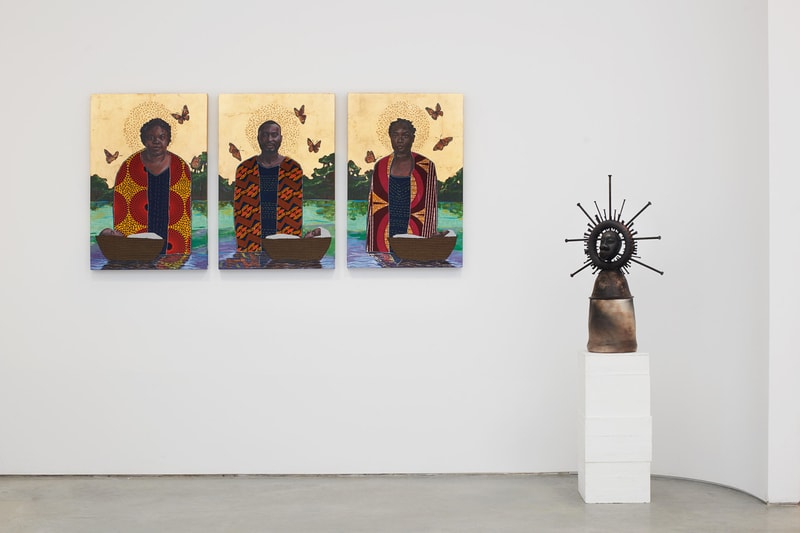 4 of 6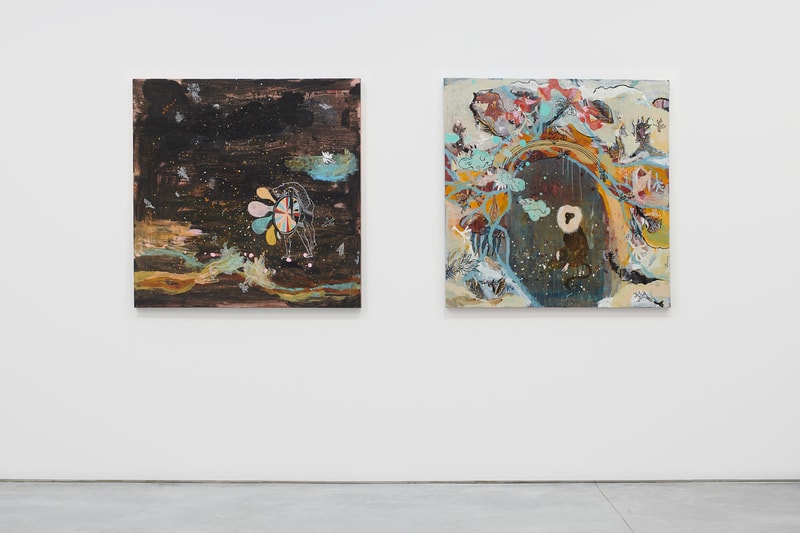 5 of 6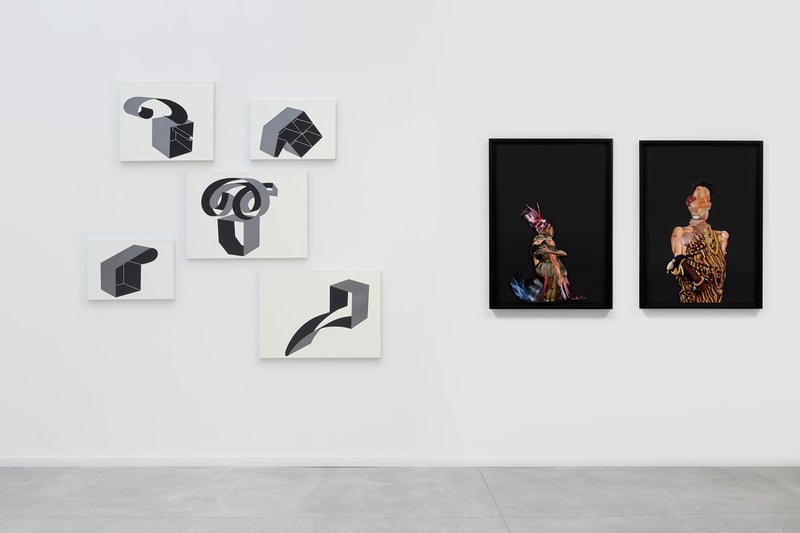 6 of 6
De Buck Gallery Highlights Black Imagination & Self Identity in Group Show
Progressive works by a roster of leading African American artists.
---
De Buck Gallery in New York City's Chelsea arts district will soon launch a visceral group exhibition entitled "Conjuring Wholeness in the Wake of Rupture." Curated by Pittsburgh-based art historian Kilolo Luckett, the forthcoming presentation will display original paintings and sculptures by leading, contemporary African American artists. The dynamic roster includes  Tajh Rust, Marielle Plaisir, Stephen Towns, Dominic Chambers, Amani Lewis, Sharif Bey, Osi Audu, Devan Shimoyama, and Rashaad Newsome.
"The artists in this show use cultural memory, the body, the Black imagination, and cosmology as radical tools of self-identification, protection, and care. The works on view center new narratives and unfamiliar histories, and reveal hidden stories that eschew Western, heteronormative authority and disruption," said the gallery in a statement.
Running concurrently with the exhibition is the same group of artists presenting works at the gallery's booth for the 1-54 Contemporary African Art Fair in New York City between May 2-5. "Conjuring Wholeness in the Wake of Rupture" will be on view starting May 3 until May 25. Visit De Buck Gallery's website to learn more.
For more visually-stirring works, learn more about the multifaceted practice of Atlanta-based painter Markeidric Walker.
De Buck Gallery
505 W 27th St.
New York, NY 10001